With Sezzle, you may buy the item now and have it delivered to your door once you complete your first payment.
Due to Sezzle paying the merchant in whole for your transaction, you owe Sezzle the remaining sum instead of your retailer.
You may "Buy Now and Pay Later" by using Sezzle's straightforward, interest-free installment plans if you like.
Immediately after you're certified, you'll begin making the first of four interest-free installment payments.
For the following six weeks, you'll pay three equal payments every two weeks.
In order to pay your installments, you may use a bank account, a debit card, or a credit card.
---
Can you have more than one Sezzle order
Yes, you can have more than one Sezzle order depending on your purchase history, creditworthiness and length of time with Sezzle. In addition, the order limit may differ based on the retailer from whom you make your purchase.
Though the company's ultimate objective is to accept every purchase, they may be unable to authorize more than one order in certain cases.
There is a lot to consider when it comes to how long you've been using Sezzle and which store you've purchased from. Most retailers have a limit on how many orders you can place with them.
It's also a good idea to pay off any outstanding balances from past purchases, since this will boost your chances of being approved.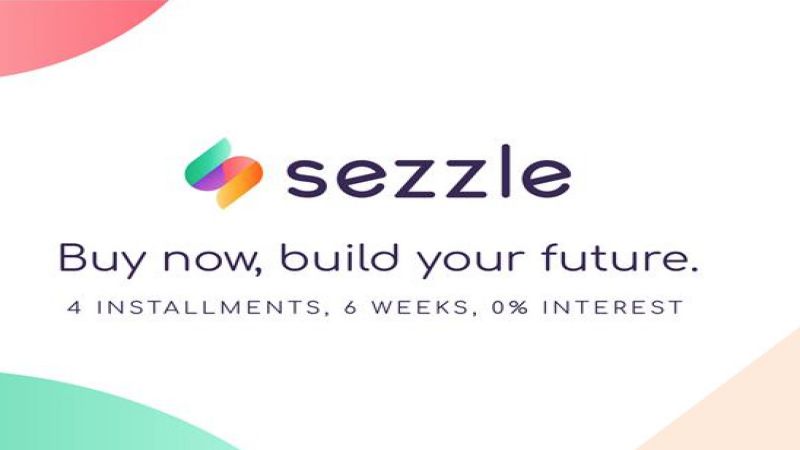 ---
How many Sezzle orders can you have at once 
Short Answer: The number of Sezzle orders you can have at once depends on how long you've been using it, your buying history, your credit standing and the merchant you're purchasing from. For Premium brands, you can have only two orders active at once; for a third, you must pay off at least one.
It is true that Sezzle has restrictions on how much consumers may purchase through the service.
You may have two Premium orders active at the same time if you're a Sezzle Premium member.
Unless you've paid off at least one of your previous Premium purchases, you cannot make a third purchase from a Sezzle merchant.
For orders other than the Premium ones, it mostly depends on the retailer you are purchasing from among several other factors.
---
Sezzle limit
New buyers are typically restricted to $50 to $200 in purchases. Credit scores, purchasing history, and how often you've been using Sezzle all play a role in determining your Sezzle limit.
Sezzle Up, the Sezzle Virtual Card, and the normal Sezzle payment service all have credit limits depending on the total value of a transaction.
At Sezzle's discretion, the automatic system takes into account the length of your relationship with Sezzle as a customer, the information you supplied at sign-up, your purchase history with Sezzle, and a few other variables.
Your initial purchase may have a lower limit, such as $50 to $200. If you consistently make on-time payments on smaller items, Sezzle may raise your credit limit over time.
Knowing how much money you have available to spend is made easier with Sezzle Up and the Sezzle Virtual Card.
You can only spend $2500 on Sezzle at one time. It's possible that you won't be eligible for the whole $2500 if you're using Sezzle for the first time.
As you gain experience with Sezzle, you'll be able to set a higher restriction for yourself.
---
How to increase Sezzle limit 
If you use Sezzle often and pay your bills on time, you may be able to increase your Sezzle limit. When you join up for Sezzle Up, you'll also receive a one-time boost in your limit.
Increasing your credit limit is contingent on Sezzle regularly monitoring your use and payment history.
Credit limits are normally increased within 30 days of making a payment on your first transaction, although this might vary based on how responsible you are with your spending and payment habits.
1. Make payments on time
On Sezzle, you need to show that you are a responsible spender. This may be accomplished by maintaining a good standing of the account.
The easiest method to keep your account in good standing is to make timely payments.
Settling the payments late will result in a late fee in addition to the loss of your credit score.
2. Switch to Sezzle Up
In order to raise their credit ratings, individuals may employ Sezzle Up's services.
Credit scores may be built while using BNPL services, making it one of the few platforms that can do both at the same time.
In addition to an improved credit score, Sezzle members may now check their limit.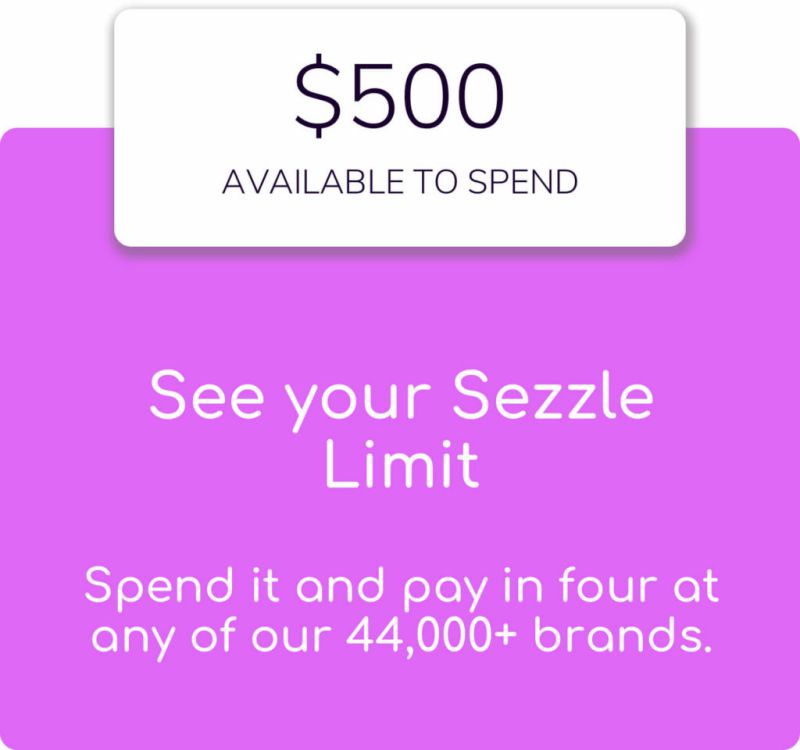 Additionally, Sezzle Up raises the likelihood of a rise in spending limit.
However, this does not happen by itself. The user must keep an eye on the status of their account.
---
SEE ALSO:
[5 Tips] How to increase Sezzle limit
---
FAQs
1. Is Sezzle a credit checker?
Sezzle does a "soft" credit check when you ask for a loan, which does not affect your credit score.
You don't need a complete credit report to find out whether you are credit-worthy after submitting this form.
2. What happens if you fail to make any payments to Sezzle?
When you really do not pay, Sezzle will send you reminders, and you'll be hit with a $10 late fee.
It is in your best interest to make all payments on time in order to avoid any repercussions, both immediate and long-term, on your ability to continue using Sezzle.
---
Final Words
Sezzle's capacity to examine consumer limitations and possible clearances with each purchase attempt is one of the main advantages of adopting Sezzle.
Their automated algorithm examines a number of parameters, including how long you've been a Sezzle customer, the information you submitted at sign up, and any previous orders from Sezzle.
If you tried to make an order but were turned down, you may build your buying power over time by making smaller purchases.
You must be capable of upgrading to a Sezzle Up account if you live in the United States.
A one-time limit increase, exclusive in-app retailers, and the opportunity to gain credit with Sezzle are all included in this deal.
---
Further Reading:
Can you use Sezzle on Amazon (Workaround Guide)
(6 Reasons) Sezzle virtual card not approved
Does Sezzle take Chime? (Alternatives, Guide)
(8 Solutions) Why is Sezzle card not working at Target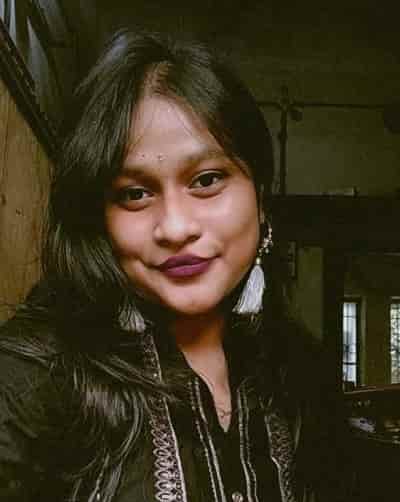 Having earned a Bachelor's degree in Commerce from Ravenshaw University, with a background in Accounting and Finance, Akshita Pattanayak contributes to UniTopTen by writing clear and concise articles based on Finance-Tech. With more than a hundred fin-tech related articles, she hopes to educate people about how banking and payment apps function.