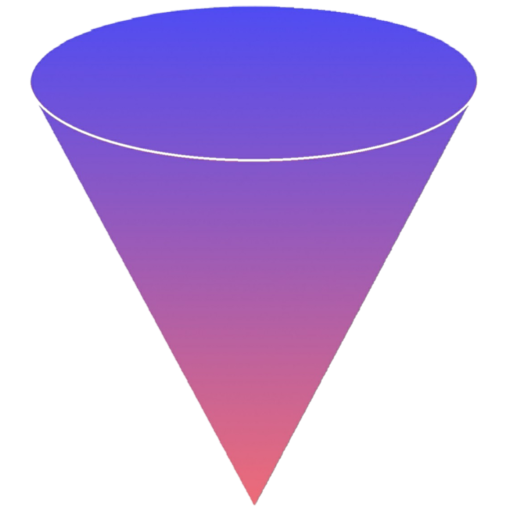 UniTopTen was started in January 2021 to cover unique listicles, guides how-to's that you can trust. We have over 400 posts that are highly researched, reliable with up-to-date information.
UniTopTen covers fintech apps such as Venmo, Cash App, Chime, Zelle, including the social media apps like Instagram, Facebook, Discord, and more.
Our content mainly dangles around providing reasons and solutions to the issues and problems people face while using the apps. Especially when it comes to banking and payment services such as card not working, payment not processing, can't add bank account, and more.
Having ethical solutions to problems and issues makes our content family-friendly, which is in line with Google publisher policies. We use simple words and easy language that everyone can understand. We also provide several screenshots, graphics, and other visual images in our posts to maximize the user experience.
Our Writers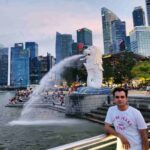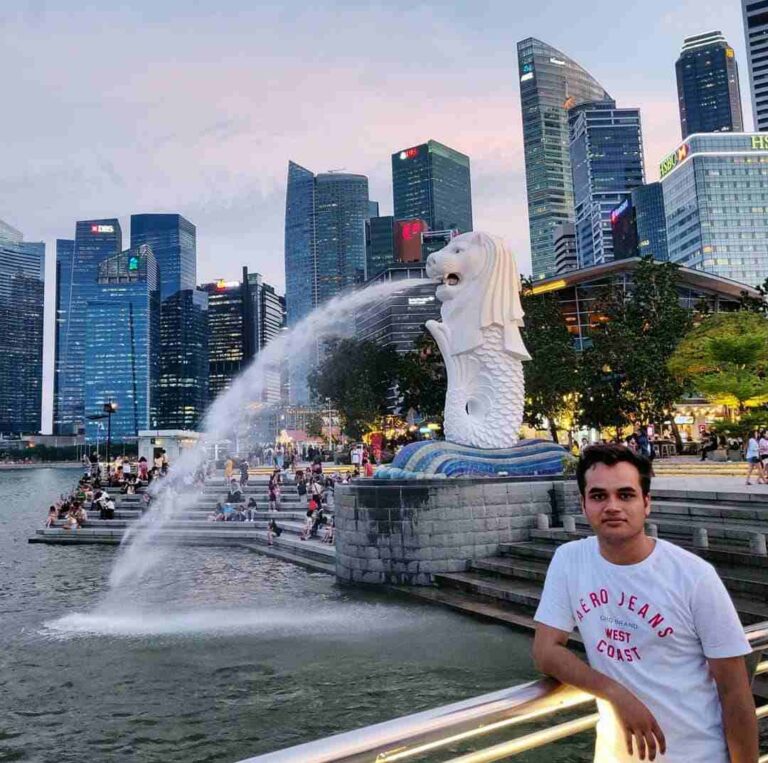 Ankit Kumar is the founder of UniTopTen. He is an engineer turned blogger with over four-plus years of experience in writing tech and social media articles. He also has several years of experience in investing in stocks, funds, and cryptocurrencies.
---
Please support UniTopTen by following on our social media channels:
---
Editorial Guidelines
Every post on UniTopTen is based on in-depth research across the web (e.g., social media, forums, the actual source) along with independent testing to ensure its quality, accuracy, and relevancy. In addition, older posts are frequently updated to maintain their freshness and to ensure that they are always up-to-date.
If you found an article that needs to be improved (e.g., misleading/inaccurate information, grammatical mistakes), or if you have feedback on one of our articles, feel free to contact us at [email protected]