Are you under 18? And want to use Cash App?
What happens if you lie about your age on Cash App?
In this post, we have discussed all you need to know about using Cash App under 18 or if you are a kid and what if you lie about your age on Cash App.
So, let's get started.
Cash App is renowned P2P money transferring app that lets users send and receive money to and from their friends and family members with a few clicks.
Apart from sending and receiving money, unlike other apps such as Venmo, Cash App allows you to invest in stock and even buy and sell bitcoins.
Moreover, Cash App also provides you with a debit card, which is like a standard debit card, using which you can buy items at both online and offline stores wherever Visa and MasterCard are accepted. You can even withdraw cash from an ATM using the Cash App card.
---
Cash App minimum age
Earlier, the minimum age required to create the Cash App account was 18 years, however recently (November 2021), the Cash App has revised its minimum age requirements, and now anyone above 13 years can create a Cash App account.
However, kids between 13 and 17 years of age will require their parent's approval to use the Cash App.
Here is what the Cash App statement reads: Anyone 13+ can request a Cash Card. Customers 13-17 can get access to expanded Cash App features in the US with approval from a parent or guardian.
Also, Younger teens (under 18) will not have access to stock and bitcoins on Cash App until they turn 18.
Other features limited to users 18 and above include Borrow, Check Deposit, Paper Money Deposit and cross-border payments.
Note: Teens parents who authorize their kids Cash App accounts, are the account's legal owners. They will be able to monitor their teen's monthly activity via Statements. They can also pause or cancel the teen's account or Cash App Card at any time.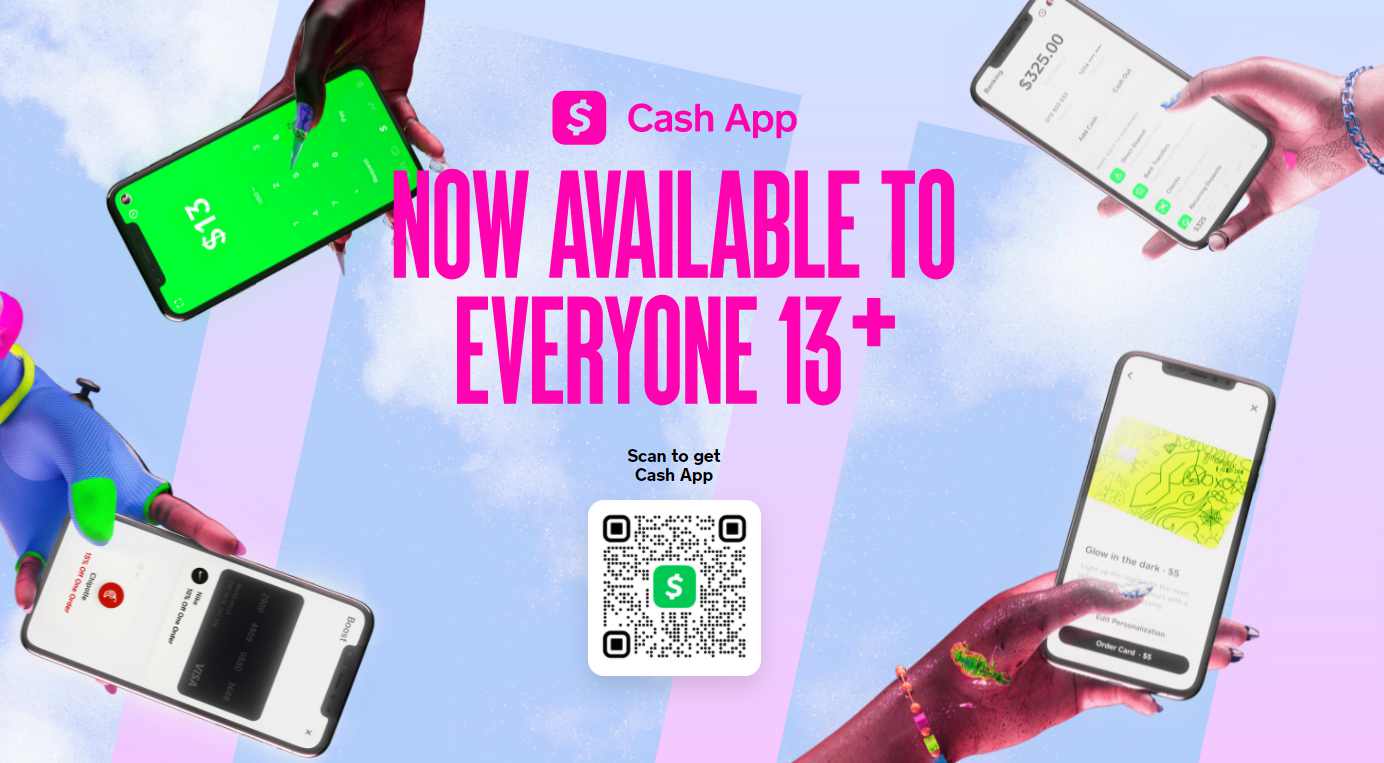 ---
What happens if you lie about your age on Cash App
If you lie about your age on Cash App, your account may get closed or banned permanently or temporarily whenever Cash App detects you are lying about your age.
Well, Cash App allows using the app to send $250 per week and receive $1000 per month for unverified users.
If you want to increase your limit on the Cash App, you will have to get verified in your account. And in doing so, if you lie about your age, Cash App will detect it, as your age will not match with your age registered with government documents.
So, when this happens, Cash App will not verify your account or might close it permanently.
However, as stated above, now the minimum age required to use Cash App is 13, so you can easily use it once your parents approve it.
SEE ALSO: (8 Reasons) Why Cash App Closed My Account
---
Can kids use Cash App card after revised age (13-17)
Yes, kids between 13-17 years of age will be able to use the Cash App card once they create their Cash App account after the approval from their parents.
Note: To get a Cash App card, you will have to order it via your account; follow the steps to order a Cash App card.
The Cash App card, offered by Visa can be personalized using the Cash App mobile app.
Kids (anyone, really) can choose out the card's color, add stamps, draw on it. Or even make it glow in the dark.
Currently, the default colors of the card are black or white, while you can customize the card, which might cost you $5. Here are 16 cool Cash App card designs you would like to have a look at.
Note: Younger teens can't use the Cash App card at bars and clubs, liquor stores, cigar stores, hotels or other lodgings, or for lottery tickets, casinos or gambling, bail and bond payments, or car rentals.
Also, as stated above, kids' parents can monitor their account's activity and can cancel their Cash App card or account anytime.
---
Final words
Cash App is a peer-to-peer payment app that allows users to even invest in stocks and bitcoins. It also provides its users a prepaid debit card that can be used anywhere Visa debit cards are accepted.
Amid a growing number of payment and banking apps, Cash App has revised its minimum age requirements. Now, anyone 13+ can use the Cash App with parental controls and a few restrictions, as detailed above in the post. Previously, the minimum required age to create a Cash App account was 18.
Well, if you lie about your age on Cash App, your account can get closed or banned, which we think you won't require now after revised age requirements.
For more details, Teens and families can learn through the dedicated website, cash.app/13+.
---
Further Reading:
16 Cool Cash App Card Designs (Cute, Personalized)
How to create multiple Cash App accounts (Guide)
How to use Cash App without SSN
Does Greenlight Work with Cash App [2021]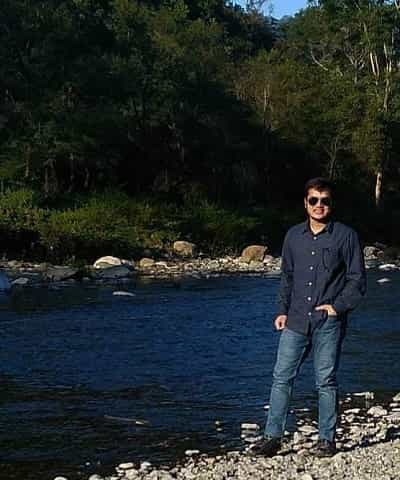 Ankit Kumar is an Engineer by profession and a blogger by passion. Over the last several years, he has written tons of articles, solving queries on Quora. He also has years of experience in investing in Cryptocurrencies, Funds, and Stocks.