Are you someone looking for the ways to use Cash App for kids?
Or are you someone finding a way to get Cash App Card for your under-18 kid?
Well, if you are searching for the answers, you are at the right place.
Here, we will be including a guide on 'Cash App for kids.' Learn everything you need to know about, right here.

---
Cash App for Kids
Cash App is a popular peer-to-peer money transfer app for users across the USA and the UK. The app looks very basic when it comes to design, but according to us, this is one of the special features of the Cash App.
One can even buy Bitcoin on Cash App along with performing other tasks like deposit checks online, transfer money, buy stuff online, and a lot more.
Well, a lot of users ask if it is okay for kids to use Cash App. Some users also wonder if it is legal for kids to use Cash App. And if you are one of those, fret not; here, we will be answering all these queries.
To begin with, we must make it clear that Cash App is legal to use even for kids. But, there are some details that need to be considered. Let us talk about those details here as well.
Cash App can be used by anyone who has an email address or a phone number. So your kid, who has grown enough to have a phone number or email address, can create an account on Cash App and use it to transfer money. But, there will be a limit to the transaction.
According to the official statement by Cash App, those who have an unverified account can only send a maximum amount of $250. There is a limit on receiving money as well. A maximum amount of $1000 can be received in a month.
And the limit can only be increased by verifying the identification on Cash App, which also demands the users to be having age above 18 years.
RELATED: Fix: Cash App verify identity not working
We are guessing you have already understood what we are trying to say here. If your kid is using the Cash App, there will be a limit on transactions. And in our opinion, this is a safety feature for parents and guardians for sure.
---
How to get a Cash App card Under 18
Cash App introduced its debit card service a few years ago, where users would be able to buy stuff offline from stores using just the card. And to make it easier for the users, Cash App also allows users to recharge their cards from eligible stores.
Some users ask if it is possible to get a Cash App card under 18 years of age.
Let us tell you that a user has to get an application filled to receive a Cash App card. And the procedure includes verification of the user identity. And as some of you may already know, one needs to be 18-years or more to submit the SSN for verification.
So, according to the Cash App terms, any Cash App user who is not eligible for having an SSN cannot get a Cash App card. Well, that makes sense too. This category of users is considered kids, who are not mature to understand that money must not be spent on unnecessary stuff.
Moreover, they are more prone to get scammed by strangers. So, Cash App's decision of not allowing kids to have a Cash App card makes sense.
ALSO READ: Can Cash App Transactions be Traced by Police or IRS?
Now that you know every needful detail, we will now be providing a solution for the scenario when it becomes necessary to let your kid own a Cash App card. Well, in that case, the parent or the guardian will have to create a new Cash App account using a new mobile number. And then, apply for the Cash App card using the new account.
You can follow the steps mentioned below to get a Cash App card under 18 kids.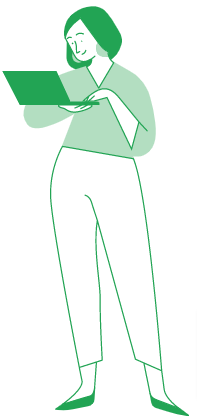 STEP 1 – Open Cash App on your mobile
STEP 2 – Select the Cash Card tab at the bottom left of the home screen
STEP 3 – Select the "GET FREE CASH CARD" button
STEP 4 – Choose a color for the Cash App Card and select continue
STEP 5 – Select if you want $Cashtag on your Cash App card
STEP 6 – Select the "Tap to customize" option to register your sign
STEP 7 – Draw your signature on the screen and click 'Next'
STEP 8 – Enter the address for the delivery of the card and click 'Next'
STEP 9 – Enter your official first and last name
STEP 10 – Tap on Continue after checking out the details
And you are done.
You just have to wait for the arrival of the Cash App card now.
Well, according to the official statement, it takes around 7 to 10 business days for the Cash App card to arrive at the mailing address. So, we will suggest you wait before contacting Cash App support.
---
MUST READ: How to lock Cash App Card or Deactivate
---
What happens if you lie about your age on Cash App?
Well, we highly recommend not to lie about your age or use any inappropriate way to fake your birthday. It's highly unethical, and Cash App is not an online game where age is asked just for the survey. Cash App asks the age for the account verification of the users. And if you lie about your age on Cash App, you will get banned from using it. Moreover, you can also lose all the money in your Cash App.
So, guys, do not lie about your age on Cash App and stay away from the websites which claim to generate a unique SSN for you. These generated SSN doesn't work in Cash App.
---
ALSO READ: Can Cash App Transactions be Traced by Police or IRS
---
FAQs
1. Is Cash App Card good for Kids?
Cash App card is not suitable for kids. As a parent, you must not give your kid financial responsibility to manage. Kids, generally, are not aware of ways to manage things. That's why we suggest one must not let their kid own a Cash App card.
---
2. Is Cash App Card safe for kids?
No, Cash App card is not safe for kids. Your kid is more prone to an online Cash App scam. By the time they would understand what happened, scammers would have got all the required details to cash out money from the Cash App card. However, you can allow your kid to have a Cash App account, where there will be a limit for any kind of transaction.
---
Further Reading:
Does Greenlight Work with Cash App [2021]
Cash App invite friends get $15 (how long does it take?)
How to remove someone from Cash App (2021)
[Fixed] Cash App instant Deposit Not Working (2021)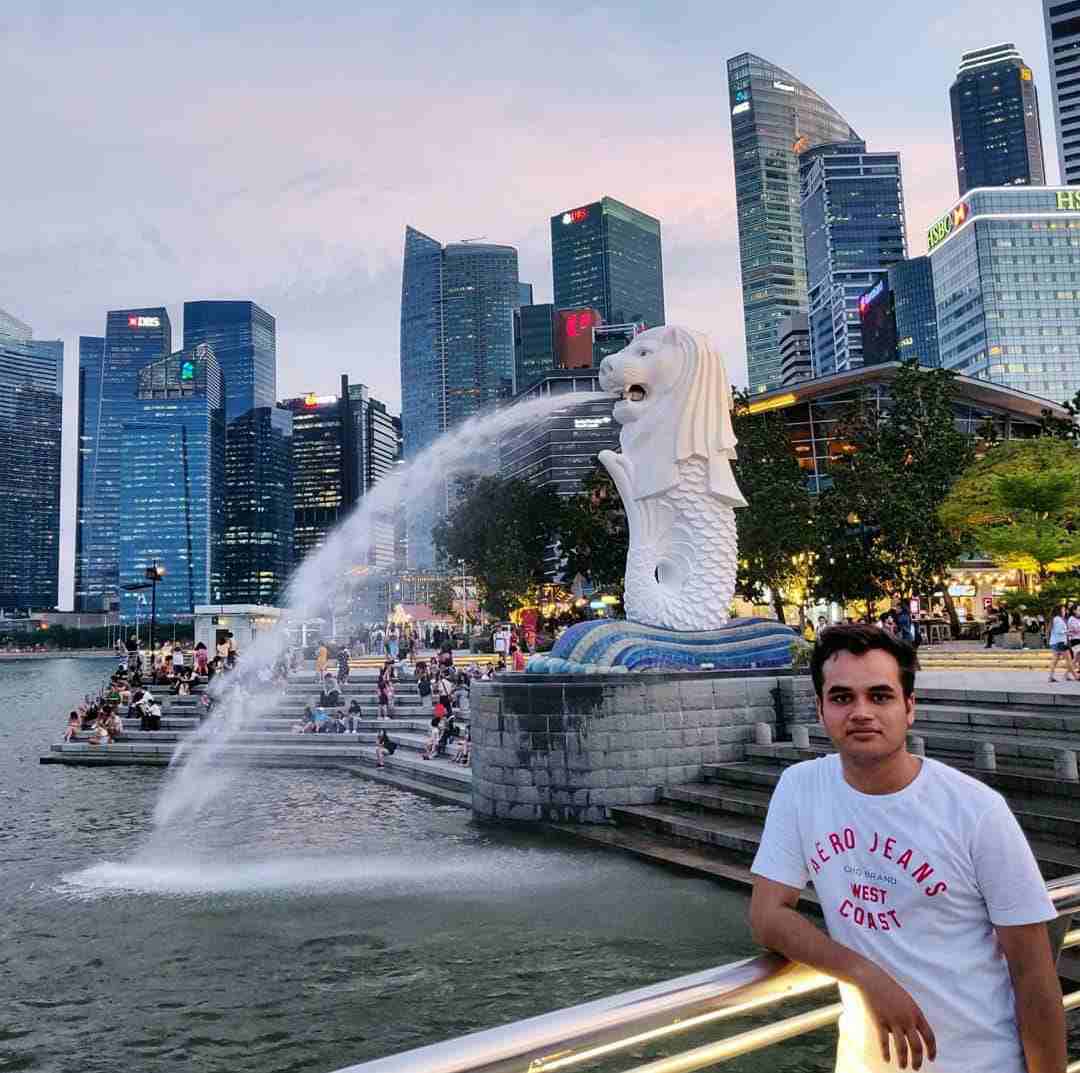 Ankit Kumar is an Engineer by profession and a blogger by passion. Over the last several years, he has written tons of articles, solving queries on Quora. He also has years of experience in investing in Cryptocurrencies, Funds, and Stocks.