Instead of creating a bank account and a debit card from that account, people are now using virtual banks. Or virtual cards for that matter. This makes the whole process of using the card and paying back your bills, a whole lot easier for people. Everything is done online and people do not need to move their feet anywhere.
And all these virtual cards should be connected to your digital wallets. And if you are wondering about all the kinds of cards that work with Cash App, you are at the right place. Scroll on down to know all about it.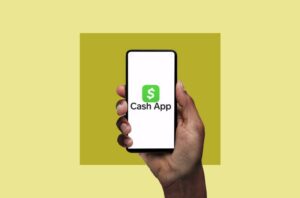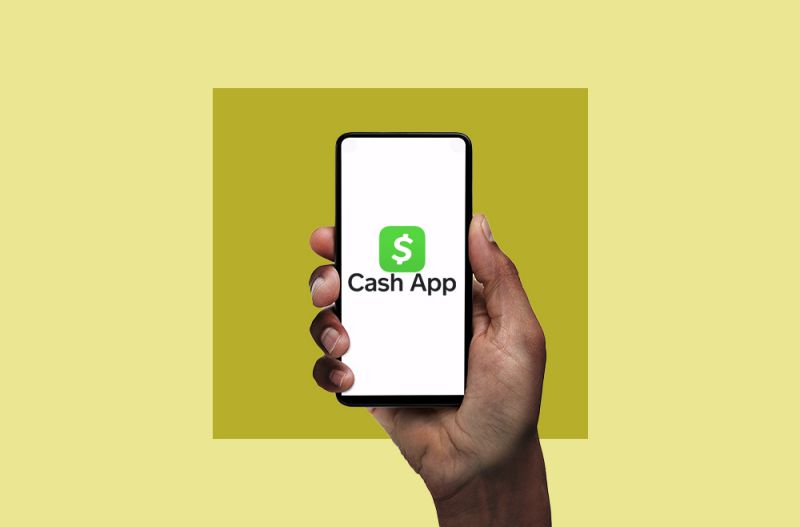 ---
Virtual debit cards that work with Cash App
If you haven't been in the online loop long or you are new to online banking, Virtual cards are the new normal. Virtual cards are as the name suggests immaterial. They are not physical cards and are all ones and zeros.
Now, without further ado let us look at the list of the virtual debit cards that work with the Cash App.
Card 1: Ally Bank Debit Mastercard
This debit card does not give you overdrafts or anything but it is a pretty reliable debit card. Also, there is no fee for using them at most of the ATMs. Furthermore, check deposits can be done remotely from the comfort of your home.
---
Card 2: Chime Visa Debit card
Chime is an extremely popular financial tech company and not a bank. Bancorp and Stride bank offer Chime's banking services. You can overdraw up to $200 without affecting your credit score. This card also helps you get your direct deposit money early.
Once you sign up with Chime, you can also use it for making a mobile check deposit.
---
Prepaid cards that work with Cash App
A prepaid card is a card that can be loaded with money and can be used to pay for or buy things. All the prepaid cards help you send money in that card to others using Cash App. But you can not deposit money from Cash App to the card.
Here is a list of prepaid cards that can be linked to the Cash App.
Card 1: PayPal Prepaid Mastercard
Not only as a digital wallet PayPal also offers you a prepaid card. That can help you use your money from your PayPal account anywhere you want.
---
Card 2: NetSpend Visa Prepaid card
Netspend is known for providing prepaid cards. They provide Visa and Mastercard too. Also, there is no credit check. So, you can apply for this card and use it when you don't have cash on hand.
---
Card 3: Brinks Prepaid Mastercard
Brinks Online banking service gives you a prepaid card that is issued by Republic Bank and Trust Company. As with all the cards, this also does not ask you to pay any interest charges.
---
Card 4: Playcard Prepaid Mastercard
This card is purely for gamers. If you use the prepaid card to make in-app purchases or to purchase a game itself, this should be your pick.
---
What debit/credit cards are accepted by Cash App?
Short Answer: All the debit or credit cards issued by MasterCard, Visa, Discover, and American Express are accepted by Cash App.
Physical or all the online banks that provide you with cards that are from the aforementioned issuers. Link them to Cash App and use it anywhere you want.
But ATM cards, business debit cards, and PayPal cards (not prepaid cards) cannot be linked to Cash App, according to its website.
---
Final Words
If the cards you possess are not connected to a Cash App or any kind of digital wallet, you might not be able to pay online using that money. This article gives you all the prepaid, virtual, debit, or credit cards that can be connected to Cash App. The links to apply for those cards are also given.
---
Read more:
(Reasons) 'There Was An Error Depositing This Payment' Cash App
How To Transfer Money From Credit Karma To Cash App
How Do I Link My Bank Account To My Cash App Without A Debit Card
Buy Now Pay Later Services That Accept Cash App
Why Is Your Visa Debit Card Not Supported On Cash App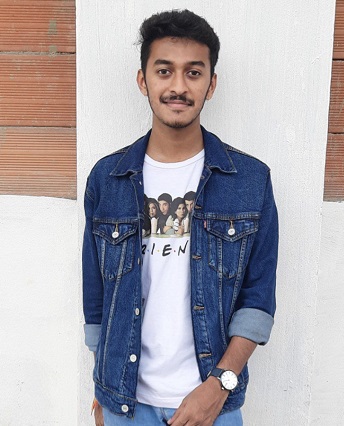 Sri Sahith is passionate and writes his articles by ensuring attention to detail. During his graduation study, he has taken elective subjects like Business Economics and Financial Analysis. These gave him the interest, knowledge and passion to write articles related to Finance-Tech. Also, he loves to read books and talk about them as long as possible.