With the advent of the digital age, everything has become easily accessible to everybody. And also every process (whatever it may be), has been trouble-free. Especially when we look at banking, we can now send and receive money at any time, check our balance, and also deposit checks from the comfort of our homes.
A peer-to-peer payment application like Cash App has given you the option to deposit your checks too. So, if you are encountering an error depositing payment on Cash App, worry no more. This article will help you figure it out.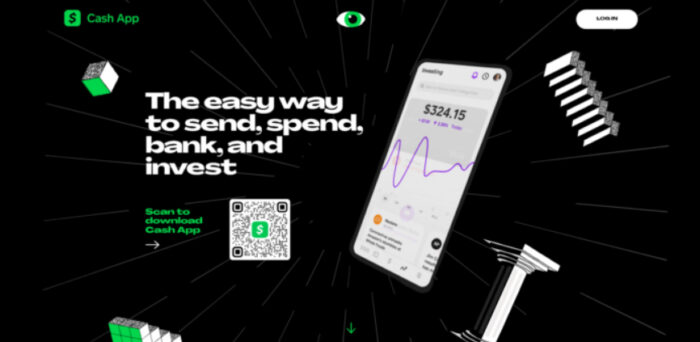 ---
Why am I getting "there was an error depositing this payment, this payment has already been deposited" on Cash App?
Short Answer: If you are getting this error, that means the deposit you are trying to has already been done before. An artificially fabricated check might also be the cause of this error. Or there has been a glitch while you were mobile depositing your check. 
Reason 1: Check has already been deposited
It is common knowledge that if you have deposited a check before, you will not be able to deposit the same check again. It is already in the system and you will not be able to override it or deposit it twice.
For example, let us say you have already deposited your check using other applications or banks. And the respective application is telling you it will take 2-3 days for the deposit to be done. In the meanwhile, you cannot cash the same check again. It will not work.
---
Reason 2: Fabricated check
Fabricating checks is a real thing. A minority of unlawful citizens have been known to create checks and deposit or cash them for their benefit. This will be condemned.
If your bank account or even Cash App catches you in the act, you will be brought before the judge and you will face legal consequences. This is a highly illegal practice and is without a doubt frowned upon.
---
Reason 3: Technical glitches
Sometimes, during our internet or banking voyage, there are things out of our control. And these are caused by glitches or bugs in the Cash App server or application itself. Like, sign-in errors or issues with transfers or any others.
A build-up of cache might be the cause for the app to malfunction. But if it's a server issue, there is no telling what the reason for that is. It might take a while for it to get back to normal. In this situation, if you are trying to deposit a check, you might encounter error messages.
---
Reason 4: Issue with your check
If you haven't uploaded your check following all the guidelines, you might have issues depositing it. And all kinds of errors might pop up. The issues with the check include,
Signature not matching the original one.
A blurry or unclear image that is practically unreadable.
Check with folds on it.
---
Final Words
Remote check deposits help people a lot. And it needs to be done right for it to go through properly. Any slight variation or slip up and you will be seeing and dealing with a lot of errors. Similar to the one this article discusses.
I hope this has helped you circle out the reason for your issue. That is all folks!
Don't have a good day, have a great day!
---
Further Reading:
How To Dispute Cash App Transaction (Guide)
[Fixed] Cash App Direct Deposit Failed
[Fixed] Cash App Instant Deposit Not Working/Showing Up
(9 Reasons) Cash App Pending Payment Will Deposit Shortly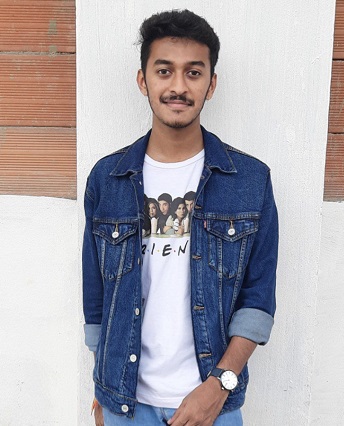 Sri Sahith is passionate and writes his articles by ensuring attention to detail. During his graduation study, he has taken elective subjects like Business Economics and Financial Analysis. These gave him the interest, knowledge and passion to write articles related to Finance-Tech. Also, he loves to read books and talk about them as long as possible.