The Afterpay service allows customers to make purchases immediately and spread out their payments over time without incurring any interest charges.
Your credit history won't be checked, and you may use any major debit or credit card to make payments.
Though there won't be any interest to pay back, there may be additional fees involved.
If your payment is already overdue, any payments made after the due date, even if they are paid within the grace period before a late fee may be assessed, will have an impact on your future spending restrictions.
In addition, your Afterpay account will also be suspended until such time as any overdue payments are received.
A late fee may be assessed after the aforementioned tolerance period has expired as well.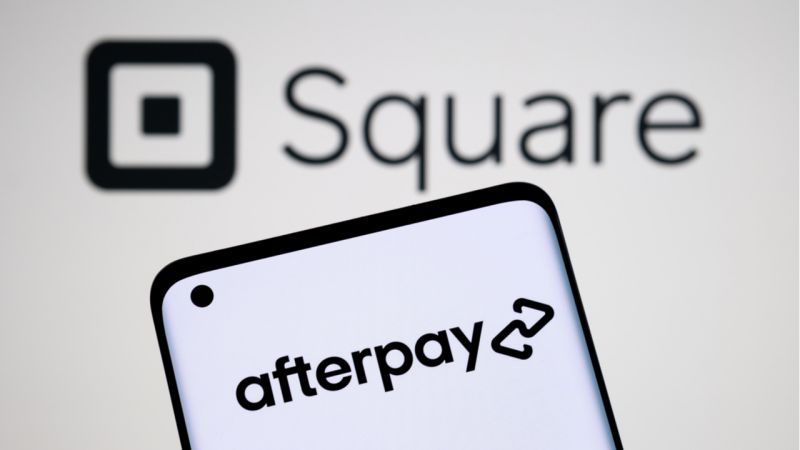 ---
If I pay my overdue Afterpay can I use it again
Short Answer: Yes, you can use Afterpay again if you pay your overdue. There is no simple answer to this situation. If you don't have a significant record of account holdings and payments, you may not be able to utilize your account as you did before.
Even if you have paid off your past due Afterpay balance, the risk management department of Afterpay has the right to cancel your purchase order.
The explanation is straightforward: the risk management team believes that granting your request for more money would be too dangerous.
If you are prompt with your payment, you won't have to worry about the issues described above.
When your payments are made on time, using Afterpay is completely free; all you need to do is pay for the thing you've purchased.
On the other hand, if you pay after the due date, you will be subject to a late charge that is either $8 or 25 per cent of the total value of the purchase.
In addition, unless you catch up on your overdue payment, Afterpay won't let you use its service for any additional transactions until you settle your outstanding balance.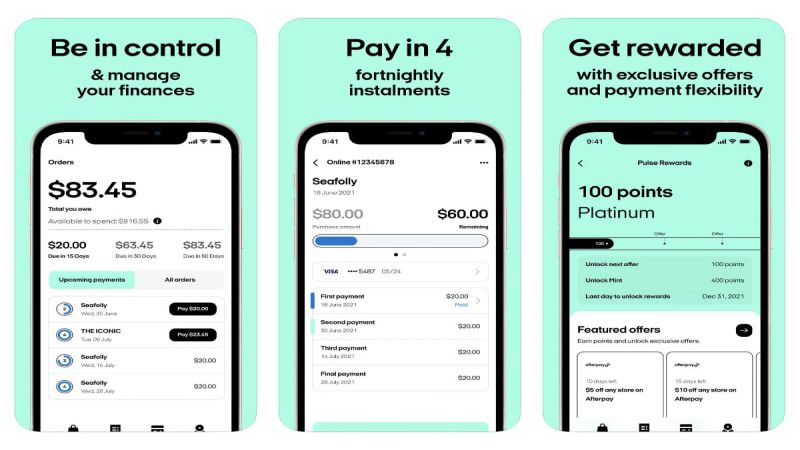 ---
Can you reactivate Afterpay?
Yes, you can reactivate Afterpay. Even after deactivating your account, you will still be able to access your account information and past purchases by logging in.
Until you reactivate your Afterpay account, you won't be able to make any new orders.
You can reactivate your account very easily by simply following the steps given below:
Step 1: Click on "My profile."

Step 2: Choose the "Reactivate Account" option.

Step 3: Input your password here.

Step 4: Go through your account information (name & address)
---
Afterpay late payment grace period?
Afterpay's late payment grace period is 10 days, after which a late fee will be imposed.
Afterpay will automatically prevent you from making any further purchases using the service in the event that you are late with a payment.
You may receive a 10 days grace period that is, unless your payment plan already includes a mention about alternative agreement.
After the expiration of the grace period associated with your Afterpay account, a late fee will be applied.
---
How long does Afterpay block your account for?
Afterpay can block your account till you do not pay your overdue. Furthermore, you may not be allowed to continue using Afterpay forever if you are unable to make payments on your account for a lengthy period of time.
Afterpay is a famous BNPL service that lets customers pay for their purchases over time at participating e-commerce sites.
Users must pay the first payment before using the service, but the remaining balance may be paid off in manageable monthly installments.
When an Afterpay installment is due and a purchase is requested before the payment is paid in full, the request is denied.
Afterpay may also restrict you from making purchases if your payments have been in a pending condition for too long by blocking your account.
Afterpay reserves the right to block your account until the outstanding balance is paid in full. If you are late on payments for an extended length of time, you may be permanently prohibited from utilizing their service.
The simplest solution is to catch up on overdue payments.
---
SEE ALSO: How to unfreeze Afterpay account
---
FAQs
1. What happens if I'm unable to make a payment?
Afterpay is dedicated to ensuring that you fulfil your end of the repayment agreement. As a result, they take into account all purchase requests before giving the go-ahead for a particular transaction.
They will constantly remind you of notices when a payment is overdue. They offer a policy to help you get back on track if you're having financial difficulties.
If you are late with a payment, you will be automatically blocked from using Afterpay in the future.
Unless otherwise specified on your payment plan, a late fee will be assessed if an installment for an item remains unpaid after the grace period of 10 days.
Afterpay will never charge more than 25% of the entire purchase price in late fees, with a maximum of $15.00 per late payment.
---
2. Why have I been charged a late fee?
You have been assessed a fee for being late with one of your payments because you did not make the payment when it was due.
You may make this payment by logging into your account or by clicking on the link from one of the notification texts that they've sent you. Either way, you'll need to have your credit card handy.
If you are having trouble making ends meet and are concerned that you won't be able to pay your bills, simply get in touch with Afterpay customer service, so they can help.
They are going to make every effort to get you up and running as quickly as possible as they don't want you to experience any more financial strain in the meanwhile.
Because of this, if you have a payment that is past due, you won't be able to purchase anything more from us until the balance on your account is brought current.
This is another reason why they regulate the amount of late fees to 25 % of the total purchase price, with a maximum of $68.
---
Final Words
In comparison to payday loans, personal loans, and credit cards, Afterpay offers far more security.
When compared to other credit cards, the late payment cost is quite low, there is no interest, and there is no damage to your credit rating if you miss a payment.
Instead, the corporation is placing its bets on your ability to pay on time, which will allow you to continue using the service and ultimately spend more money.
---
Further Reading:
Can you go to jail for not paying Afterpay
(5 Ways) When will my Afterpay limit increase [2022]
Fix: Unfortunately we are unable to approve your order (Afterpay)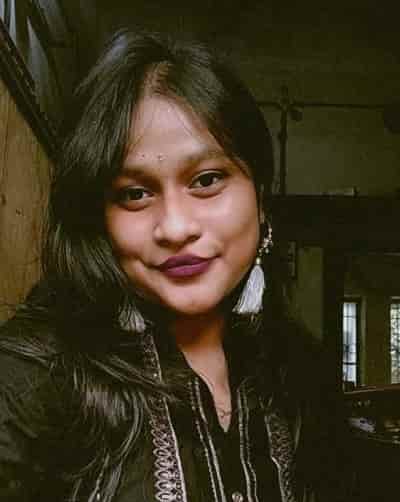 Having earned a Bachelor's degree in Commerce from Ravenshaw University, with a background in Accounting and Finance, Akshita Pattanayak contributes to UniTopTen by writing clear and concise articles based on Finance-Tech. With more than a hundred fin-tech related articles, she hopes to educate people about how banking and payment apps function.