Do you want to send money to your friends or family instantly?
Are you looking for a fee-free service to send money to your friends?
If you are considering Zelle as the service and wondering is Zelle instant? Does Zelle send money instantly?
If these are your queries, you are at the right place. This post explains all you need to know about how Zelle sends money and how to use it.
So, let's get started.
---
Does Zelle send money instantly
Yes, Zelle is Instant. You can use Zelle to transfer money to registered users instantly.
Zelle is a payment network used in the USA to send money from one bank account to another. With just an email address or mobile phone number, you can quickly, safely, and easily send and receive money with people, regardless of where they bank.
The best part of using Zelle is that you don't even need to download and install a separate app to use it.
If you have your mobile banking app, the chances are high that the Zelle will be integrated into your mobile banking app as Zelle has partnered with over a thousand banks in the USA.
---
SEE ALSO: What does Funded mean on Zelle: Terminologies explained
---
In Zelle, the money transfers instantly without any fee as the money is sent directly to the bank's accounts. There is no middle man in between.
Another reason to use Zelle for instantly transferring funds is that you don't need to know the bank details of the person; you just need to know the person's email or phone number associated with Zelle.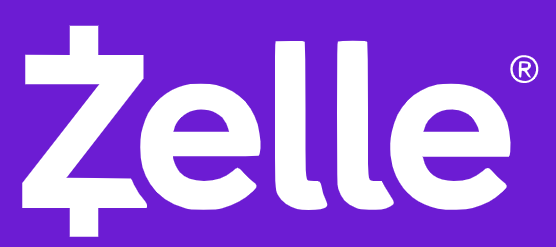 ---
How long does a Zelle transfer take
Zele transfer is instant. The money is transferred quickly within a few minutes using Zelle. Well, in rare cases, it may take up to 3 days to complete the transfer.
If it's been more than three days, it is recommended to confirm that you have fully enrolled your Zelle profile and that you entered the correct email address or U.S. mobile number and provided this to the sender.
---
How much does Zelle charge for instant transfer
Zelle doesn't charge you any fee to transfer money. You don't need to pay anything to send or receive money via Zelle. Also, it is unlikely that your bank will charge you any fee, though Zelle recommends confirming with your bank or credit union for any additional fee.
For more details, you can follow our guide:Zelle Transfer Fee: How much does Zelle charge per transaction
---
Does Zelle work internationally
No, Zelle does not work internationally. Zelle is only available in the U.S.
To use Zelle, both the user and sender must be a bank account in the United States.
Moreover, Zelle does not even work in U.S. Territories, including American Samoa, Guam, Northern Mariana Islands, Puerto Rico, and the U.S. Virgin Islands.
Well, There are options that you can use for international payments, such as Remitly, Wise, WorldRemit, etc.
---
Final words:
Zelle is a United States-based digital payments network owned by Early Warning Services, LLC, a private financial services company owned by Bank of America, BB&T, Capital One, JPMorgan Chase, PNC Bank, U.S. Bank, and Wells Fargo.
Zelle is a payment network or gateway that allows users to send and receive money directly to their bank accounts.
Zelle is integrated inside over a thousand banks in the U.S. The best part of sending money through Zelle is that there is no middle man in-between; the money goes directly into users' bank account.
As a recap of this post: yes, Zelle is instant; you can use Zelle to transfer or receive money to and from your friends or family member instantly without paying any fee, as detailed above.
So, that's all for now. We hope this post has helped you. To read more, follow a few related posts from below or visit our dedicated Zelle section.
---
Further Reading:
Can I use Zelle without a Debit card or bank account
Can I send Money to Myself with Zelle (Yes, Here is How)
What Prepaid Cards work with Zelle (2021)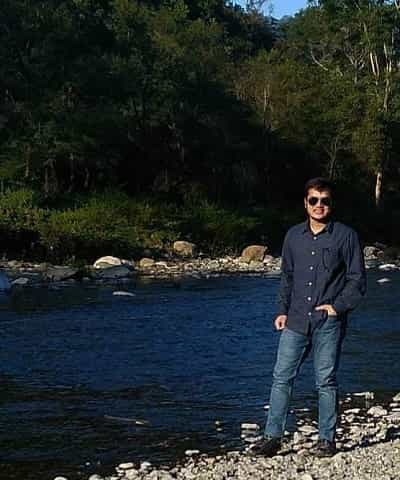 Ankit Kumar is an Engineer by profession and a blogger by passion. Over the last several years, he has written tons of articles, solving queries on Quora. He also has years of experience in investing in Cryptocurrencies, Funds, and Stocks.