Do you want to know what cards work with Zelle and what not? Can you use a credit card on Zelle?
If these are your question, you have come to the right place. In this post, we have talked about all you need to know about debit, credit, and prepaid cards on Zelle.
Whether you are a new Zelle user or already using the service to transfer money, you should know the details discusses in the post about the prepaid cards on Zelle.
So, let's get started.
---
Does Zelle accept prepaid cards
No, Zelle does not accept most prepaid cards. Zelle only accepts prepaid cards issued by 'Zelle Network banks', and these are a few like Chase Liquid Card and PNC Smart Access Card.
So, this means most users will not be able to use their prepaid card on Zelle to send or receive money.
If you try to add your prepaid debit card apart from those mentioned above with Zelle, you will receive an error saying that the card you are trying to use is ineligible.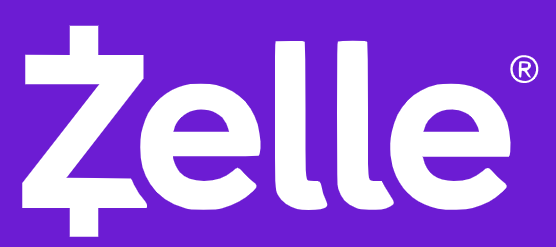 ---
Can I use Zelle without a debit card
Yes, you can use Zelle without a debit card. If you don't have a debit card, it is not a problem, but you must have a bank account to use Zelle.
Zelle works with over a thousand banks; still, your bank is not available in the Zelle network, then you will require a debit that you will add in the Zelle standalone app to receive or send money.
Now, if you don't even have a bank account, then you can try Transferwise borderless account. It gives you an online account, but you can put any old currency into it (except cryptocurrency), and When you sign up for Zelle via its app, you can add Transferwise debit card. It's powered by MasterCard, and acceptable for use with the Zelle app.
---
Can I use a credit card on Zelle
No, you cannot use credit cards on Zelle.
Zelle was designed to transfer money between bank accounts. So, you can only use your debit attached to your bank or just your bank account to send or receive money using Zelle.
---
What Prepaid Cards work with Zelle
Only prepaid cards issued by Zelle Network banks, such as Chase Liquid Card and PNC Smart Access Card. All other prepaid cards do not work on Zelle. 
So, most prepaid card do not work on Zelle.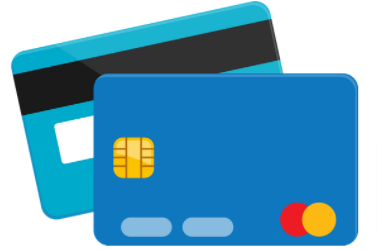 ---
Does Zelle Work with Green Dot
No, Zelle doesn't work with Green Dot. As Green Dot card is a prepaid debit card and Zelle doesn't accept any debit cards at the moment.
---
Zelle not accepting debit card : Here is Why
1. Make sure you are using a Visa or Mastercard debit card
Zelle only accepts Visa and Mastercard debit cards tied to a bank account in the U.S. If you are using any other card on Zelle, it will not work, and you will receive an error the card is ineligible to use.
---
2. You are using a Prepaid card
Also, Zelle does not accept business debit cards, credit cards, cards linked to international accounts, gift cards or prepaid cards from financial institutions outside the Zelle Network.
Some prepaid cards the come under the Zelle network are Chase Liquid Card and PNC Smart Access Card. So, if you are using a prepaid card other than these mentioned, they will not work.
---
3. You are entering the wrong card credentials
Another reason you cannot link your debit card with Zelle is that you are entering the wrong details of your card.
So, make sure you are entering the details such as debit cardholder name, Zip code, expiry date, CVV number and other information correct, which are also linked to your bank account.
---
4. Your card is not enabled for fast fund transfers
Some debit cards are incapable of receiving money or funds in minutes. So, these types of cards that are not enabled for 'fast funds transfer' cannot be used with Zelle.
If your card is not working with Zelle, make sure that it has fast transfer enabled.
---
SEE ALSO: Why did my Zelle payment fail? What happens next?
---
5. Your Debit card is linked to accounts based in a U.S. Territory
Zelle does not work with the debit card linked to the account-based in U.S. Territory.
U.S. Territories include American Samoa, Guam, Northern Mariana Islands, Puerto Rico, and the U.S. Virgin Islands. 
So, if your account is based in any of these territories, it will not work with Zelle.
---
6. Zelle's servers are down or technical issues
Well, the points listed above were the main reasons why your card is not working with Zelle. But there can be several other reasons why you are not able to link your card with Zelle such as:
---
Well, if your Zelle App is not working, then there can be some other reasons why is it happening. If that's your case, you can read on article Why is my Zelle App not working for more details.
---
Final Words
Zelle is the simplest way to send money to someone in the US. To transfer money to someone using Zelle, you don't even require their bank account details. Money can be sent using just the phone number or email.
Unlike the Cash App or Venmo, in Zelle, there is no middle man, and the money goes directly into the bank account.
The best part of using Zelle is that you don't even require to install the Zelle App separately, as most of the bank's apps house all Zelle features inside their apps.
Zelle is really one of the easiest, fastest, and safest money transfer services, but sometimes you might face issues while linking your debit card, as discussed in the post.
So, we hope you got all your answers related to issues with cards on Zelle.
---
Further Readings:
Zelle Not Working: Here are 6 Ways to Fix it
Why is my Zelle payment pending [Fix Guide]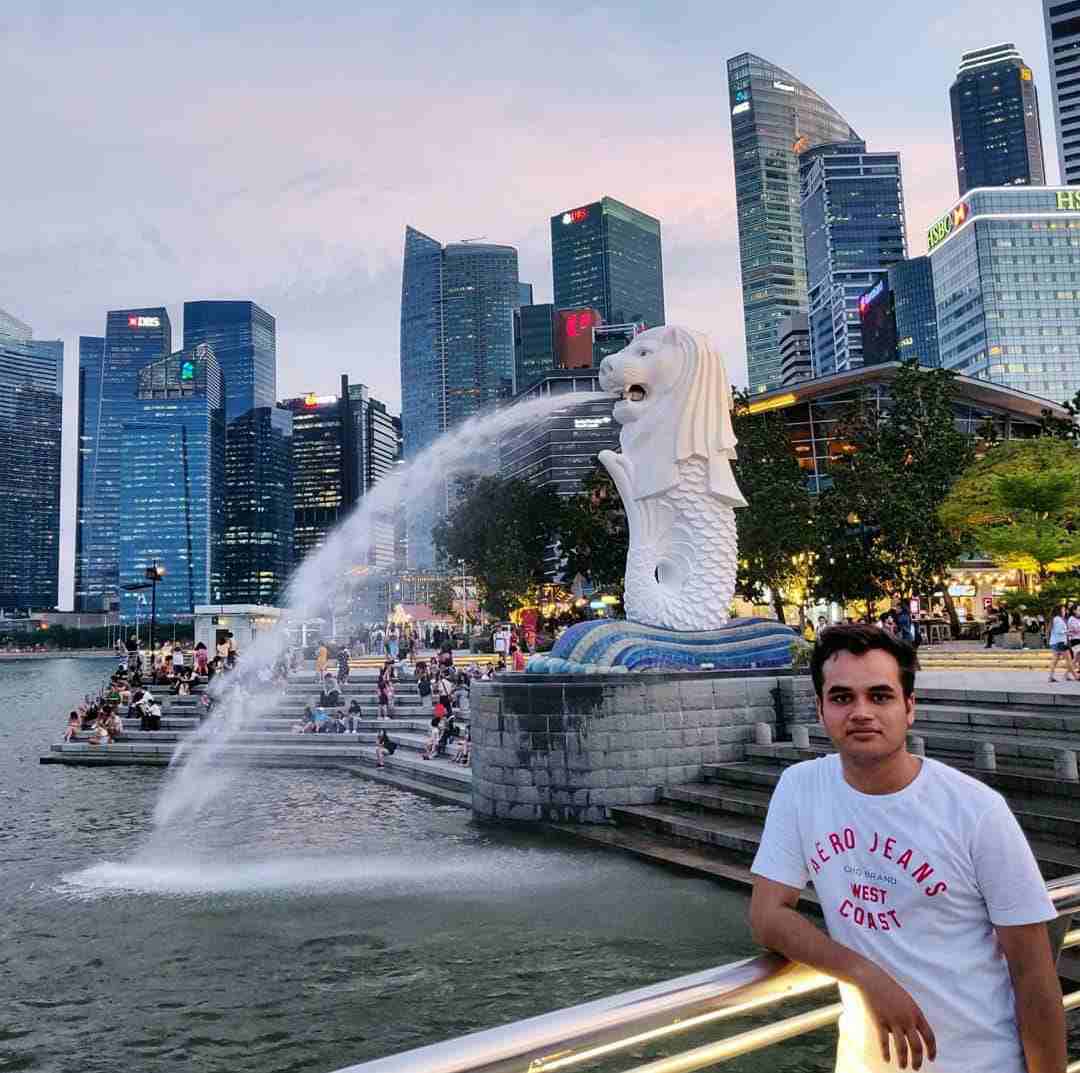 Ankit Kumar is an Engineer by profession and a blogger by passion. Over the last several years, he has written tons of articles, solving queries on Quora. He also has years of experience in investing in Cryptocurrencies, Funds, and Stocks.