Is your PayPal card reader not working?
Are you not able to connect your PayPal here card not connecting?
If that's the case, you have visited the right page. Here we have explained why PayPal card reader may not work for you and what things you can try out on your own to fix the issue.
So, let's get started.
---
Why is my PayPal card reader not working
There can be multiple reasons why your PayPal card reader is not working, such as your device isn't compatible with it, card reader battery is discharged or damaged, your device's audio jack isn't working properly, there is a technical issue, or the card reader you have is damaged.
Whatever the case, there are always a few things to perform on your end to ensure that the issues don't lie from your end and how to fix problems on your own.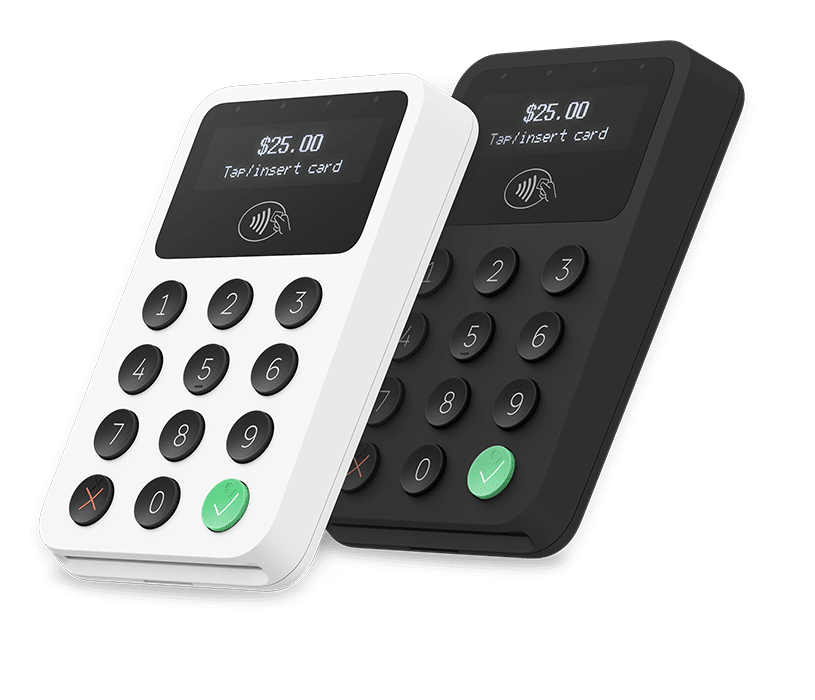 ---
How to Fix PayPal card reader not working:
1. Wake up your card reader
Your card reader could be idle. Wake it up by pressing any number on the keypad or the power button.
---
2. Charge the card reader
If the card reader won't turn on, connect the USB cable to the card reader and a power source and recharge the battery. A full recharge takes approximately 3 hours.
---
3. Make sure your phone is compatible with card reader
This is one of the most common reasons Why the PayPal card reader won't work for most people. If your device isn't compatible with the PayPal card reader, you won't be able to do much rather than using a compatible device.
PayPal card reader requires your device to use running at least:
iOS 12 or higher on Apple smartphones, tablets with Bluetooth
Android 8.0 or higher on most Android smartphones, tablets with Bluetooth
Please note that PayPal cannot guarantee that all PayPal Here card reader features will work with all phone models. This is because changes to settings and protocols made by phone manufacturers and mobile carriers are outside of PayPal's control.
---
4. Launch Here card reader app before using the card reader
Before using the card reader, another thing to keep in mind is to open the PayPal here card reader app on your smartphone.
First, launch the Here card reader app and then use the card.
---
5. Make sure card reader is connected to the phone's audio jack properly
If you are connecting your PayPal card reader via your phone's headphone jack, it could also prevent the card reader from connecting to your device.
Your device's audio jack could be loose or dirty, or maybe completely damaged.
A user on the PayPal forum suggested that after cleaning the headphone jack, it worked for him:
I was having the same issue with my iPhone; card reader not reading the cards (we tried 3 different ones); saw on the forum about cleaning out the headphone jack, IT WORKED! Give it a try, good luck!
So, make sure your device's audio jack is clean and fully functional.
---
6. Turn on your Phone's volume, mic and location
Moving on, make sure your device's volume is turned on all the way up, the mic is turned on, and your phone's location services setting is turned on.
The official help forums suggest these settings, so make sure to follow them.
---
7. Slide the front right corner of the reader down so that it locks onto your phone.
---
8. Swipe cards slowly, in one continuous motion.
---
9. Reset PayPal here card reader
If the card reader still doesn't turn on, press the reset button next to the power button using a small paperclip or iPhone sim card tool. 
You will need to pair the card reader with your mobile device again and initialize the card reader using the PayPal Here app.
---
11. Contact PayPal support
Lastly, if you have tried everything and still the card reader is not working for you, the last step is to contact PayPal support.
---
Final Words
PayPal is an American-based financial technology company that supports online money transfers and serves as an electronic alternative to traditional paper methods such as checks and money orders.
You can use PayPal to send or receive payments for online purchases, sell goods and services, donate money, or receive donations.
Apart from the online money transferring service, PayPal also has a card reader called PayPal here card reader that lets the shop and business owners collect money from their customers via debit cards. The PayPal card reader is handy and portable and requires only your smartphone to work.
Well, like every device, the PayPal card reader does not sometimes work for several users for a number of reasons, as explained above in the post. 
So, that's all for now, folks. After reading this post, we hope you were able to know why your PayPal here card reader was not working and probably fix the issue. You may visit our PayPal section or follow a few related posts below for more posts related to PayPal.
---
Further Reading:
(Solved) Paypal instant transfer not working
Fix: Paypal credit not working (Reasons & Solutions)
(Solved) Why Paypal Pay in 3 not working
[Solved] PayPal pay in 4 not working (2021)
[Solved] Vanilla gift card not working on PayPal
Fix: Paypal cash a check not working
[Solved] Paypal Add Cash at Store Not Working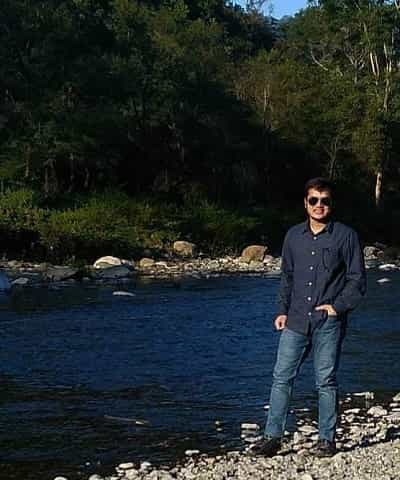 Ankit Kumar is an Engineer by profession and a blogger by passion. Over the last several years, he has written tons of articles, solving queries on Quora. He also has years of experience in investing in Cryptocurrencies, Funds, and Stocks.