Does chime deposit on weekends?
Do you want to know if Chime works on weekends and holidays?
What are Chime working hours, and when to contact Chime customer support?
What time does chime direct deposit hit on Saturday?
If these are your question, you are at the right place. In this post, we have discussed all you need to know about Chime deposit days and hours of operation.
So, let's get started.
Chime is a financial technology company that offers online and mobile banking services, owned by Bancorp, Inc. One of the best benefits of having a Chime account is that you don't have to pay any monthly fee or worry about overdraft charges.
Well, in case you are wondering, what are Chime working hours, Does Chime work on weekends then keeping reading the post to find out all the answers.
---
Chime hours of operation (business hours)
As Chime is an online bank, it does not have any physical branches, so it works all the time, technically. However, as it is owned by Bancorp bank, so all national holidays and weekends are observed as holidays.
To know at what time direct deposit arrives in Chime, you can read our guide – What time does chime direct deposit hit.

---
SEE ALSO: How to get paid early with Chime (Setup Early Direct Deposits with Chime)
---
Does Chime Deposit on Weekends
No, Chime do not direct deposit on Weekends. Chime only works on the weekdays, i.e., Monday through Friday.
Chime is an online bank, so technically it works 24 x7 but as it is backed by Bancorp bank, so it observes all the banking holidays including the weekends.
The Chime customer service lines also do maintain a schedule.
Well, as Chime is an online only bank, you can access your account anytime using its mobile app or the Chime's website.
---
SEE ALSO: Does Chime pay 2 days early?
---
Chime Banking Holidays
Chime observes all the National holidays like any other standard bank, even though it is an online bank.
Below is the list of National days that are observed as holidays at Chime.
New Year's Day
Martin Luther King, Jr. Day
Presidents' Day
Memorial Day
Independence Day
Labor Day
Columbus Day
Veterans Day
Thanksgiving Day
Christmas Day
These days may fall on different dates each year. If you want to check out the exact date of these days in 2021, visit- Chime Bank Holidays 2021 list.
Well, It doesn't mean that you cannot access your Chime account or transfer funds online on Chime on weekends and holidays. Only the direct deposits will be delayed if it's a weekend or a National holiday. All other banking operations should work as they should on all days.
For example: Your employer deposited your paycheck on Friday, so it will only arrive on Monday (if it's working days) in your Chime account, as your funds will not be moved during Saturday and Sunday.
---
SEE ALSO: How do bank holidays affect Chime direct deposits?
---
Chime customer service hours : Contact Chime Support
To get in touch with Chime support, you can use one of the following methods.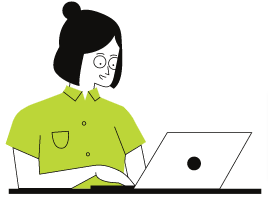 By phone: Chime's customer service number is 844-244-6363
By email: Chime's support address is [email protected]
By message: Log in to your Chime account to send them an inquiry.
You can also ping Chime support on their Twitter handle.
Note: Customer service of Chime on phone is available from Monday-Sunday from 3am-11pm CST.
---
Final Words
So, that's all for now. I hope you got all your answers related to the Chime working hours and days. For more guides like this, you can visit our dedicated Chime section or follow a few links from the related posts below.
---
Further Reading:
How to Unsuspend my Chime account (Reopen Now)
How to link Cash App to Chime & Transfer Money
How to apply for Chime credit builder card replacement
How to check Chime Pending Deposits (2021)
How to get Chime Bank Statement (Mobile/Pc)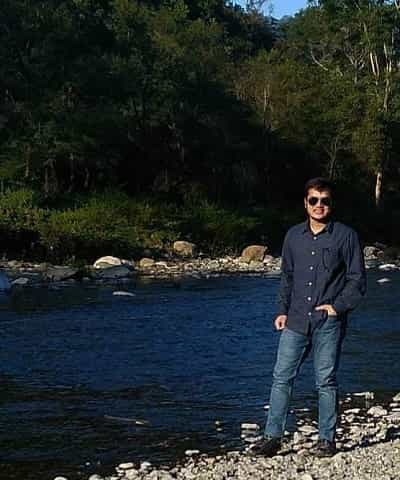 Ankit Kumar is an Engineer by profession and a blogger by passion. Over the last several years, he has written tons of articles, solving queries on Quora. He also has years of experience in investing in Cryptocurrencies, Funds, and Stocks.