To pay later to Afterpay, you must have a payment source such as an eligible debit card or a bank account. So, as you are here, you have a Chime account, and you might be wondering whether you can use your Chime card with Afterpay or not.
If these are your question, you have landed on the right page. This post explains all you need to know about working with Chime with Afterpay.
Let's find it out below.
---
Does Afterpay accept Chime
Yes, you can easily use your Chime account with Afterpay.
As per a discussion on Reddit, several users have also reported using their Chime account with Afterpay.
---
Can you use a chime card for Afterpay
Yes, you can use your  Chime card with Afterpay.
As Afterpay accepts almost all debit cards, you can easily use your Chime card with Afterpay as it is a regular debit card issued by Visa. However, to use Afterpay, you must fulfill the other requirements.

---
Does Afterpay accept prepaid cards
No, Afterpay does not accept prepaid cards. As most prepaid cards are not linked to any bank account, they generally do not work with apps and services such as buy now pay later or cash advance, or payday loan apps.
---
Can you use a credit card on Afterpay
Yes, you can use your credit card on Afterpay. Most credit cards are accepted by Afterpay.
But if you have a Capital One credit card, you will not be able to use it with AfterPay, as Capital One has decided to prevent their credit cards from being used to make Afterpay purchases and payments.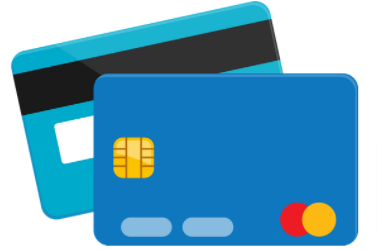 ---
What cards does Afterpay accept
Afterpay accepts most domestic debit and credit cards and AMEX. However, cards issued from overseas banks are not accepted. All major debit and credit cards issued by Visa, Mastercard, or AMEX are accepted by Afterpay. However, Capital One credit cards currently do not work with Afterpay.
---
How to Pay to AfterPay / Add card to Afterpay
There are two methods using which you can use Afterpay. You can use a debit or a credit card, either manually through the Afterpay App or by setting up automatic payments.
To set the automatic payment, go on the App or online and enter the details of your preferred payment card under "Add a payment method" in the "Billings" section of "My Account."
Alternatively, you can manually pay the due amount on time or earlier by selecting the PAY NOW button on the App or online in your account after adding your card details.
You can also make the card you added as your preferred payment method; just select "Store my card" otherwise, make sure to untick this option before logging out.
---
Final words
Chime is a financial technology company whose banking services are controlled by Bancorp Bank or Central National Bank.
Although Chime offers a cash advance of up to $200 with its feature known as SpotMe, it starts at only $20 for most users. 
Also, it works a bit differently; if you want to learn more about Chime Spotme, you can read the post – How does Chime SpoteMe work?
Even though Chime is an online-only bank, it is recognized as a major bank and works in almost all places.
As a recap to this post, Yes, Afterpay works with Chime. Once you are eligible, you can use Afterpay to buy items and pay later in installments using your Chime account or Chime debit card.
So, that's all for now, we hope you were able to know all the details about what cards you can use and what you cannot with Aterpay.
To read further, follow a few posts linked below.
---
Further Reading:
Does Affirm accept Chime? How to add it?
Does Chime SpotMe work with Apple Pay
Does MoneyLion work with Chime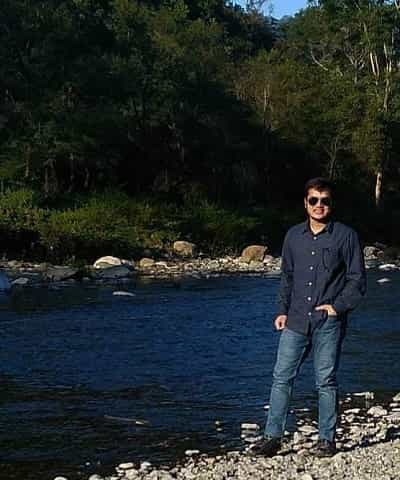 Ankit Kumar is an Engineer by profession and a blogger by passion. Over the last several years, he has written tons of articles, solving queries on Quora. He also has years of experience in investing in Cryptocurrencies, Funds, and Stocks.