Are you wondering if Albert works with Chime?
Can you Cash advance with Albert to your Chime Bank account?
If these are your questions, you are at the right place. Here in this post, we will be discussing all you need to know about the working of Albert with Chime.
Although Chime offers a cash advance of up to $200 with its feature known as SpotMe, but it starts with only $20 for most users. 
Also, it works a bit differently; if you want to learn more about Chime Spotme, you can read the post – How does Chime SpoteMe work?
So, whenever you run out of your funds and do not borrow money from your friends or family members, Cash advance apps seem to be the best option.
Several cash advance apps like Affirm, MoneyLion,  Klarna, FloatMe, Albert, and more can help you get out of unexpected situations such as sudden car breakdown, a last-minute dinner party, or anything else.
Well, today we are going to talk about Albert and especially Does Albert work with Chime?
Let's find it out.

---
Does Albert work with Chime
Yes, Albert works with Chime. Once you are eligible for a cash advance on Albert, you can easily connect it with your Chime account to get up to a $250 cash advance.
Albert is not only a cash advance app; it also offers banking, investing, and saving solutions. However, Albert is not a bank; Sutton Bank provides its banking services.
Well, as you want to cash advance from Albert, you must know what its requirements are.
Below, we have listed the major requirements you need to fulfill to open an Albert account and get a cash advance.
---
Albert account requirements:
You must meet the following requirements in order to setup an Albert account:
Individual requirements
Be a U.S. resident or citizen
Be 18 years old or older
Hold a bank account with a U.S. financial institution
Technical requirements
A mobile phone number and plan provided by a mobile carrier operating in the U.S.
A mobile phone that supports the Albert mobile app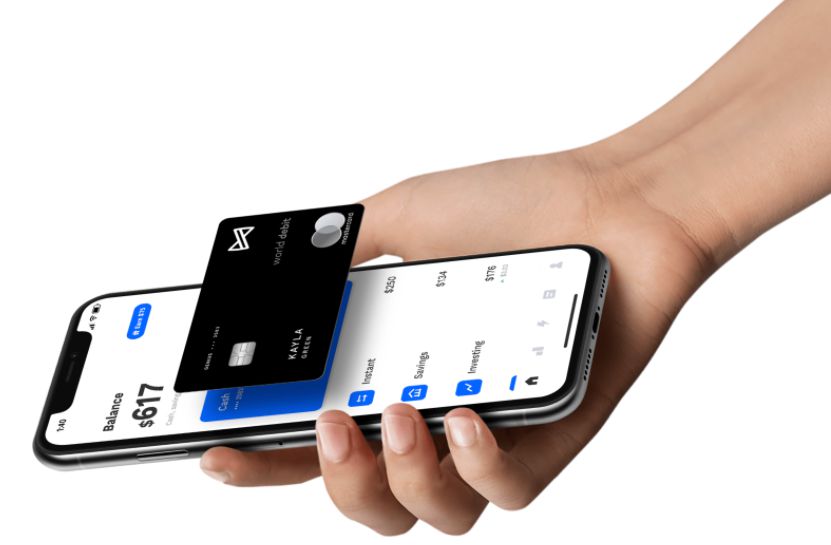 Albert cash advance requirements:
Your income is direct deposited into your connected bank account.
Your connected bank account has been open for at least 2 months and has a balance greater than $0 (no negative balance).
You've received consistent income in the past 2 months from the same employer.
Your recent paycheck was received on time and has funds still available 24 hours after your payday.
---
How much cash can Albert advance
At the time of writing, the maximum you can advance from Albert at a time is $250 per person.
If you have a higher income, you could get the maximum cash advance, whereas your cash advance from Albert will be limited if you have a lower income.
Well, the best part is that there is no credit check involved – not even a soft inquiry.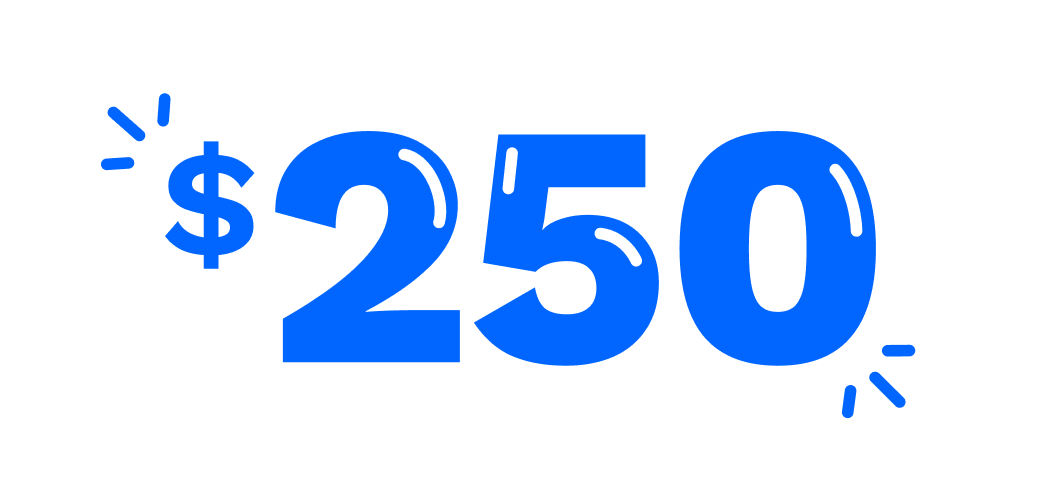 However, Albert's team reviews each users' details individually to make the best decision.
---
How often can you request cash from Albert?
As long as you have a paycheck and have repaid your past advances, you can request up to 3 cash advances per pay period.
---
How much time does Albert take to send money to you?
To receive your cash advance instantly (i.e., under 10 minutes), you must connect the debit card associated with your linked bank account. However, to get the cash advance instantly, you will have to pay a $4.99 fee.
Note: Instant cash cannot arrive in under 10 minutes without being sent directly to a debit card.
Otherwise, the advance is sent via ACH transfer, a bank-to-bank transfer that takes 2-3 business days to process and is free of cost.
---
How to connect Chime to Albert?
If you are eligible for a cash advance from Albert and want to get it in your Chime account, follow the steps below to connect your Chime account with the Albert app.
Open Albert App and log in to your account
Navigate to the Budget tab
Tap the plus sign (+) in the upper right corner.
Choose Chime or Tap "Manual" in the upper right corner to manually add your account.
Select the account type, choose a nickname, and add the account balance.
So, that's it this is how you can use your Chime or any other bank account with Albert and get the cash advance deposited directly to your bank account.
---
Final wordsoverdraft
Chime is a financial technology company based in America that provides fee-free mobile and internet banking services. It is owned by The Bancorp Bank or Central National Bank.
Chime allows you to send and receive money to friends and family and helps you get your paycheck up to 2 days early. Using Chime, you can also overdraft up to $200 without paying any fee.
Even though Chime is an online-only bank, it is recognized as a major bank and works at almost all places.
As a recap to this post, Yes, Albert works with Chime. Once you are eligible and approved for a cash advance on Albert, you can easily connect your Chime bank account by following the steps provided above in this post and get the cash advance deposited directly to your Chime account.
---
Further Reading:
Does Float Me work with Chime?
Does Enterprise accept Chime: Guide
Does MoneyLion work with Chime (Yes, Here is How)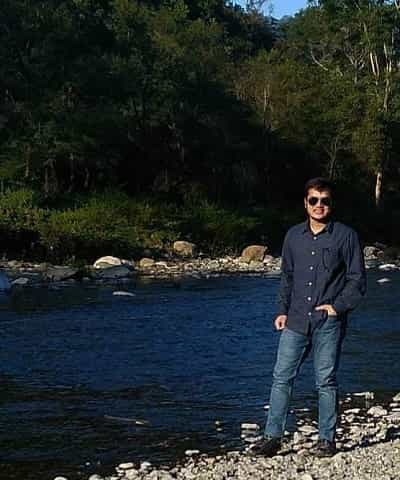 Ankit Kumar is an Engineer by profession and a blogger by passion. Over the last several years, he has written tons of articles, solving queries on Quora. He also has years of experience in investing in Cryptocurrencies, Funds, and Stocks.