Your Zelle account is locked or suspended as there are too many unsuccessful attempts to log in, the Zelle system suspects fraud or scam activity, and you violated the terms of usage.
Zelle is one of the easiest ways to send money to friends and family, as it is integrated into almost all bank apps. And the best part is you don't even need the person's account number or any other details for funds transactions. You just need the email address or phone number and you will be good to go.
Well, in case your Zelle account is suspended or locked, and you are wondering why it happened and how to unsuspend it, you have found the right web page.
In this post, we have explained why would Zelle suspend, lock or block your account and what you can do to get it back.
So, let's get started.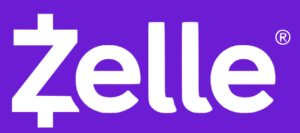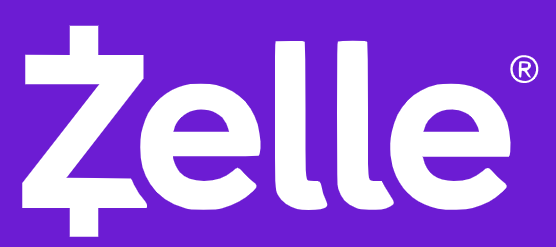 ---
Why is my Zelle Account Suspended/ Locked
Zelle account is suspended for security reasons as the system might have observed a potential threat to the account, the account owner might have failed to verify their identity, or the account has been flagged for involving in a scam or fraud.
Below, we have listed all the possible reasons why Zelle may suspend or lock your account.
1. Many unsuccessful login attempts
Zelle may lock or suspend your account because you have tried many unsuccessful login attempts while logging into your Zelle account.
So, if you ever forget your Zelle password, try resetting it using the 'forget password' option instead of guessing different passwords.
---
2. You used Zelle for businesses purpose
Zelle is solely made for personal use, so if you have used it for commercial or business use, Zelle might suspend your account.
So, always keep your personal and business transactions separate.
---
3. You violated Zelle policies
When it comes to policies and guidelines, Zelle as a responsible payments app is very strict about them. And when you create your account on Zelle, you have to agree on all of them.
Your Zelle account might get suspended if you have knowingly or unknowingly violated any guidelines provided by Zelle.
Below, we have shared an image showing where Zelle should not be used.
However, Zelle has provided the entire policy on the official website. You can have a detailed look at them on Zelle's user agreement page.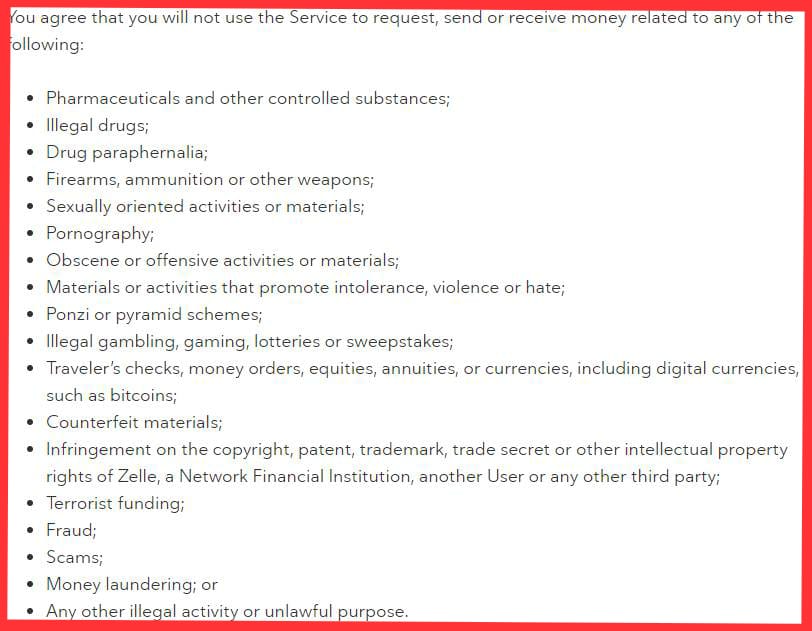 ---
4. You involved in a scam or fraud
Zelle may close, lock or suspend your account if you are involved in any fraud, spam, or other illegal activity and tried to manipulate the Zelle security systems in any way.
---
5. Security concerns & issues
There might be some security issues associated with your Zelle account. If someone is trying to log in or hack into your account, Zelle will temporarily lock or even permanently close or suspend your account in order to protect your money.
---
6. You failed account verification
Like any other payments platforms out there, Zells ask its users for account verification. Unlike, Venmo, Zelle doesn't even allow its users to use even basic features on the platform if a user failed to verify their identity.
Zelle asks for the identity verification of the account holder if the security system observes any abnormal financial activity on the account.
---
Fix: Zelle Account Suspended/ Locked
Unfortunately, there aren't many options when it comes to fix this issue. To get your Zelle account unlocked, the only way out is to contact Zelle support.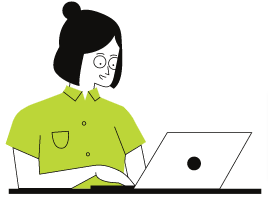 To contact Zelle support, you can either fill out the  Zelle contact form stating your problem or issues related to your account or reach out to them via call at 1-844-428-8542.
Note: Zelle support is open from 10 am -10 pm ET, 7 days a week, excluding Thanksgiving, Christmas Day, and New Year's Day.
---
Final Words
Digital payments apps like Venmo, Chime, Cash App, Zelle, and more have made sending and receiving money from our mobile devices very easy. These services have changed the way people used to handle their money.
Zelle is a digital payments service owned by Early Warning Services, LLC, a private financial services company owned by a number of banks such as Bank of America, BB&T, Capital One, JPMorgan Chase, PNC Bank, U.S. Bank, and Wells Fargo.
Getting started with Zelle is simple. Most of the banks have already integrated the Zelle service inside their apps, so you don't even need to download the dedicated Zelle App to use it.
Well, sometimes Zelle may suspend your account due to several reasons, as discussed in this post. So, we hope after reading this post, you got to know why your Zelle account was suspended.
---
Further Reading:
Why did my Zelle payment fail? What happens next?
[Fix] Zelle payment not showing up (Reasons)
Zelle Not Working: Here are 6 Ways to Fix it
Why is my Zelle payment pending [Fix Guide]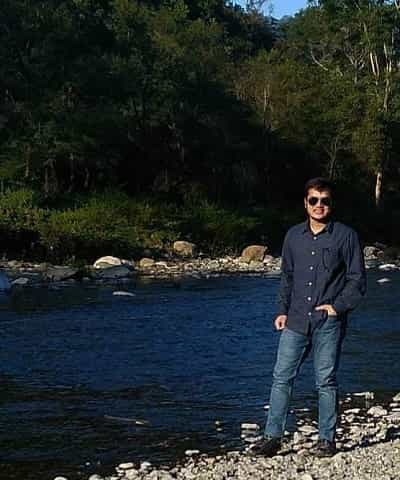 Ankit Kumar is an Engineer by profession and a blogger by passion. Over the last several years, he has written tons of articles, solving queries on Quora. He also has years of experience in investing in Cryptocurrencies, Funds, and Stocks.