Eagerly awaiting your StubHub tickets, only to find that they are not available yet?
Need some insight into the potential causes of this problem?
The main issue you may be having is that, despite having purchased the tickets, StubHub tickets are not showing up in the app due to which you can't even use them to enter the event. Not knowing the status of your tickets and being concerned that you could miss out on the event is annoying and stressful.
But don't worry; we'll be here to assist you. You may learn more about the potential causes of the problem by reading this article. Once you have determined the root of the problem, you may use the troubleshooting tips shown here to fix it.
Well, then, let's not dally and get straight down to business, shall we?
---
Why are my StubHub tickets not available yet?
Short Answer: Your StubHub tickets are not available yet because there is heavy traffic, or you have purchased tickets from the guest account and are attempting to access them from your main account. This could also happen due to internet issues, cache-related issues, delivery delays, seller-caused delays, or technical issues.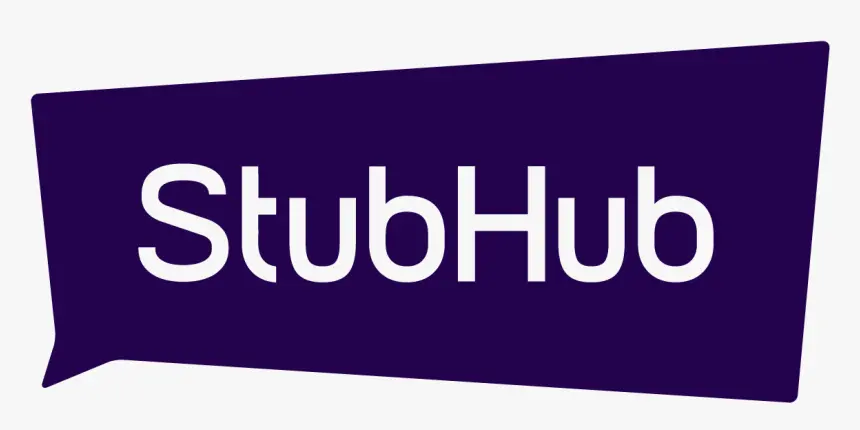 1. Heavy traffic
It may take a little longer for your tickets to become available on StubHub during times of heavy traffic or when there is a large demand for tickets. The tickets won't be available in the app until the system has finished distributing them to all platforms.
To fix this, you should give the app and system a sufficient amount of time to catch up and display the tickets. If the tickets still haven't arrived after a few days, contact StubHub's support team for some advice.
2. Corrupt cache
Any time the temporary data saved in the app's cache gets out-of-date, corrupted, or in conflict with the most recent data from the server, you have a cache-related problem.
Cached data may prevent StubHub from showing your available tickets or from loading updated information about your tickets if they become outdated. By clearing the cache, you may fix any issues or conflicts that were brought on by cache data that has been damaged or out of date.
The cache may be deleted by following these simple steps:
Step 1: Navigate to the Settings menu on your smartphone.
Step 2: Find and pick the "Apps" or "Applications" option.
Step 3: Select the StubHub app from your device's app list.
Step 4: Click the "Storage" or "Storage & cache" button.
Step 5: Click the "Clear cache" button to delete the cached data.
Step 6: Relaunch the StubHub app and see whether your tickets are now available.
After clearing the app's cache, it will reconnect to the server and download any new data, which may fix any issues you were having with viewing your tickets.
3. Problems with Technology
It is possible for StubHub's system, as well as the primary ticket seller's system, to malfunction. Ticket availability may be temporarily affected by a number of technical concerns, including but not limited to website downtime, bugs or glitches.
Due to occasional technical difficulties, StubHub's ticket visibility may be temporarily unavailable. StubHub's support team and technical experts will be working to fix any issues as soon as possible, so it's best to wait until then.
4. Delivery delay
Depending on the circumstances, certain venues, event organizers, entertainers, or sports teams may decide to hold off on making purchased tickets available until closer to the event date. This might imply that the tickets won't be available on StubHub until very close to the event's start time.
Whenever there is a holdup in the ticket distribution, StubHub will keep you informed and provide you with the latest information on when you might expect to be able to purchase tickets. If you want to get the tickets on schedule, it's crucial that you remain in touch with StubHub support.
5. Seller-caused delays in ticket delivery
There may be a delay in the initial distribution of tickets if the seller encounters any difficulties. Due to the seller's delay, StubHub will not be able to make the tickets available any sooner than when the authorized seller makes them available. Even though you've paid for and ordered the tickets, they may still be delayed in processing.
Whenever this happens, StubHub is unable to speed up the release of the tickets and must instead await the seller's action. StubHub gives the seller till 10 am on the day of the event to pass over the tickets to the buyer, just in case there are any difficulties. You may get assistance from the StubHub support team if you still do not have your tickets even after that point.
4. Tickets bought as a guest
You may have trouble accessing and monitoring your StubHub ticket purchase if you made it as a "guest," rather than by creating an account. Because purchases made by guests are not associated with a main account, they may not appear in the app right away.
Follow these instructions to get access to your guest tickets:
Step 1: Navigate to the sign-in screen for the StubHub app.
Step 2: Navigate downwards and choose the "Find your order" button.
Step 3: Supply all the required information.
This information includes the email address that was used to make the transaction as well as the order confirmation number.
Step 4: Adhere to the steps given to obtain your tickets.
5. Unreliable internet access
It is possible that the StubHub app may not operate properly if you are having difficulty with your internet connection or have service interruptions. This includes the possibility that your tickets will not be available for purchase.
The following troubleshooting procedures might be taken if you believe that your internet connection is at fault:
Try using a different network to visit StubHub to see if the issue still exists.
If rebooting your device and other networking devices like your modem or router does not fix the problem, try a different network.
---
SEE ALSO:
---
FAQs
1. Why are my StubHub tickets not showing up in the app?
There can be a few different explanations for this. It might be because of the high volume of activity on the StubHub site; delays in ticket delivery; cache-related difficulties; technological problems; or the fact that you are utilizing the "Better Seats" filter, which affects the ticket availability.
2. What should I do if there is a delay in StubHub's ticket delivery?
Users will be notified by StubHub and provided with updates on the availability of tickets in the event that there is a delay in the delivery of tickets by the venue, or the artist. If you want to make sure you get the tickets in time, it's crucial that you remain in touch with StubHub via their methods of contact.
3. Why do I have to wait for tickets on StubHub?
Generally, this occurs when the main ticket seller delays sending the tickets to the customer. There are certain locations, performers, and teams who won't hand out tickets for an event until a few days before it takes place. It's possible that you won't obtain them until only a few days before the event.
---
Final Words
In conclusion, it's understandable to feel frustrated when your desired StubHub tickets are unavailable, but this is not an overwhelming issue. You may take steps to make your tickets accessible by learning the possible reasons and implementing the suggestions presented in this article.
Keep in mind that busy times need extra patience. Keep in touch with StubHub's support staff for updates on ticket delivery times and help if you run into any problems. If you're having trouble with tickets not being available, clearing your browser's cache may also help.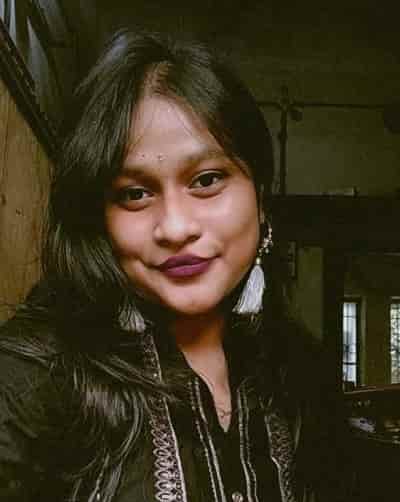 Having earned a Bachelor's degree in Commerce from Ravenshaw University, with a background in Accounting and Finance, Akshita Pattanayak contributes to UniTopTen by writing clear and concise articles based on Finance-Tech. With more than a hundred fin-tech related articles, she hopes to educate people about how banking and payment apps function.