Will I be able to resell the tickets on Ticketmaster at a higher price?
Why are my tickets not eligible for resale on StubHub?
If these are the kind of issues that have been bugging you, you have come to the perfect place to find the solutions. Many ticket holders who are unable to attend an event fret over whether they can recover their money or sell it at a profit.
However, fear not! You may find out whether you can sell Ticketmaster tickets for a higher price by reading this post. Also revealed: the specifics of why your tickets are not eligible for resale on StubHub. As such, make sure you stick to the end of the article.
---
Can you resell tickets on Ticketmaster for a higher price?
The answer is yes, depending upon the event, you can resell tickets on Ticketmaster at a greater price.

Tickets purchased via Ticketmaster may be resold, however, the resale price is determined by the specific event. There may be restrictions in place from the event's organizers that prohibit tickets from being resold for more than the face value. This is done so that fans may still afford to attend the event and swindlers are kept at bay.
If you wish to resale your tickets on Ticketmaster, the website will inform you how much you're allowed to ask. This maximum amount is calculated from the face value of each ticket plus any applicable service charges. Your resale price should stay within that range.
Keep in mind that you can't recover the money you spent on items like gift wrapping, donations, or parking passes if you decide to sell your tickets on the secondary market. Only the actual ticket may be sold for a premium. Before attempting to resell your tickets, you should make sure you understand the event's terms and limitations.
---
Why are my tickets not eligible for resale on StubHub?
Short Answer: Your tickets may not be eligible for resale on StubHub due to various reasons, such as the tickets not being ready for resale, a delivery delay imposed by the event organizer, or the tickets not being transferable.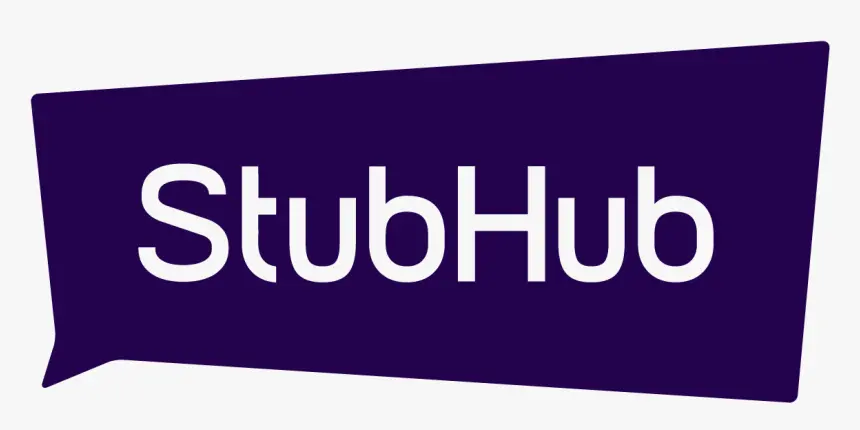 1. Tickets are not ready for resale
It's not uncommon for tickets to be unavailable for resale until a few days before the event. This is because there may be resale time limits imposed by the event's organizers. StubHub sometimes does not allow the resale of tickets until the last day or two before an event.
2. Delivery delay in place
For tickets to be ineligible for resale on StubHub owing to a "delivery delay," the venue or event organizer must have placed such a restriction before they can be transferred from Ticketmaster to StubHub or made available for resale.
If there is a delay in the shipment of the tickets, the original purchaser will not be allowed to resell or transfer their tickets until a later date. This delay may change depending on the circumstance. Tickets are often nontransferable and not resalable until the week of or days before the event.
3. Tickets are non-transferable
Tickets must be able to be transferred from Ticketmaster to StubHub in order to be listed for resale on StubHub. There may be limits on the transferability of some tickets, making them unavailable for resale on sites like StubHub.
Both the event's organizers and Ticketmaster have the ability to impose such limitations. In the event that your tickets are not transferable, you will be unable to sell them on StubHub.
---
SEE ALSO:
---
FAQs
1. Why can't I resell my tickets on Ticketmaster?
One possible explanation is that the event date is approaching soon and the deadline for selling tickets has passed.
Resale options are not offered for all events or tickets and may be disabled or enabled at any moment at the sole discretion of the event organizer. In addition, you can't resell tickets that you bought originally as Resale tickets from Ticketmaster.
2. Can I transfer any ticket from Ticketmaster to StubHub for resale?
There is no guarantee that all tickets purchased on StubHub may be resold. Tickets may not be transferred if the event organizers or Ticketmaster have placed such limitations on them. StubHub won't allow you to resell tickets on the site if the original purchaser is not allowed to transfer them.
---
Final Words
For those who are ultimately unable to go to a show, reselling tickets is a good backup plan. But before you start selling tickets, make sure you know the ins and outs of the online platform you're using. This will help in making the process of reselling easier.
As for why your tickets are not eligible for resale on StubHub, we hope the reasons listed above have given you a better understanding of the situation and how to resolve it.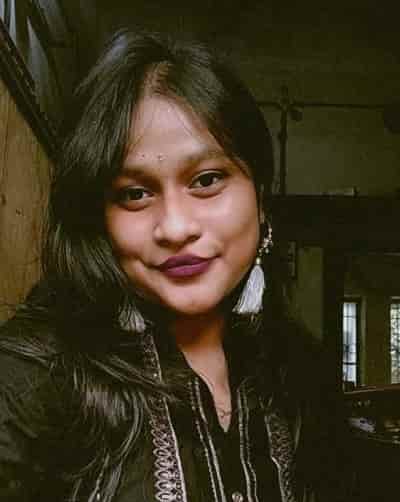 Having earned a Bachelor's degree in Commerce from Ravenshaw University, with a background in Accounting and Finance, Akshita Pattanayak contributes to UniTopTen by writing clear and concise articles based on Finance-Tech. With more than a hundred fin-tech related articles, she hopes to educate people about how banking and payment apps function.