Wondering whether you can cancel a StubHub sale?
If you are selling tickets on StubHub, you might have to cancel a sale for whatever reason. Perhaps you are concerned about potential cancellation fees. If you cancel a transaction on StubHub without first familiarizing yourself with the site's cancellation policy, it might negatively affect your finances and your whole selling experience.
Not to worry, however! This article will provide you with the answers you're looking for. Furthermore, StubHub's cancellation policy is explained in detail in this post for your convenience. So let's get started right now!
---
Can you avoid the StubHub cancellation fee?
Short Answer: As a seller, until the event is canceled, there is usually no way to avoid StubHub cancellation fees.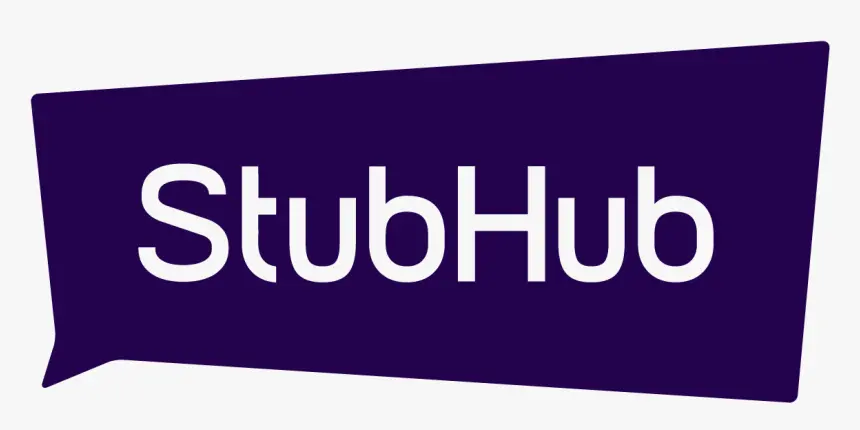 When sellers cancel their tickets, StubHub has a cancellation fee policy in place to reimburse the purchasers for their trouble. You will be charged a cancellation fee if you decide to back out of a transaction on StubHub.
In most cases, StubHub will impose a cancellation fee that is equivalent to the entire purchase price of the tickets or the amount StubHub had to spend to make up for the buyer's negative experience. By charging a cancellation fee, StubHub can ensure that its marketplace remains a safe and secure location for buyers.
Regarding cancellation charges, there is one exemption, however. As a seller, you will not be subject to a cancellation fee from StubHub if the event is canceled by the event organizer or venue. When this occurs, StubHub recognizes that the cancellation was unavoidable and waives the cancellation charge in an effort to help both buyers and sellers.
---
StubHub cancellation policy
StubHub provides a cancellation policy that details the costs required for canceling a sale. The following is StubHub's full cancellation policy:
Seller's Cancellation Fee
There is a cancellation fee that will be assessed to your StubHub seller account if you wish to cancel a transaction. In many cases, the cancellation charge is one hundred percent of the selling price of the tickets. Alternatively, you may be responsible for covering any costs incurred by StubHub as a result of the buyer's unsatisfactory experience.
Event Cancellation
StubHub will send you an email in case of a cancellation from the event's organizer or the venue. No cancellation costs will be assessed by StubHub, and you will not be paid by the buyer in this scenario.
Please be aware that if you have already been paid for the transaction, StubHub will attempt to reclaim the amount by charging you through the payment method you have provided to them or canceling outstanding payments for additional tickets you have sold.
Additionally, StubHub will mark an event as "canceled" if it has been postponed and there is no information available on when it will be held again or whether tickets will be available. In this case, StubHub will treat it as it would with other canceled events.
Payment Recovery
StubHub could limit your sales privileges or restrict subsequent payments until the outstanding amount is collected if you interfere with the company's ability to collect payment for a canceled transaction.
Before canceling your order on StubHub, be sure you've read and fully understood the cancellation policy and any applicable terms and conditions. If you want to get the most up-to-date information possible, it's best to review the seller policies on their site or get in touch with customer care.
---
FAQs
1. Does StubHub allow you to cancel a purchase?
As a platform where fans may purchase and sell tickets, StubHub does not permit order cancellations. It is rather encouraged that you resell your tickets to provide someone else the opportunity to attend if you find that you will not be able to utilize them.
2. If the event is canceled, will I get a refund?
Should the event for which you bought tickets be canceled, you will, of course, be refunded in full. Your StubHub Wallet will be credited with a sum equal to 120% of the total price you paid for the canceled event. You may use the credit toward the purchase of any scheduled listing on their site, and it will remain active for one full year.
StubHub also allows you to apply for a cash refund by selecting the "Request cash refund" option next to the relevant credit. Within 5 business days, StubHub will provide a refund using the same mode of payment used initially.
---
Final Words
To summarise, if you are a seller on StubHub, there is no way for you to avoid paying the cancellation charge if you have canceled a sale. However, knowing StubHub's cancellation policy will allow you to make informed decisions and minimize any negative effects on your selling experience.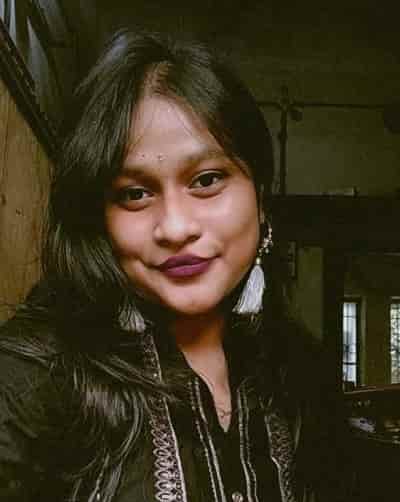 Having earned a Bachelor's degree in Commerce from Ravenshaw University, with a background in Accounting and Finance, Akshita Pattanayak contributes to UniTopTen by writing clear and concise articles based on Finance-Tech. With more than a hundred fin-tech related articles, she hopes to educate people about how banking and payment apps function.