Customers have access to a wide variety of banking products when they bank with Chase, which is one of the largest banks in the United States.
However, a large bank still has to pay its expenses, and the banking fees linked with Chase's checking and savings accounts assist.
As long as you maintain a certain amount, set up direct transfers, or qualify for fee exemptions in any other manner, these costs are frequently eliminated.
Although Chase offers a solid basic checking account, its savings rates are often low, and certain fees are exorbitant and difficult to avoid.
For your convenience, we have mentioned everything you need to know about Chase's costs, including how to avoid paying their monthly maintenance fees, in the following guide.
---
Why is Chase charging me a monthly service fee
Short Answer: Chase is charging you a monthly service fee in order to cover the costs of the account and any related benefits, such as overdraft protection and ATM use.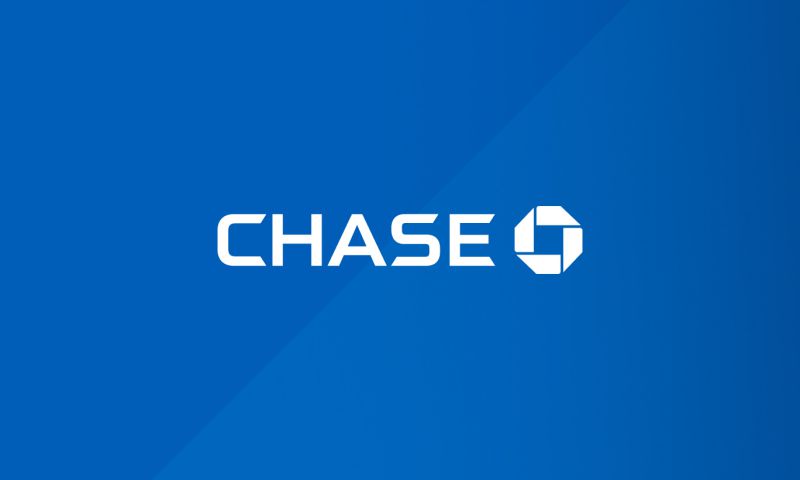 Having a checking or savings account with a financial institution may come with a monthly service cost, which is also known as a monthly service charge or maintenance fee.
If you satisfy specific criteria each month, you may avoid paying the monthly service charge on several of Chase's checking accounts.
You may be eligible for a fee waiver if you meet the following conditions:
In order to qualify for this, you must maintain a minimum amount in your account or in connected Chase checking accounts.
Recurring payments through your Chase checking account should be set up. 
Depositing a certain amount of money electronically 
By being a student or serving or having served in the military
---
Why is Chase charging me a $12 service fee?
Chase will charge you a $12 fee if you open a Chase Total Checking account. The $12 fee is halved for students who are enrolled in either high school or college.
With a Chase Total Checking account, customers are charged a $12 per month fee.
Students who are presently studying in high school or college save half on the $12 registration price.
In-network ATM costs are waived for Total Checking customers, and deposits may be done at any in-network ATM.
Customers who have a Total Checking account are eligible for complete and unrestricted access to the online banking and online bill payment tools offered by Chase.
Chase Total Checking account fees may be avoided if one or more of the following conditions are met:
You must make at least $500 in electronic payments to your Chase Total Checking account.
The account must have a minimum daily balance of $1,500.
This account and any related deposits/investments must have an average opening day balance of at least $5,000.
---
How to avoid monthly service fee Chase Savings
Savings accounts at Chase Bank come with a monthly fee as well:
Chase Savings account comes with a fee of $5 per month.
Whereas, Chase Premier Savings Account comes with a fee of $25 per month.
Customers of the Chase Premier Savings Account have the opportunity to earn greater interest rates than those of the regular Chase Savings Account.
For Chase Savings Account:
In order to avoid a $5 monthly charge, Chase Savings account customers must achieve the following conditions:
Maintain an available balance in your savings account of at least $300 at the end of each day

A minimum of $25 in autosave or other recurring automatic payments from a personal Chase checking account

The account should be linked to your College Chase Checking as an overdraft protection measure

A person under the age of 18 who has a savings account.

The account must be linked to Chase Better Banking Checking, Chase Premier Checking, Chase Premier Plus Checking, Chase Sapphire Checking, or Chase Private Client Checking account.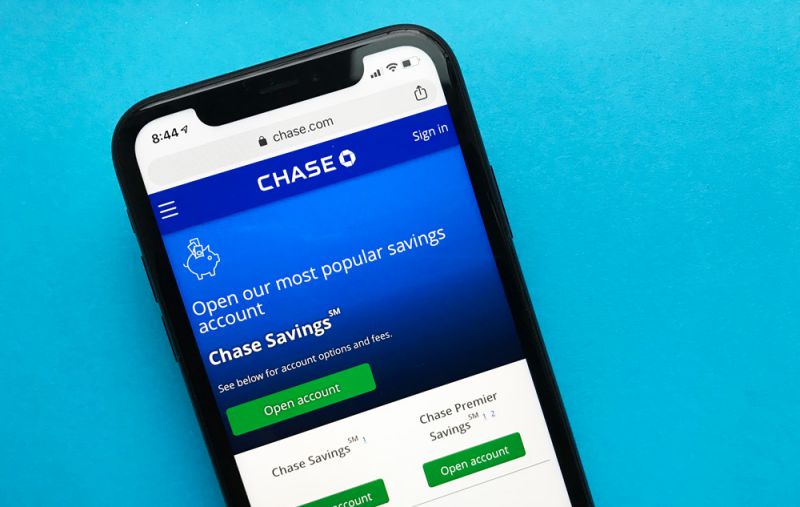 For Chase Premier Savings Account:
Anyone who has a Chase Premier Savings account and meets one of the following requirements may avoid paying a $25 monthly service fee:
At the start of each day, you must have a balance of at least $15,000

Chase Premier Plus or Sapphire checking account should be linked to your online banking
---
FAQs
1. What are my options for avoiding overdraft fees at Chase Bank?
For each inadequate funds charge and returned item charge, Chase imposes a daily limit of $102 in fees, with a maximum of three things per day.
Preventing an overdraft is as simple as making sure your account has enough money to cover any transactions you make. That goes without saying.
Enrolling with overdraft protection is another option for avoiding Chase overdraft fees. As a backup, you may connect your checking and savings accounts at Chase.
2. Is there a way to avoid the Chase ATM fees?
If you use an ATM that is not owned by Chase in the United States, you will be charged a fee of $2.50 with either the Chase Total Checking or the Chase Secure Checking account.
Using the Chase ATM locator on the company's website is the best way to avoid paying these fees.
A Chase Premier Plus Checking account gives you up to four free non-Chase ATM withdrawals each month.
Those who have a Chase Sapphire Checking account get to avoid ATM fees across the globe.
3. Is it harmful to your credit score to close a Chase account?
You may terminate your Chase account without hurting your credit score as long as you follow the guidelines on what to do prior to deleting your account.
With no outstanding fines or negative amount, there is no reason why your credit score should be adversely impacted.
---
Final Words
Chase, much like most other banks, levies a service fee on a monthly basis to offset the expenses of providing a variety of services and maintaining accounts.
Depending on the kind of Chase account you create, the monthly service fee might vary from $5 to $25. The good news is that these charges may be avoided in many ways.
With Chase, you may avoid monthly fees while still having access to a big number of branches and without having to worry about the high-interest rates.
By keeping a certain balance, making a certain number of payments or deposits, or satisfying other conditions, you may avoid Chase's monthly fees.
---
Further Reading:
How to change Chase debit card spending limit
What time does Chase Direct Deposit hit
[Fix] 'Balance updates currently unavailable' CHASE meaning
Fix: Chase offers not showing up (Reasons & Solutions)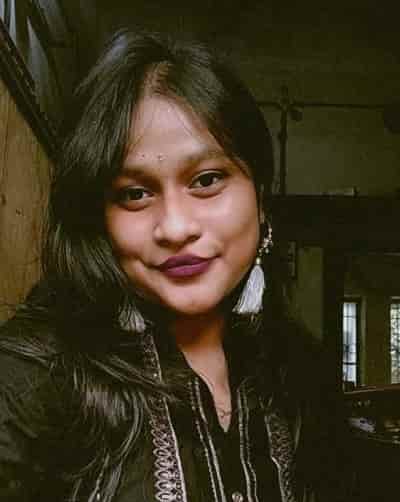 Having earned a Bachelor's degree in Commerce from Ravenshaw University, with a background in Accounting and Finance, Akshita Pattanayak contributes to UniTopTen by writing clear and concise articles based on Finance-Tech. With more than a hundred fin-tech related articles, she hopes to educate people about how banking and payment apps function.