Chase offers are not showing up probably because your card is not qualified for the offer, Chase offers are expired for you, there are issues with the app or you are located outside of the US.
Chase Offers are promotions such as discounts and deals that are made available by Chase via Chase.com, the Chase mobile app, and the Chase Pay app.
There is no need for you to register or apply for anything, nor do you need to keep track of any coupons or vouchers; all you need to do is activate the offer, and then use your Chase credit card to make payments at the designated location.
Following the successful use of a Chase Offer, a statement credit will be applied to your account within a time period of 7 to 14 business days.
At the present time, participation in this program is restricted to the United States only.
The offers are premised on the information and tailored to how and how frequently you use every one of your credit cards.
Therefore, if your card is totally new or you do not use it very often, it's possible that you won't see as many offers as somebody who has been using their card for quite some time.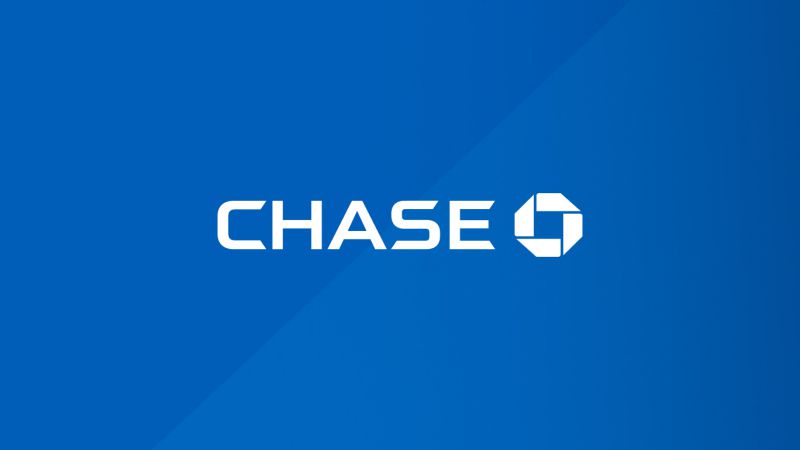 ---
Why Chase offers are not showing up in the app?
Chase Offers aren't showing up in the app because they're not valid for your card. Only specific cards are entitled to the offers. Outside the US, you can't access the offers. Additionally, you can't browse expired offers in the app. This issue will also occur if your app is not up to date.
If you use a credit or debit card that is eligible for this type of offer, you will receive offers customised to your spending habits. Not all credit or debit cards are qualified for the Chase offers.
If you have recently opened an account with Chase or if you only occasionally use your debit or credit cards then, you might see less of certain Chase Offers or no Chase Offers.
Since the offers are limited to the United States only, you may face this issue if you reside outside US.
Chase Offers will not show up if you are attempting to redeem an out-of-date offer.
It's also possible that you're not seeing Chase Offers because of a technical glitch in the app. You can avoid this problem by keeping your app up-to-date.
---
Chase offers not showing up: What to do?
If your Chase offers do not show up, it is recommended to download the latest version of the app to resolve the issue and make sure you are not attempting to redeem an offer that is either invalid for your card or has expired.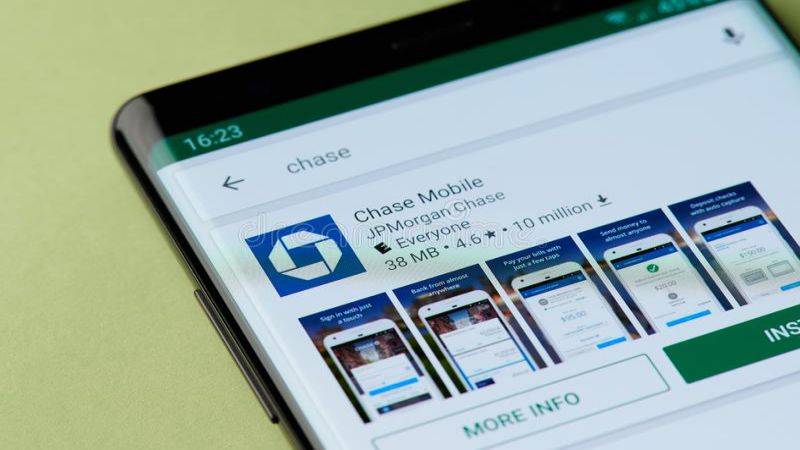 Method 1: Update the app
A lot of people have had grievances due to not being able to see the offers provided by Chase.
However, most of them have also reported back claiming that a simple update of the app has proved to be a successful solution to this issue and that they started seeing the Chase Offers after simply updating the app.
You can refer to the following steps to update the app:
Step 1: Go to Play Store

Step 2: Search for the Chase app on the search bar

Step 3: Click on the update option to install the update.
Method 2: Check whether the offer is compatible with your card
Apart from an update, you need to make sure that the offer you are trying to redeem is valid for your card. Chase Offers vary by card. The Chase Offers you get are tailored to each unique Chase credit card you own.
If you try to redeem a non-compliant offer, it won't appear. You must meet the offer's redemption requirements as laid down in the offer terms and conditions.
Method 3: Check offer validity
Lastly, if you try to redeem a Chase Offer that has since expired, it will not be shown.
Before spending time attempting to redeem an expired offer, check the 'Expired Offers' section of your Chase Mobile app or Chase.com.
---
Can you add Chase offers after purchase?
No, you cannot add the chase offer after you have successfully made the purchase and the transaction has gone through. However, if you find a Chase offer after creating a purchase that you haven't enabled, you may still gain credit for the purchase.
So basically if you do find a Chase offer after making a purchase that you haven't activated and you add the offer to your card while the transaction for the purchase you made is still pending, you may still receive credit for the purchase.
---
Where can I find my Chase Offers?
Chase offers are only available through the Chase Mobile app or the Chase Pay app. Before you can enjoy the benefits of Chase Offers, you will have to install at least either of these apps on your mobile device.
You can follow the steps given below to find Chase Offers by using the Chase Mobile app:
Step 1: To get started, sign in to the application.

Step 2: Start scrolling down to the bottom of the page.
You can find the Chase Offers section of the page by scrolling all the way to the bottom of the page and finding it just below the list of your credit cards.
Step 3: Select the See all offers button.
Click on the See all offers to see everything that's available for each of your credit cards. Here you'll see the offers for the credit card that's showing on the top of your screen.
Step 4: Click on the drop-down arrow.
To see offers for a different card, access the drop-down menu by selecting the arrow that is located in the top right corner of your screen.
This will bring up a list of all of your active Chase credit cards, which you can scroll through to choose a different card from the available options.
Follow the steps given below to find Chase Offers through the Chase Pay app:
Start by logging into the application and then you'll be able to find Chase Offers in a few different places.
Step 2: Click on the arrow to the right of Available offers
Look at the activity snapshot of your account on the homepage of the app. There, in the section labelled "In the Spotlight," you will find a list of available offers. To view a list of the Chase offers currently available, select the arrow located to the right of Available offers.
Step 3: Click on the drop-down arrow.
At the very top of the screen, to the right your credit card, there is an arrow that drops down, which you can click on to view offers for your other credit cards.
Yet another option to find your Chase offers is by clicking on the Find button located in the lower left-hand corner of the main screen.
You will see a few offers here, but if you want to see the full list of offers for each of your credit cards, you can select See all on the top right-hand side of the screen.
---
Final Words
Utilizing a credit card issued by Chase now provides you with an increased number of opportunities to save money.
Chase Offers may be redeemed with both co-branded and Ultimate Rewards-earning cards.
You may still receive credit card points when you apply Chase Offers in addition to any other discounts offered by the merchant or via other shopping sites.
---
FAQs
1. What do I do if I don't receive the statement credit I've earned to redeem a Chase Offer?
To begin, kindly check that you have satisfied all of the requirements for redemption by reviewing the terms and conditions of the offer.
You can view all of the available offers by visiting Chase.com or using the Chase Mobile app. Because Chase Offers include such a diverse selection of retailers, the criteria for each and every offer  it provides will be different.
Please call the number located on the back of your card if you have met the requirements but have not received the statement credit within 7-14 business days. A Chase customer service representative will assist you with the problem once you have made the call.
---
2. Can I delete a Chase Offer that I have already added to my account?
Once you've added a Chase Offer to your account, you won't be able to remove it again. You won't be penalised in any way if you don't take advantage of the offer, nor is there a cap on the number of offers that can be added to your account, which is a huge relief.
---
3. Can the same Chase Offer be used more than once?
Each Chase Offer has its own unique specifics. You can review the offer's terms and conditions to discern if there is a one-time use restriction applied on it.
---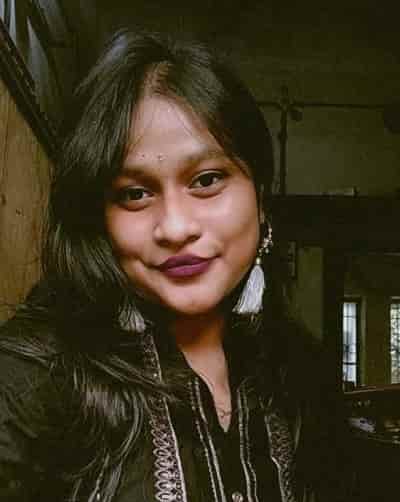 Having earned a Bachelor's degree in Commerce from Ravenshaw University, with a background in Accounting and Finance, Akshita Pattanayak contributes to UniTopTen by writing clear and concise articles based on Finance-Tech. With more than a hundred fin-tech related articles, she hopes to educate people about how banking and payment apps function.