Can't figure out why your tickets aren't listed on StubHub?
Want to know how long it takes StubHub to email tickets?
An issue that may arise for StubHub customers is that their tickets have not yet been made available to them. And if you use Ticketmaster, you can run into the same problem. Therefore, you can use this article as a guide.
The issue can become worse if there's a chance of missing the event or if there are difficulties getting tickets at the last minute.
Users will be able to better comprehend the problem and take appropriate action if they have a firm grasp of the root causes and possible remedies discussed in this article.
---
Why does StubHub say my tickets aren't available yet?
Short Answer: StubHub says your tickets aren't available yet because of ticket delivery delays, late ticket releases, technical difficulties, an outdated app, or network issues. If you purchased the tickets as a guest but are attempting to access them using your main account, you may encounter this problem.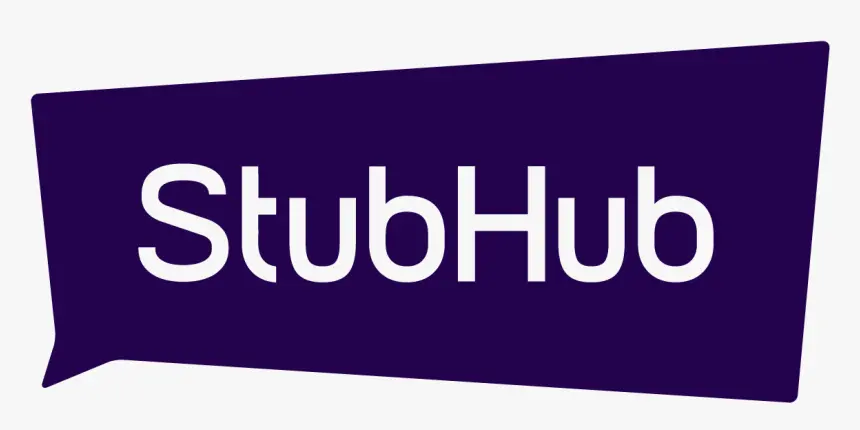 1. Problems with Ticket Delivery
There may be instances when the official seller has delays in distributing tickets to the initial purchasers. That means StubHub could have to wait until the official ticket seller makes the tickets available before they can sell them. When this is the case, StubHub is unable to make such tickets available.
2. Late Ticket Releases
Tickets may not be made available by certain venues, performers, or sports teams until much closer to the event date. Therefore, it is possible that you won't get the tickets until just before the event. Whenever there is a holdup in the distribution of tickets, StubHub will notify you and keep you updated.
3. Tickets weren't purchased from your primary account
Tickets bought on StubHub as a guest rather than with a registered account may not be accessible with the main account's login information. Tickets bought in this manner will not be associated with the main account.
If you are already signed onto your main account, please log out before using the StubHub app. You can locate the "Find your order" link at the bottom of the "Login" page. To access your guest account, click that link and then adhere to the instructions. The tickets you bought and any order details should be shown after you log in as a guest.
4. Technical Issues
Technical issues may arise with either StubHub's or the main ticket seller's systems. Technical difficulties with the website is an example of this. StubHub's ticket supply may be momentarily unavailable due to technical problems.
5. Obsolete App
Some of the app's features have likely been updated since your version of StubHub was released. If you want to guarantee that you can get tickets, it's best to use the most recent version of the software.
6.  Network Challenges
Sometimes, the availability of tickets on StubHub might be affected by difficulties with connectivity or the network. The real-time availability of tickets may be impacted by network outages. If this happens, try again later or get in touch with StubHub's support team.
---
How to find StubHub tickets with order number
For guest accounts –
StubHub will send an email with a link labeled "View your order" to any guest account holders after a successful ticket purchase. When you click this link, you'll be prompted to set a password for your StubHub account.
For primary accounts –
Step 1: Launch the StubHub app.
Step 2: Enter your credentials.
Step 3: Select "My tickets, followed by Orders
Step 4: Locate your order
---
How long does it take StubHub to email tickets?
In most cases, you will get your tickets through email on the scheduled delivery date.
Occasionally, a delay in delivery may occur, and the venue's policy might restrict the transfer of tickets until 48 hours prior to the event. Additionally, sellers might have to wait until they can get tickets from a different vendor.  Please contact Stubhub at 866-788-2482 if you have not received your tickets within 48 hours.
Tickets may not go on sale until the last few days before an event for certain venues, performers, and teams. They may not arrive until a day before the event.
---
FAQs
1. Why aren't my listed tickets showing up on StubHub?
StubHub advises sellers to wait a few minutes after listing tickets before checking their accounts. New listings don't always appear immediately. Your Listings page may need to be reloaded.
---
Final Words
In conclusion, it might be irritating for consumers who are looking forward to an event to see that tickets are not yet available on StubHub. However, with the knowledge gained from reading this post, consumers may be certain that their tickets will be made accessible after the essential steps have been taken.
So, keep yourself updated, contact StubHub's customer care if necessary, and before you know it, you'll have your tickets in hand and be ready to enjoy the event.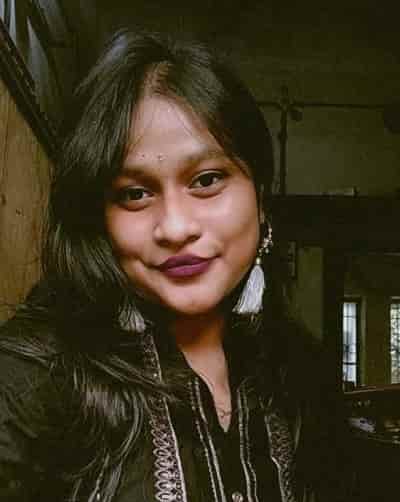 Having earned a Bachelor's degree in Commerce from Ravenshaw University, with a background in Accounting and Finance, Akshita Pattanayak contributes to UniTopTen by writing clear and concise articles based on Finance-Tech. With more than a hundred fin-tech related articles, she hopes to educate people about how banking and payment apps function.