Fintech companies are so common these days. But a company that strives to serve the kids and teens, now that is something unheard of. Greenlight offers just that. It provides the kids with a Mastercard to use, which is managed by parents.
But Mastercard might not work everywhere or it is not accepted in all places. In that case, you need a peer-to-peer payment application to which you can link your card.
So, if you are trying to find out if greenlight works with Zelle, you are in the right place. Scroll down to get your answer.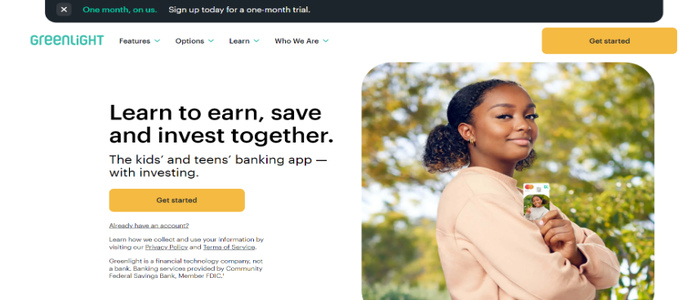 ---
Does Greenlight work with Zelle? (Alternatives)
Short Answer: No, Greenlight does not work with Zelle. But there are some alternatives you can try instead like Google Pay, Samsung Pay, and Apple Pay. 
Zelle has a list of banks that caters its services to, but that list does not include Greenlight. Because it is not a bank. It is a fintech company. You might argue that Zelle accepts Visa and Mastercards, but it accepts these cards only if they are provided by the banks in the list. And if you try adding the card, Zelle will inform you that it is not eligible.
So, you can steer away from Zelle and use any of the following alternative applications.
Alternative 1: Google Pay
Step 1: Open the Google Pay application on your device and tap on the profile icon which is at the top right.
Step 2: You will now see the option to Set up payment methods and select it.
Step 3: Now, you will be shown your previously added cards and bank accounts. Under that, you will have the option to add a card and a bank account too.
Step 4: Select add credit or debit card and enter all the card details. After that Greenlight will ask to verify the card.
Step 5: Follow the on-screen instructions and your card will be added.
---
Alternative 2: Samsung Pay
Step 1: Open Samsung Pay or Samsung Pay Mini on your Samsung device and go to the Menu.
Step 2: Under the Menu, you need to select the Cards and select add card. And then finally add credit/debit card.
Step 3: Once you enter all the relevant details you will need to verify that addition with Greenlight.
Step 4: After this process, your card is added and you can make your transactions with Samsung Pay at any time.
---
Alternative 3: Apple Pay
Step 1: Open the Wallet Application on your Apple device (iPhone or iPad or Mac).
Step 2: You will see the + icon once you open the application, tap on it.
Step 3: Then the available cards will be shown, and also the option to add your debit or credit card. Select the debit card option and enter your Greenlight card details.
Step 4: Once the verification is done, Apple Pay can be used anywhere you want for virtual shopping and at point-of-sale machines too.
---
How to use Zelle with Greenlight?
Short Answer: You cannot use Zelle with Greenlight.
Since you cannot use Zelle with Greenlight. So, just use the alternative peer-to-peer payment apps to increase the reach of your Greenlight card.
---
Final Words
This article gives you information that Greenlight does not work with Zelle. And gives you a list of other peer payments application that does.
---
Read more:
Does Greenlight Work With Cash App
Does Greenlight Work With Venmo
Does Greenlight Work With PayPal
Why Is My Greenlight Card Being Declined (7 Reasons)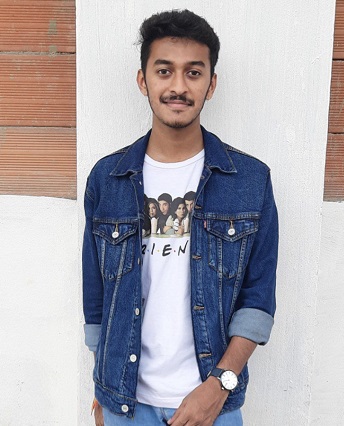 Sri Sahith is passionate and writes his articles by ensuring attention to detail. During his graduation study, he has taken elective subjects like Business Economics and Financial Analysis. These gave him the interest, knowledge and passion to write articles related to Finance-Tech. Also, he loves to read books and talk about them as long as possible.