Wondering whether you can delete your StubHub account?
Trying to find a method to get rid of your StubHub account for good?
Maybe you've discovered a better place to sell your tickets, or you no longer desire to be associated with this site. Just as adding StubHub tickets to Apple Wallet isn't as straightforward as you'd want, it's probable that deleting your StubHub account won't be, either.
In this post, we'll discuss whether you can deactivate your StubHub account and if possible, provide advice on how to do it. So without further ado, let's begin!
---
Can I delete my StubHub account?
Short Answer: Your StubHub account may be deleted at any time. However, there are no direct ways for customers to delete their accounts on the ticket-trading platform.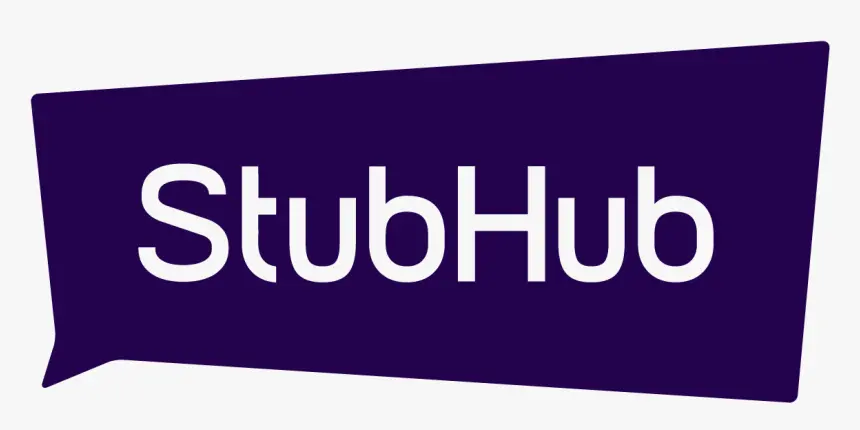 Getting in touch with StubHub's support staff for help deleting your account is your best bet. They provide several channels of communication, including email, phone, and live chat. Just explain why you want your account terminated, and they'll show you how to do it.
Be sure to provide any information that might be used to confirm your identity when calling customer service. You may be asked to provide information such as your name, email address linked to the account, and specifics about any recent transactions. You can speed up the process and get your request processed correctly if you provide this information.
---
How to permanently delete a StubHub account?
Method 1: Using their chat support
If you want to deactivate your account using their chatbot, here's what you need to do:
Step 1: Launch your web browser and go to the 'StubHub Support' page.
Step 2: Navigate to the "Talk to Us" section by scrolling down the page.
Step 3: Select the 'Chat' option.
Step 4: Enter the required info in the window that appears
Please provide your name, email address, and postal code in the spaces provided.
Step 5: After that, choose the section that best suits your problem.
Step 6: Select "REQUEST TO DELETE MY ACCOUNT" as the message.
Step 7: Lastly, press the "SUBMIT" button to submit your request.
A support agent will get in touch with you through chat after you've submitted your request to delete your account. They will probably walk you through the process of deleting your account or provide further help if you need it.
---
Method 2: Through their customer support phone lines
You may also call their toll-free customer care number, which is 1-866-788-2482, to begin the process. The reps will provide all the necessary information and outline the next stages.
For the same purpose, you may also call: Dial +44 20 8068 4317 for English or +34 919 030 010 for Spanish.
---
Method 3: Via email
Step 1: Sign in using your email address.
To remove an account, you must first log in using the email address you used to create it.
Step 2: Find the option to create a new email.
The next step, after logging into your email account, is to find the option to create a new message. Normally, you'll see a "Compose" or "New Message" button or link to indicate this.
In order to get in touch with StubHub's support staff, please use this email address.
Step 4: Put "REQUEST TO DELETE MY ACCOUNT" in the subject section of your email.
This will make it easier for the support staff to understand your email's context.
Step 5: Ask that your account be deleted in the body of the email.
Be sure to specify in the email's body that you want your StubHub account terminated. You have the option to have them delete any of your personal data stored as a result of using their services.
Step 6: Provide the details required for account identification.
Whether it's your entire name, username, zip code, or anything else, be sure to provide them with everything they need to identify your account. This will make deleting your account much easier.
Step 7: When you're finished, press the Send button.
When you've finished writing, go ahead and hit "Send" or a similar button to send your message to [email protected].
---
SEE ALSO:
---
FAQs
1. Can I delete my StubHub account using the site?
Unfortunately, there is no simple way to delete your StubHub account from inside the site itself. In order to get help, you must get in touch with customer service.
2. When contacting customer assistance, what information do I need to provide?
Information such as your name, email address linked to the account, and recent transaction history may be requested to confirm your identity and access to the account in question. It will speed up the account deactivation procedure if you provide this information.
---
Final Words
Although closing your StubHub account isn't as easy as pressing a button, you should be able to do it with the knowledge you've gained from reading this post. You may get in touch with StubHub's support staff to remove your account using the chatbot, phone numbers, or email.
Make sure you provide them with everything they need to confirm your identity as the account holder so they can get rid of your account without any problems.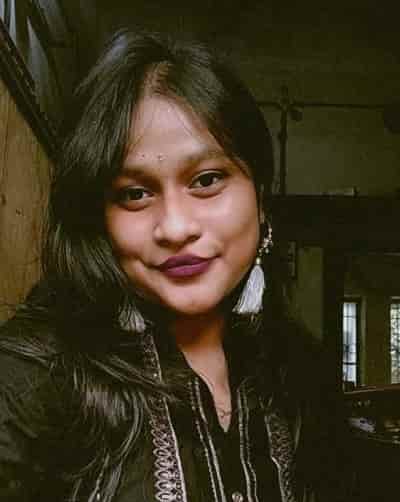 Having earned a Bachelor's degree in Commerce from Ravenshaw University, with a background in Accounting and Finance, Akshita Pattanayak contributes to UniTopTen by writing clear and concise articles based on Finance-Tech. With more than a hundred fin-tech related articles, she hopes to educate people about how banking and payment apps function.