Having trouble adding tickets from StubHub to Apple Wallet?
Having doubts about whether or not your ticket can be uploaded to Apple Wallet?
When trying to organize all of their tickets in one place for convenience, many ticket purchasers run into trouble. Whether you have an iPhone or iPad, Apple Wallet makes it simple to save and access a variety of tickets. However, you may be unsure whether StubHub tickets can be added.
Even if the StubHub tickets may be added to Apple Wallet, you may not know how to go about it. And if you buy tickets via Ticketmaster, you may not be familiar with how to add Ticketmaster tickets to Apple Wallet as well.
The good news is that by reading this article, you will learn whether or not StubHub tickets can be uploaded to the Apple Wallet, and if they can, how to do so through detailed step-by-step instructions.
---
Can you add StubHub tickets to Apple Wallet?
Short Answer: Yes, you can add StubHub tickets to Apple Wallet as long as the tickets you bought have the option to be added to your Apple Wallet. In addition, members of the StubHub community have reported that the Apple Wallet would only accept mobile transfer tickets.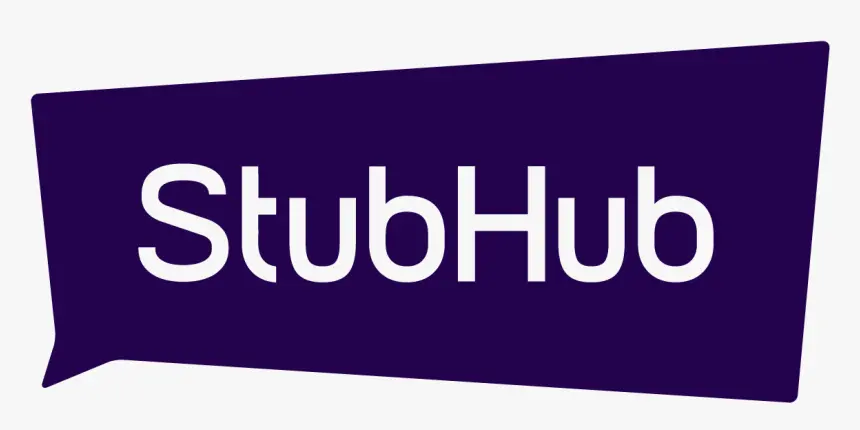 Simply put, this implies that not all tickets can be loaded into the Apple Wallet. If you purchase tickets on StubHub, you may add them to Apple Wallet so that you can easily access and manage them from your iPhone or Apple Watch.
Tickets sold on StubHub may be uploaded to Apple Wallet in most cases, however, there may be exceptions due to limitations placed on certain events or ticket sellers.
---
How to add StubHub tickets to Apple Wallet
Read on for specifics on how to transfer tickets purchased on StubHub to Apple Wallet:
Step 1: Launch the email app or StubHub on your Apple device.
In most cases, after purchasing tickets on StubHub, a customer will get an email confirming their purchase. Your online tickets will be attached to this email.
You may also access your online tickets by opening the StubHub app on your mobile device and navigating to the "My Events" or "My Tickets" section.
Step 2: Find the "Add to Apple Wallet" option and select it
You should be able to add the tickets to Apple Wallet via email or the StubHub app. You'll see this option right beside the ticket you wish to transfer; it looks like a wallet full of cards on a dark backdrop. The ticket will be automatically added to your Apple Wallet when you hit the button.

It may be necessary to access the ticket file directly if the option is not present. A file-sharing alert might notify you of the presence of the ticket, which you could then see by clicking through.
Step 3: Adhere to the instructions and set your preferences accordingly
The "Add to Apple Wallet" button can bring up some further suggestions when you hit it. These prompts may allow the user to customize the ticket in several ways, including the ability to get notifications when they are close to the venue or to choose a certain seat.
Depending on your selections, you may be alerted on your lock screen when you are getting close to the venue or other important info.
By following these instructions, you'll have your StubHub tickets in Apple Wallet in no time, giving you quick and easy access and use right from your iPhone or iPad.
---
FAQs
1. Can I use StubHub without adding my tickets to Apple Wallet?
Your StubHub tickets will still be accessible via the StubHub app or website, even if you are unable to connect them to Apple Wallet. Users may simply log into their accounts on their mobile devices and present the tickets to the event staff.
2. What happens if the "Add to Apple Wallet" button is not present beside the StubHub ticket?
In the event that the button is not shown, you may be required to view the ticket file directly. In any case, before opening the file, you should check to see whether it comes from a reliable source.
---
Final Words
To summarise, importing your StubHub tickets into Apple Wallet doesn't have to be a difficult process at all. Consolidating your tickets and making them easily available on your iPhone or iPad is a breeze with the help of this article's detailed instructions.
Say goodbye to last-minute panics or frantic hunts for lost tickets thanks to Apple Wallet, which allows you to easily organize all of your event tickets in a single location for your convenience.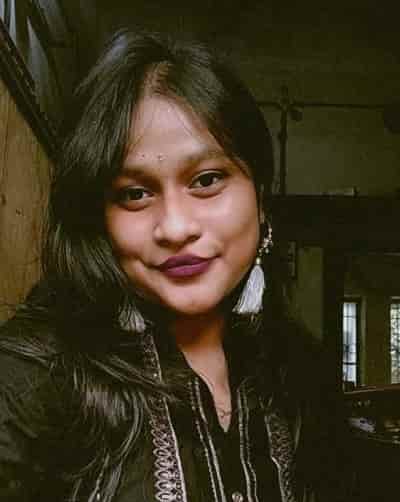 Having earned a Bachelor's degree in Commerce from Ravenshaw University, with a background in Accounting and Finance, Akshita Pattanayak contributes to UniTopTen by writing clear and concise articles based on Finance-Tech. With more than a hundred fin-tech related articles, she hopes to educate people about how banking and payment apps function.