Zelle

Zelle is a United States–based digital payments network owned by Early Warning Services, LLC, a private financial services company owned by the banks Bank of America, BB&T, Capital One, JPMorgan Chase, PNC Bank, U.S. Bank and Wells Fargo.
Zelle is a payment network or gateway that allow user to send and receive money directly to their bank accounts. Zelle is integrated inside over a thousand banks in US. The best part of sending money through Zelle is that money there is no middle man in-between, the money goes directly in the bank account of users.
Here are UniTopTen, we cover Zelle tips, tricks, How to's, guides, and provide fixes to several problems such as fix Zelle Not Working, fix Zelle payment not showing up, Why is my Zelle payment pending, and much more.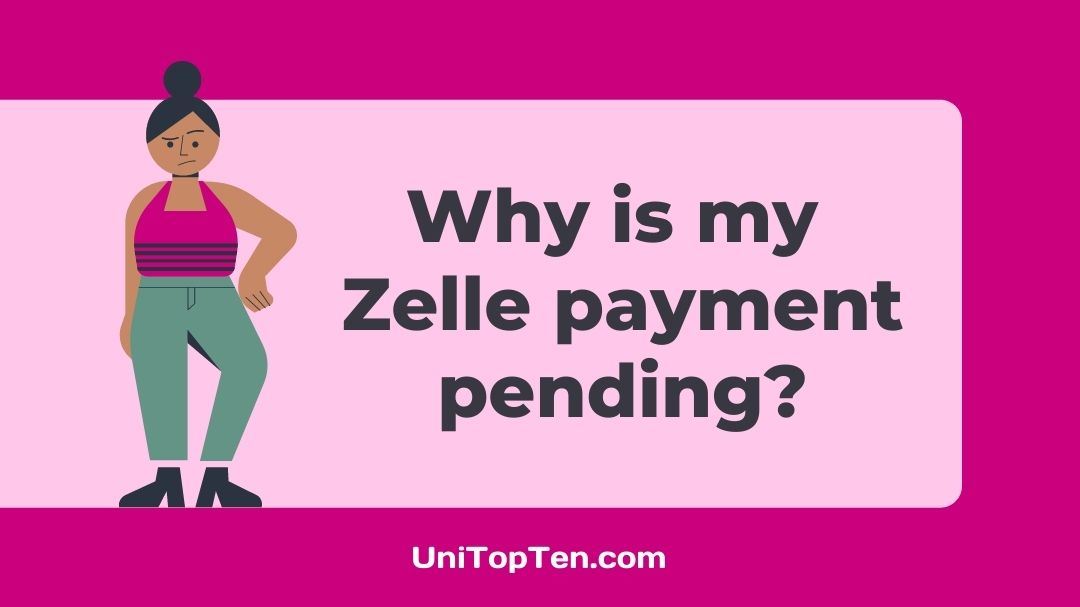 Are you having issues with payments in Zelle? Is your Zelle payment pending? You are … Read More