It just takes a few easy steps to set up a direct deposit and start receiving payments in your bank account. Similar to adding tickets from StubHub to Apple Wallet, adding a direct deposit to your StubHub account is a quick and easy process.
In this post, we'll show you how to add direct deposit as a payment option to your StubHub account by walking you through the steps involved and giving you some helpful tips along the way. Let's dive in and get your direct deposit set up on StubHub!
---
How to add direct deposit to StubHub
Adding a direct deposit payment option in Stubhub is as simple as going to your account's Settings page. All of the options are easily accessible and clearly labeled making the procedure simple and straightforward.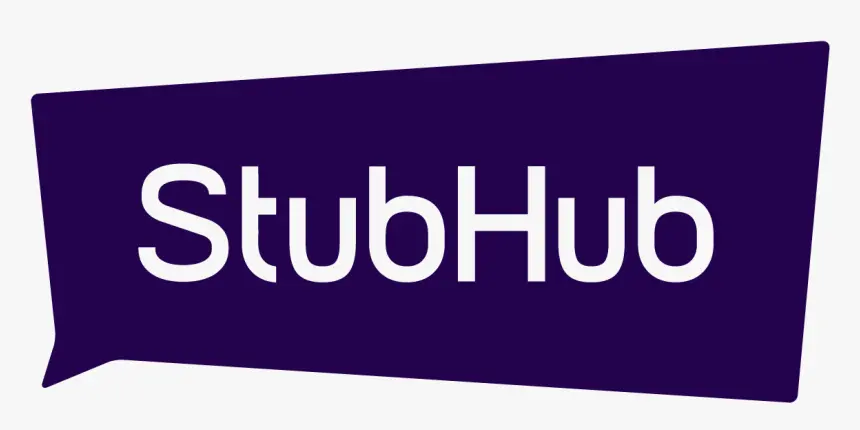 Following are the steps to add Direct Deposit to StubHub:
Step 1: Launch your web browser and head over to the StubHub website.
Step 2: Enter your login information into your account.
Step 3: After logging in, find and choose the Profile option.
This is often located in the page's upper right-hand corner.
Step 4: From the resulting menu that displays, pick "Settings."
Clicking this link will redirect you to your StubHub account's customization page.
Step 5: From the settings page, locate and choose the "Payments" section.
Under the "Payment options for selling tickets" tab, you'll have the option of using PayPal or a direct deposit.
Step 6: Select the Direct Deposit option.
Step 7: Select the option labeled "Add a new direct deposit account for selling."
Here you may provide your bank account details, such as your billing address, bank account number, currency, account type, etc.
If your financial institution's name isn't shown, choose "Other." The option is located around halfway down the list if you're using alphabetical order. Providing correct information is crucial to the success of the direct deposit procedure. If you have any questions about this process, feel free to contact your bank.
Step 8: Select the Save button when you're done with the changes
Once you've filled out all of the necessary information, choose the "Save" button to finalize the adjustments and add the direct deposit account to your StubHub account.
---
SEE ALSO:
---
FAQs
1. Why do I keep getting errors when adding direct deposit accounts?
Verify that there are no non-alphanumeric characters (such as those found in bank names, client names, and addresses) in your submission. Requests containing special characters (such as -, &, 1/2, ', or +) will be rejected. Get rid of them and start over.
Verify that the nine-digit ABA/routing number you entered is correct. Just the final nine digits of the number printed on your cheque should be used; exclude any leading zeroes.
Verify that you've entered the right bank's routing number and account number.
Instead of choosing a checking or savings account right away, try entering your account and routing number first.
---
Final words
If you've read this post, you'll know exactly what to do to link your StubHub account to a direct deposit payment option. Be cautious to verify all of your information before relying on them, since doing so might save you a lot of trouble later on.
Having your funds sent directly into your account through direct deposit will provide you peace of mind when you sell tickets on StubHub. All the best with your sales!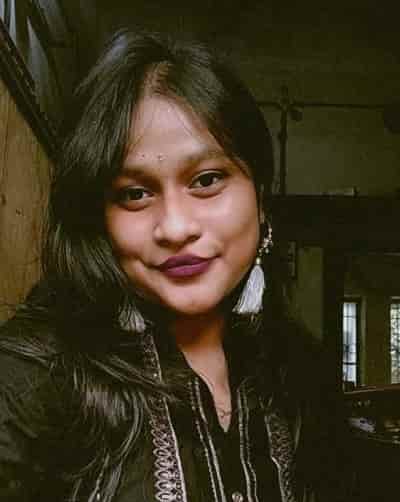 Having earned a Bachelor's degree in Commerce from Ravenshaw University, with a background in Accounting and Finance, Akshita Pattanayak contributes to UniTopTen by writing clear and concise articles based on Finance-Tech. With more than a hundred fin-tech related articles, she hopes to educate people about how banking and payment apps function.