With Klarna, do you get the items right away?
Do you get your items right away with Klarna?
If you are wondering when your order is delivered and how payment is scheduled when you use Klarna to purchase items, you have landed in the right place.
Here, in this post, we have explained all you need to know about how you get items when you order items via Klarna.
So, let's get started.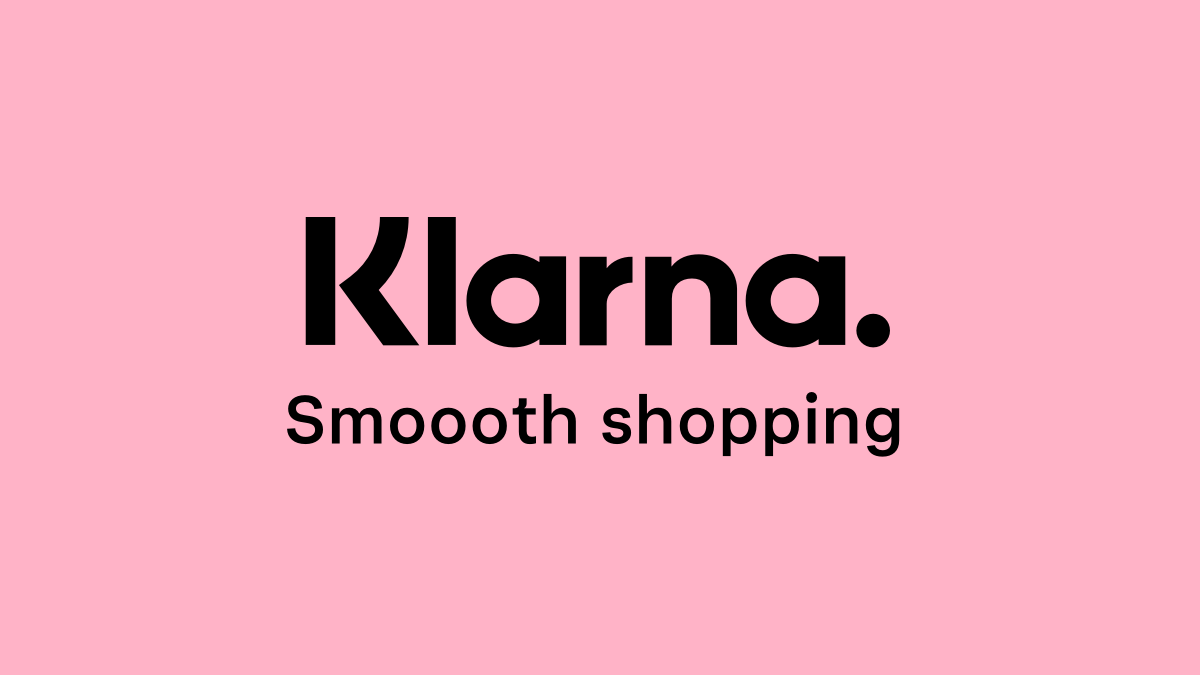 ---
With Klarna do you get the items right away?
Yes, with Klarna, you get the items right away. 
Once your order is approved by Klarna and you pay the first payment, your order will be confirmed, and it will be delivered to you within a few days depending upon the merchant from where you placed your order.
You will receive details and other necessary things about your order via email or SMS.
In case you are having trouble placing an order via Klarna or Klarna is not approving your order; you would like to read our post: Fix: Klarna 'sorry we can't complete this purchase.'
---
Does Klarna ship after first payment?
Yes, Klarna only ships the order after the first payment.
You will have to pay the first instalment or payment while checking out. Then, only your order will be confirmed.
The first payment is made when ordering the items, while the other three payments or more are scheduled every 2 weeks, depending upon which payment method you choose.
---
When does Klarna take the first payment?
Klarna takes the first payment when you place the order. That means the first payment is withdrawn when you check out on the store's website; the remaining 3 payments are scheduled every 2 weeks.
Klarna has several payment options, such as :
Pay in 4
Pay Now
Pay in 30 days
Pay over time
No matter which payment way you choose on Klarna, you will have to pay the first payment while checking out.
After the first payment, your order will be confirmed, and you will receive the order within a few days depending upon from which merchant you order.
Once the order is confirmed, the details of the remaining payments will be shared with you via email.
You will also receive notifications and emails regarding the payments from Klarna.
How to check the due payment on Klarna?
Checking the due payment for your order on Klarna is very simple.
Follow the steps below to check the due payment for the order on Klarna:
Download Klarna app
Login to your Klarna account
Go to My Klarna
Tap Payments
Select the order for payment information
So, that's it. This is how you can check the due payments.
Well, Klarna will also send you notifications and emails to remind you about your due payments.
---
Does Klarna automatically take money?
Yes, Klarna automatically takes money from the connected card or bank account, only if you have turned on the Autopay.
The first payment is made at the checkout when you purchase the item.
The other three or more installments which are due every 2 weeks can be automatically withdrawn from the connected debit/credit card or the bank account, if you set up the autopay.
However, you can make payments  anytime you want.
As per Klarna:
Your payments are automatically withdrawn from your connected card according to the agreed payment schedule, but you can make early payments anytime you wish.
To guarantee you never miss a payment connect a direct debit mandate to your bank account so payments will be withdrawn automatically on the same day every month:
Go to My Klarna
Navigate to Payment methods and tap Connect a bank account
Enter your bank details and complete the steps to link your direct debit mandate then toggle Autopay on
---
Final Words
Klarna, a Swedish-based buy now pay later app or service, lets its users pay for the items they purchase with pay in 4 and pay in 30 options as explained above.
Currently, Klarna works in 17 countries and has over 90 million users. You can use Klarna, with over 7500 stores in the US.
As a recap of this post, yes you get your order right away when you order it using Klarna. The first payment of the order is due at the time of the purchase while other payment are to be made every 2 weeks.
So, that's all for now, guys. We hope you were able to better understand Klarna after reading this post. You can follow a few related stories from below, or visit our Klarna section for more posts like this.
---
Further Reading:
(Reasons) Klarna payment not showing on bank statement
Does Flannels accept Klarna (Workaround)
What does Klarna 'payment in progress' mean
Can I have 2 Klarna accounts: All you need to know
Can you use Klarna to Pay Bills (Phone, Credit card, Utility)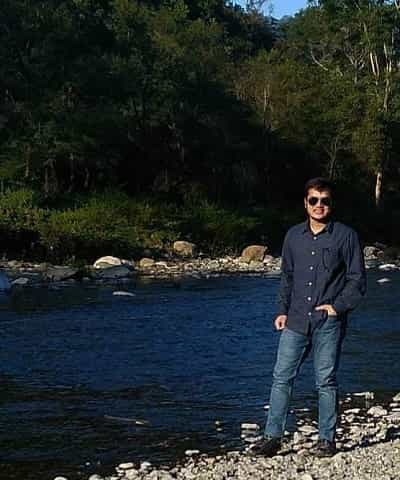 Ankit Kumar is an Engineer by profession and a blogger by passion. Over the last several years, he has written tons of articles, solving queries on Quora. He also has years of experience in investing in Cryptocurrencies, Funds, and Stocks.