Are you planning to use another Klarna account?
Can you even use two Klarna accounts?
Here, in this post, we will be answering all of these questions.
You will get to know if it is allowed to use more than two Klarna accounts. And we will be helping you create a new account as well.
So, if you are ready, let us dive right into the details.
---
Can I have 2 Klarna accounts
No, you can't have two Klarna accounts with the same email address or phone number. As per Klarna terms of usage, one user is allowed to have a single account only. But, if you have a different email address and payment method to add, you can create a new account.
Klarna is one of the best buy-now-pay-later apps in the USA which has a lot to offer to its users. The best thing about the app remains its easy-to-use design and smooth user interface. One can easily buy any stuff with the help of the Klarna app. Just create a virtual card, and you will be able to use it on popular shopping apps like Amazon.
If you are in great need of a new Klarna account, you will require to add a new set of details like an email address, a new bank account, and other required information.
You cannot add the same email address, phone number, and bank account in two different Klarna accounts. And if you have arranged other required details, you can create a new account right away.
We will be providing a guide to creating a new account on Klarna in the next part of this post.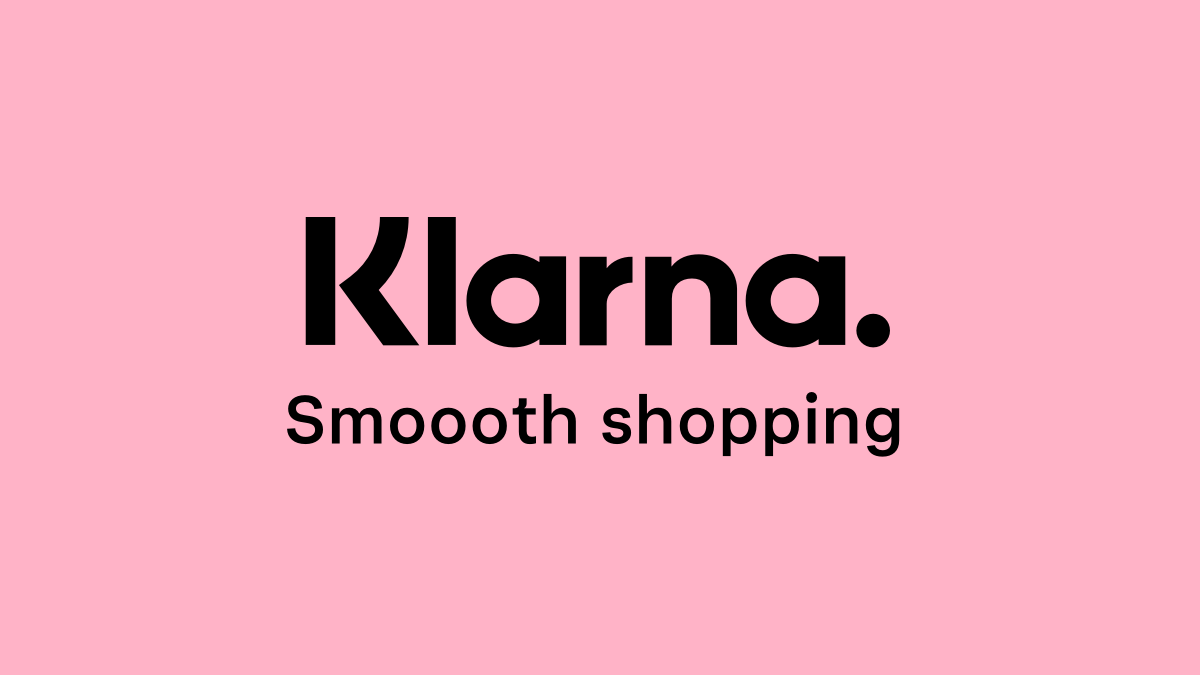 ---
How to create account on Klarna
Well, the procedure to create the account on Klarna is pretty easy. You do not have to represent any other document. Creating an account is the same as account creation on a shopping app.
Here, we will be providing a step-by-step guide for the entire procedure. You can proceed one by one.
Step 1 – Download Klarna app
First of all, you are required to download the official Klarna app. The app is available for free for both Android and iOS platforms.
If you already have the app, we will suggest updating the app from the respective app store. Simply, open the app store and search for the app. And if you see an update button, select it to download the latest patch update.
---
Step 2 – Select a 'Create an Account'
Open the Klarna app. On the very page, you will see two different options. There, you need to select the 'Create an Account' option to continue with the procedure.
Select option – Sign In – is for those who wish to log in with the same Klarna account.
---
Step 3 – Select the region
The very first thing you will be asked is your region. If you live in the USA, for instance, you will need to select the United States from the list to continue. You can also use the search bar at the top of the page for ease.
---
Step 4 – Enter your email address
You will need to submit some of your personal details like your email address and phone number. Enter an active email address as you will be receiving emails on the same after the registration.
After entering the email address, select the 'Confirm and Continue' option.
---
Step 5 – Verify your email address
Before you can proceed with the next step, you will be asked to verify the email address you registered on Klarna. This is an easy part.
Simply open the inbox, and you will receive an email from team Klarna. You will get a 6-digit verification code from the same email. Enter the code in the given space in the Klarna app.
Select the 'Submit' option when done.
---
Step 6 – Connect the phone number
Similar to connecting your email address, you will be asked to connect your phone number to the Klarna app. To do this, enter your phone number first and select 'Send a code'.
Similar to email verification, you will need to find the code in your text messages and enter it in the Klarna app.
You can skip that too. There is an option to enter the details later.
---
Step 7 – Set up your Klarna app PIN
Right after registration of the email address and phone number, you will be asked to set up a PIN for your Klarna app. This is a security measure and keeps your app secure even after some get past your phone password.
If you are using a mobile device that supports fingerprint or Face ID, can use their fingerprint or face recognition, respectively.
And that's all.
This is how you can create an account on Klarna and use it to make purchases on any shopping app.
The steps involved are very easy. But, if you need any assistance, you can let us know in the comments section below.
---
FAQs
1. Can you have more than one Klarna account
You can have more than one Klarna account only if you have a new email address and phone number to log in. And remember, you cannot add the same bank account to two different Klarna accounts.
We will suggest our users manage a single account to avoid any kind of account restrictions by Klarna.
---
Final Words
That's all, ladies and gentlemen.
Let us wrap this article up now. Here, we have discussed if you can have two Klarna accounts. And along with that, we provided our users a detailed guide on how you can create a Klarna account.
---
Further Reading:
Fix: Klarna 'sorry, we can't complete this purchase'
Does Klarna accept Current Card
[Fix] Why won't Klarna accept my card
Can you use Klarna to Pay Bills (Phone, Credit card, Utility)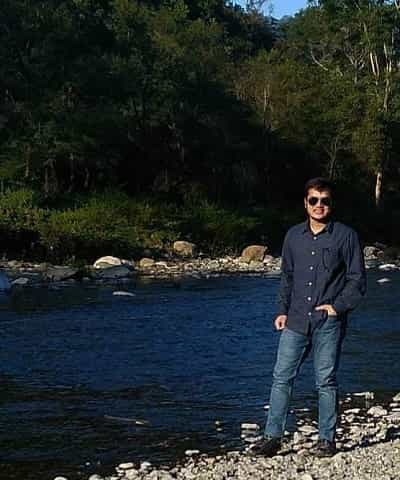 Ankit Kumar is an Engineer by profession and a blogger by passion. Over the last several years, he has written tons of articles, solving queries on Quora. He also has years of experience in investing in Cryptocurrencies, Funds, and Stocks.