Are you someone having issues in completing a purchase on Klarna?
Are you getting 'sorry we can't complete this purchase' error on Klarna?
Do you want assistance with the purchase issues on Klarna?
Well, if you are looking for the answers, you have reached the right web page.
Here, we will be discussing the solutions to fix Klarna purchase issues.
---
What does 'sorry we can't complete this purchase' mean on Klarna?
Klarna 'sorry we can't complete this purchase' error means that you are not currently allowed to make the purchase and borrow the amount from the Klarna service you opted for.
Generally, this error appears when a user is not eligible for the purchase. The good thing is that the problem can be avoided by simply keeping the account in good standing.
Below, we have discussed some methods to avoid and fix the error; make sure check all of them.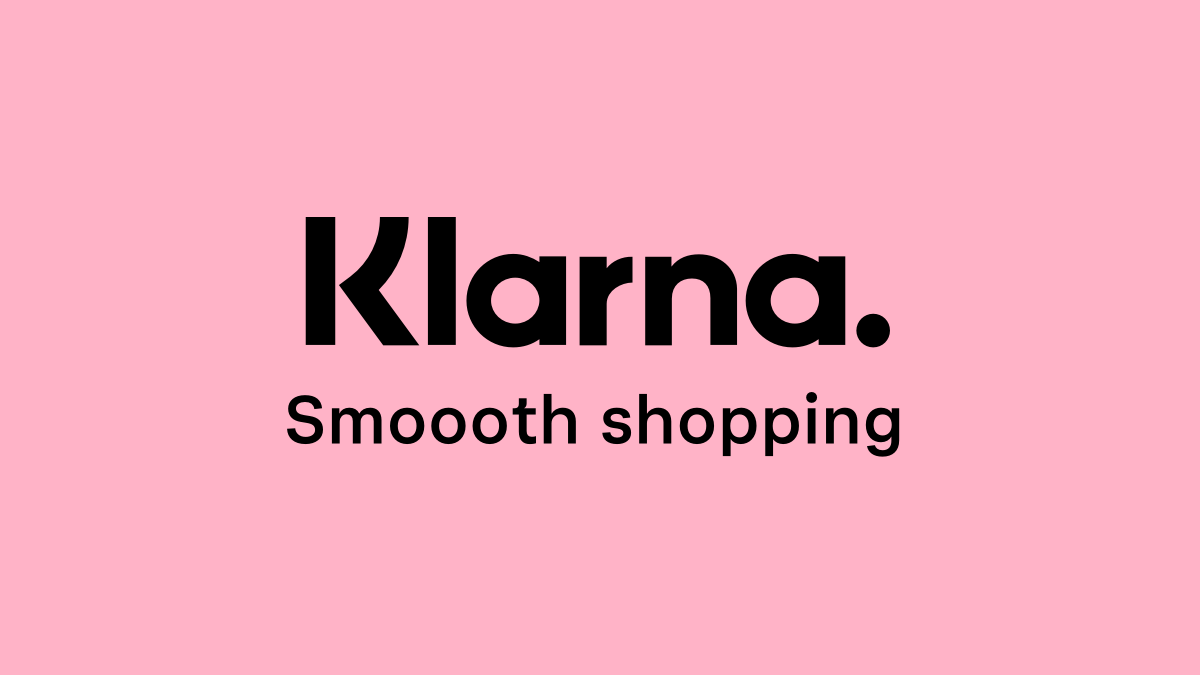 ---
ALSO READ: Does Klarna accept Current Card
---
How to Fix Klarna 'sorry we can't complete this purchase'
Start with the first method, if things do not work out or if you are already taking care of it, follow the next one.
1. Enter correct information
One of the most common issues is that you are constantly encountering the Klarna ', sorry we can't complete this purchase' issue because you haven't entered the correct information while checking out.
As you already know, to use services like the one-time virtual card and others, you will be asked for some information. Other than the virtual debit card details – expiry date, card number, CVV, you are also asked for personal information like the name and billing address.
Before you check out, we will suggest y0u check all the details you entered. On entering and submitting the incorrect details, you will see the error, and you will be asked to enter all the details again.
---
2. Pay off dues
Klarna lets you buy anything using their services. That's a very great deal for someone who is in great need of the essentials and cannot arrange the whole amount for a specific period of time. But, eventually, one has to pay back the amount borrowed.
Klarna approves the payment request very easily for users like these as they have the potential to pay back the amount on schedule.
And if you are someone, who has not paid back the borrowed amount, there is a very high chance you will see the Klarna 'sorry we can't complete this purchase' error on their app.
If you have already received this error, only one solution is left. You have to pay back the dues. Well, this doesn't ensure that you will be eligible to get approved for your purchase request, but at least there will be some possibility for the approval.
ALSO SEE: Klarna one-time card not working
---
3. Maintain good payment history
If you are a regular Klarna user and use it at least once a month, it is essential you maintain a good payment history on Klarna.
So, what does a good payment history mean on a Klarna?
It is straightforward. If you borrow any amount of money, you will have to return it to Klarna on or before the scheduled date.
Again, there are other parameters for checking the eligibility, but payment history is the most important.
---
4. Remove items from the cart
If you have been using Klarna for a long time, you must have realized that there is a limit to requesting the amount from Klarna. You cannot request an unlimited amount of money from Klarna, even if you guarantee the payback.
The total amount that a user can borrow is calculated based on financial behaviour, payment history, credit score, and more. So, that is why you can buy products of limited worth only.
So, if you are constantly getting the Klarna 'sorry we can't complete this purchase' problem, it is because the items added to your shopping cart exceed your Klarna limit.
Try removing the products from your cart and bring the worth below your Klarna limit. This might not fix the occurrence of the error, but it is worth trying.
---
MUST-SEE: Why did my Klarna limit go down
---
5. Do not trigger fraud-prevention
Klarna is a popular finance-tech platform that serves users around the globe. There are a lot of Klarna users, and the app's popularity makes it vulnerable to fraudsters or users who cannot pay back the amount ever.
Well, to regulate the platform's usage, Klarna has a fraud-prevention system. This system generally triggers when someone uses Klarna services too often in a short period.
Klarna has not defined what 'too many' exactly means for security purposes. If Klarna sees your activity as a potential threat, you might see 'sorry we can't complete this purchase' for sure.
We suggest you use Klarna not more than twice a month to prevent this. Again, this doesn't guarantee payment request approval, but it will help you for sure.
---
6. Try purchasing later
We hope you checked the previously mentioned ways to fix the error on Klarna. And if you are maintaining a good payment history on Klarna and not using it 'too much' in a short span, we will suggest you try requesting the purchase later.
The time at which you are making the purchase is also considered. Well, we researched a lot to find the exact answer to suggest here but couldn't find any.
The only solution we can give to fix Klarna 'sorry we can't complete this purchase' is to make the purchase later.
And if you are still getting the error, you might want to check the following method.
---
7. Check Klarna service status
Well, if nothing has worked so far and you are still getting the error while making the payment, you must check out the Klarna service status page once.
Sometimes, you are not the one who is creating the issue. Sometimes, there could be issues with the Klarna platforms.
There is a possibility that a minor technical glitch in the system is causing the 'sorry we can't complete this purchase' error code to appear.
There is nothing much that a user like you and me can do in scenarios like these. All we can do is wait for the service to come back online.
Klarna has an official web page, where you can check the current state of all the services by the company. Visit the Klarna Status page here.
Y0u can also check the website called Downdetector.com. The website detects the issues reported by the users. In this way, you will get a clear indication that services are offline; you cannot make the payment for the time being.
And that's pretty much it about the methods to fix Klarna 'sorry we can't complete this purchase'.
---
Final Words
Let us wrap this post now.
Here, we have discussed all the possible methods to fix 'sorry we can't complete this purchase' on Klarna.
The steps included in the list are very simple to implement. But, in case, you need assistance regarding any of the methods, you can let us know in the comments section below.
---
Further Reading:
[Fix] Why won't Klarna accept my card
Can you use Klarna to Pay Bills (Phone, Credit card, Utility)
[Fix] Klarna one-time card not working
[9 Reasons] Why is my Klarna Not working [Solved]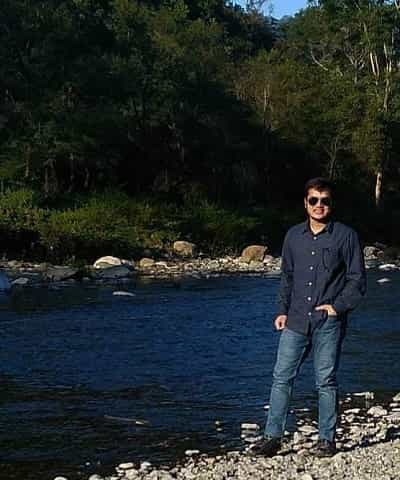 Ankit Kumar is an Engineer by profession and a blogger by passion. Over the last several years, he has written tons of articles, solving queries on Quora. He also has years of experience in investing in Cryptocurrencies, Funds, and Stocks.