Are you having a problem with your Klarna account?
Is your Klarna limit going down?
Well, if you are looking for answers to these questions, you can thank Google search results. Here, we will discuss why the Klarna limit might have dropped along with the solutions.
---
Why did my Klarna limit go down
Klarna is a popular app serving all major countries, including the USA and Canada. The platform can be used for purchaser requests using different services. You can choose to pay with a virtual card and re-pay the amount to Klanra after 30 days.
There are other options too. Users can pay in 4 interest-free installments and can apply for monthly finance as well.
Well, any services can be availed once Klarna checks the credit report of the user. And after that, users can request the purchase according to the limit they are eligible for.
But, sometimes, users complain about the decreasing spending limit. Does that really happen? And if yes, what are the reasons?
Well, here, you can check out all the possible reasons for the drop in Klarna limits.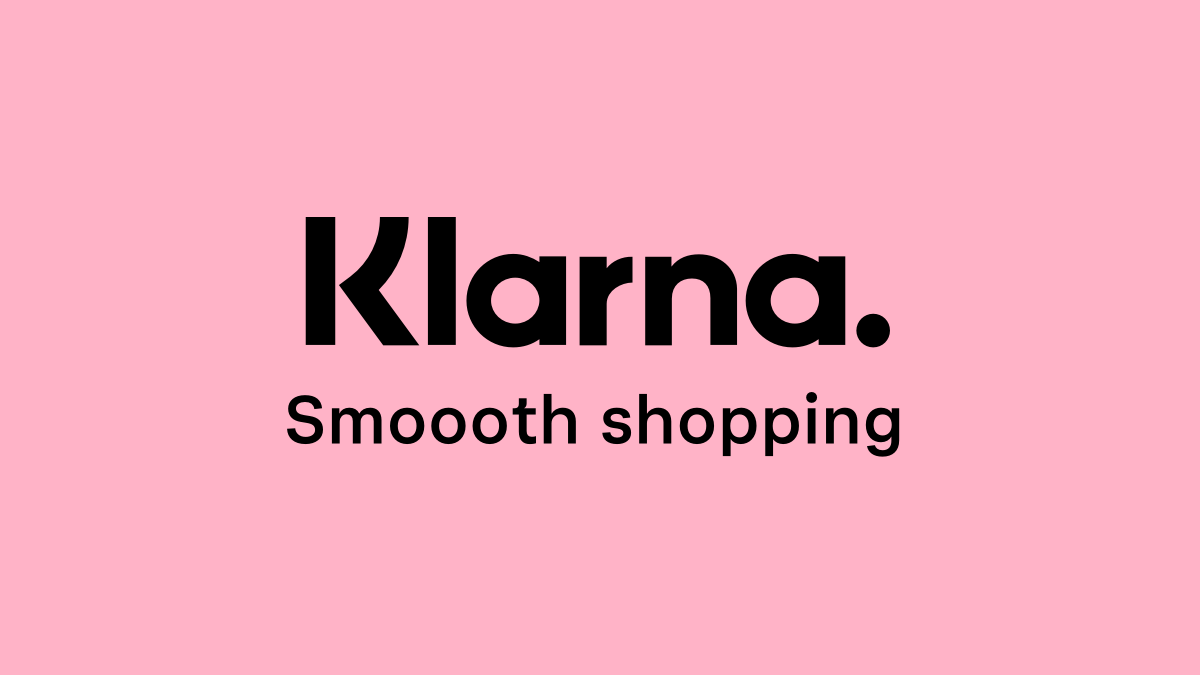 1. Multiple purchase requests
Klarna offers multiple buy-now-pay-later services like the one-time card, pay-in-4, and many more. The users can request a particular amount for a single purchase and then pay Klarna back the same amount in the scheduled time.
The best thing about Klarna is that the users don't have to pay interest for the borrowed amount even if they pay the amount after the schedule. Though, a fee will be charged.
If you have made a lot of requests for money with Klarna in a short period of time, you might get restricted from asking for more. Let's say, five or more requests in a week. This is just a guess, and there is no official statement that backs this claim.
Klarna allows users to borrow money on an eligibility basis. But, even if you are eligible, Klarna might restrict you by decreasing your limit.
Fix – You must not make multiple purchase requests on Klarna. This not only decreases your Klarna limit but also affects your credit score.
---
2. Poor payment history for Klarna loans
Klarna lets its users borrow money for a particular period of time. The money has to be paid back, for obvious reasons. But, if you are one of the users, who do not pay back the amount on time, you might face issues with the credit limit.
Klarna charges a fee if a user doesn't pay back the amount at the scheduled time. But, Klarna doesn't only cost you an extra fee for late payment but will consider it risky to lend you money in the future.
And that's why your Klarna limit might get decreased. And if you are looking for ways to fix it, you can consider checking the next part of the guide.
Fix – If you are using Klarna and planning to keep using it, we will suggest you pay back the borrowed amount on time or before it. This will help Klarna to recognize you as a trustworthy user. And your limit will not be decreased.
---
ALSO SEE: Does Klarna work with Chime
---
3. Poor financial behavior
According to the statement by the official Klarna blog, they perform a credit check while a user applies for any of the services provided by Klarna. The credit check is done to understand the financial behavior of the user.
Well, even if you used to have a good credit score earlier, you might get restricted to request a significant amount on Klarna. And the possible reason for this situation is that your credit score is dropping because of your poor financial behavior.
This means Klarna monitors your credit score for potential risk. You could be the user asking for a significant amount from Klarna but won't be able to return the amount on time.
That's how poor financial behavior or a poor credit score will decrease the Klarna limit.
Fix – Klarna will consider checking your credit score before allowing any payment request. And you can borrow a certain amount only if you have the required credit score. So, maintain and build your credit by decreasing the use of buy-now-pay-later apps and paying the credit card bills on time, if any.
---
4. New Klarna account
Klarna increases the amount you can request based on the trust you build. But, if you just joined the platform and asked for a significant money request, you might not get the approval.
The lower trust factor simply means Klarna doesn't know if a user will be able to return the amount at the scheduled time. And that's why Klarna considers it risky to let the new users request a larger significant amount.
Fix – If you have created your Klarna account recently, you won't be able to request payment for any major amount. You will have to build the trust factor by paying back Klarna on time and use for a few months.
---
5. Purchase requests at particular time
According to Klarna, the limit of the purchase request depends on the time of the day. Unfortunately, there are no other details on how these restrictions actually work and how they can be avoided.
But, we have some suggestions.
Fix – If you keep getting limit restrictions on making the purchase request for a particular amount at a particular time, we suggest you try requesting the amount at a different time.
---
What does 'Klarna spending limit reached' mean
Klarna 'spending limit reached' means that you will no longer be able to use the Klarna services for some time. The spending limit for a user on Klarna is defined by many parameters like the trust factor, credit score, and more.
If you are not a regular user and have already used Klarna for requesting payment multiple times in a short span, Klarna will restrict the spending limits.
---
ALSO SEE: [9 Reasons] Why is my Klarna Not working
---
How to check my Klarna limit
Well, unfortunately, there is no way to check the Klarna limit. We have checked it multiple times and found that Klarna doesn't show the spending limit left for a particular account. You will only know about the limit status when Klarna shows 'spending limit reached' notification for an account.
---
Final Words
And that's it, ladies and gentlemen.
Here, we discussed all the reasons why your Klarna limit has decreased. And not only the reasons, but we also talked about ways to fix the issue.
We have tried our best to make this guide easy to understand, but if you have any queries, you can let us know in the comments section below.
---
Further Reading:
Fix: Klarna 'sorry we can't complete this purchase'
Does Klarna accept Current Card
Can I use Klarna ghost card on Cash App
What does Klarna 'payment in progress' mean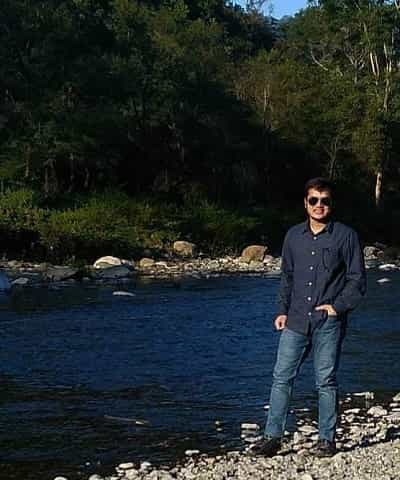 Ankit Kumar is an Engineer by profession and a blogger by passion. Over the last several years, he has written tons of articles, solving queries on Quora. He also has years of experience in investing in Cryptocurrencies, Funds, and Stocks.