Is your Klarna isn't working?
Are you not able to pay Klarna?
Is Klarna not available for you?
Are you getting the error, "Unfortunately this option is not available. Please choose a different payment method" on Klarna?
If you are having issues with Klarna, you have visited the right page. Here we have explained why won't Klarna work for you and what you can do to fix it.
So. let's begin.
---
Why is my Klarna not working
Quick Answer: Klarna is not working because – you are not using the latest Klarna app, your credit score or history is bad, Klarna doesn't support your card or bank account, you are using Klarna for an unsupported country, you are buying an expensive item or attempting too many purchases in a short amount of time.
Below, we have explained in detail all the reasons why Klarna may not work for you, even though it was working for you before.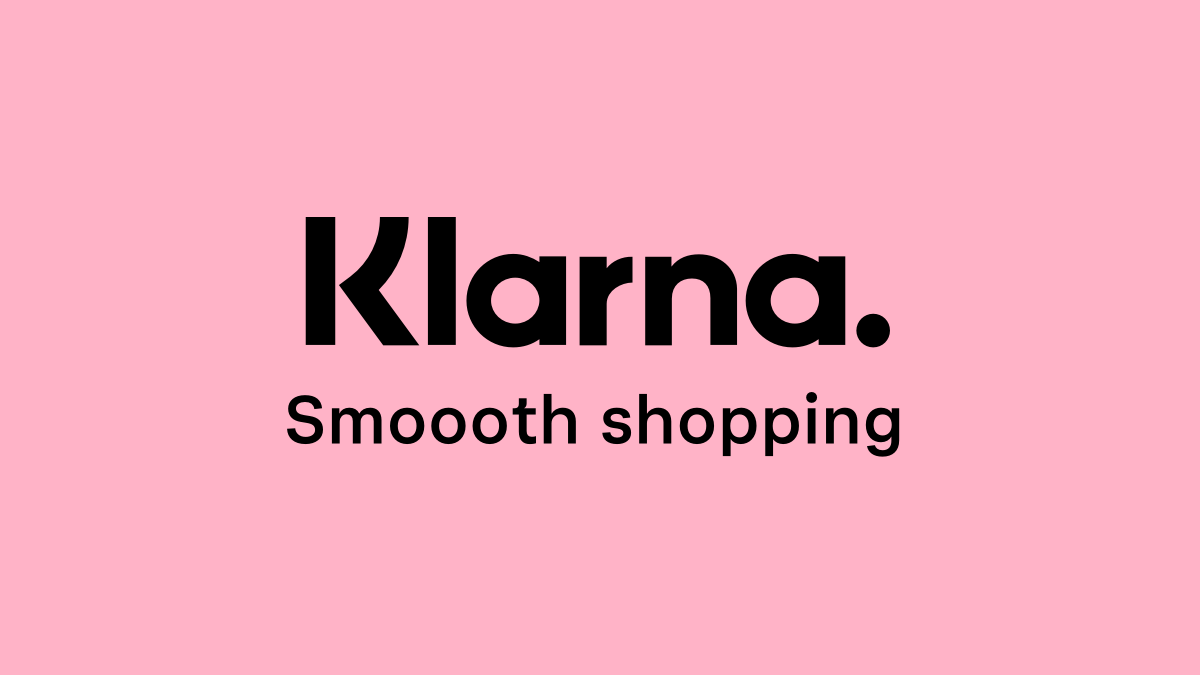 1. You are using outdated Klarna app
The first and foremost reason Why Klarna is not working for you is that you are not using the latest version of the Klarna app.
Klarna app gets updated frequently to fix bugs and issues housed inside the previous version.
Using the newest version also ensures you have all the latest features, so please make sure you update it in the App or Android store.
Follow the steps below to update the Klarna App on your smartphone.
Open Google Play Store on Android devices or App Store on iOS devices.
From there, search and locate the Klarna App.
Then, visit the Klarna app page.
Subsequently, to check if there are updates available, the Update button will be visible.
Finally, tap the Update button if available.
---
2. Your Shipping address is different from billing address
Another reason why Klarna is not getting approved for you is that your shipping address is not the same as your billing address.
Mainly, if you are using Klarna for the first time, and your shipping & billing address are different, it can increase the odds of getting Klarna declined.
So, make sure to use the same billing and shipping address while using Klarna, especially for the first time. If you repay Klarna for the purchases on time, your trust factor with Klarna will increase, and you will be able to use a different address with it.
---
3. Your Contact information is wrong
Moving forward, you can also get declined on Klarna if you have submitted the wrong contact details or misspelled the spelling of your name, email, and billing address.
A simple mistake like missing a letter from Zipcode, etc., will quickly get you declined.
So, make sure to enter all your details correctly and recheck them before submitting them to Klarna.
---
4. Your Card or Bank account isn't supported by Klarna
Yes, another reason why Klarna is declining you, or it is not working for you, is that either you have not added a bank account on your Klarna account, or your card/bank account is not supported by Klarna.
So, make sure your card or bank account is compatible with Klarna.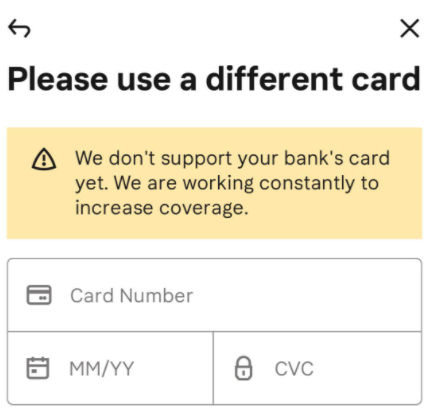 ---
5. You are buying an expensive item.
If you are trying to buy an expensive item using Klarna, it might not work for you, especially if it is your first purchase with Klarna.
Klarna's official statement says :" The total amount in the shopping cart may be too high, so try to remove an item(s) and try again."
We would recommend purchasing an item below $100 for the first time.
---
6. Your credit score or history is bad
Yes, Klarna performs a soft credit check of your account to know about your financial condition. So, if you have a bad credit history, it could also be a potential reason why Klarna is not available for you or is getting declined.
Although the approval decision is not solely based on credit history, it could be one of the reasons for not getting the approval.
Below is the Klarna statement about credit checks.
Depending on the payment method or service you choose, we perform different types of searches to check your financial standing. The approval decision is not based solely on credit score, but rather multiple internal data points such as past payment history

Klarna performs a soft credit check which does not affect your credit score and will not be visible to other lenders when:

Deciding to 'Pay in 4 interest-free installments'
Preferring to 'Pay in 30 days'
Applying for Monthly Financing.
---
7. You haven't repaid Klarna on time
Moving on, another reason why Klarna is not working for you could be that you have not repaid Klarna on time for previous purchases you have using the platform.
So, make sure to repay Klarna on time to avoid future disapproval.
---
8. You are buying items outside an approved country
Klarna is not available in every country or region. If you are from a country where Klarna is not available, it will not work for you.
Currently, Klarna is only available in the following countries
USA
UK
Germany
Denmark
Finland
Sweden
Netherlands
Austria
Norway
Note: New Mexico is part of the USA, but somehow Klarna doesn't recognize it as part of the USA, as confirmed by some users:
I live in New Mexico, USA and for what ever reason Klarna doesn't recognize New Mexico as part of the USA. So even though they say they cover all the USA it doesn't include New Mexico and its been this way for over a year now, even though they promised me last time it would be updated within 6 months.
So, If you are from New Mexico, Klarna might not work for you. Albeit, you can give it a try.
---
9. Servers of Klarna are having issues
It's generally a good idea to know whether the issue lies on the client side or the server's side.
If the problem is on Klarna's end, there isn't much you can do to fix it. In that case, the only way left would be to either wait till the issue gets resolved or report it via Klarna's help and support channels.
That being said, to check the server's status of Klarna, there are a lot of free online services.
We would recommend checking Downdetector's page for Klarna. Here, you can check the live map and comments section to see if other users in your area are reporting similar issues.
Similarly, you can check IsTheServiceDown's page for Klarna. Like Downdetector, it also provides detailed reports of past outages and user-reported problems as well.
You can also visit Klarna's official server status page.
If the outage services show no issues with Klarna servers, it's very likely that the problem is on your side.
In that case, keep reading for more useful fixes!
---
How to contact Klarna support:
Finally, if you have tried everything from your end, and still Klarna is not working, and you are declined repeatedly, then the next step is to contact Klarna support.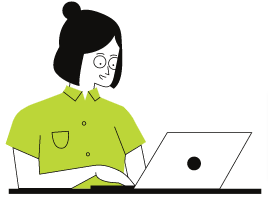 You can contact Klarna support by following any of the following methods;
Live chat available in Klarna app
Phone and speak to a member of the Klarna team: 0808 189 3333
Completing this form
---
Final Words
Klarna is one of the largest services among these and is popular because of its multifaceted payment solution. It offers three payment solutions: pay in four installments, apply for financing, and pay 30 days after purchase.
Well, it might not work or not be available for everyone every time due to several reasons as discussed above in the post. However, there are several things you can do from your end to make sure that the issues don't lie from your side as detailed above.
So, that's all for now, guys. We hope you were able to know why Klarna wasn't working for you or getting declined. For more posts like this, you can follow a few related posts below.
---
Further Reading:
[Fix] Why won't Klarna accept my card
Can you use Klarna to Pay Bills (Phone, Credit card, Utility)
Why did my Klarna limit go down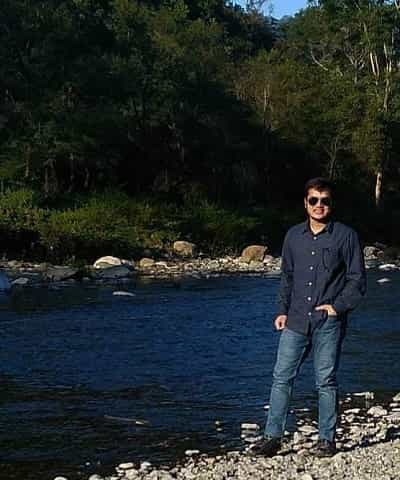 Ankit Kumar is an Engineer by profession and a blogger by passion. Over the last several years, he has written tons of articles, solving queries on Quora. He also has years of experience in investing in Cryptocurrencies, Funds, and Stocks.