An Apple device may be purchased with no interest over a two-year period with Apple Card Monthly Installments.
Every month, your Apple Card will be debited with the same amount of money.
Neither an application nor pre-approval are required to get started. If your credit history at Goldman Sachs is in excellent shape, and you have an Apple Card, you should be set to go.
In order to pay for a new Apple device in monthly installments, you need just choose this option while using the Apple Card.
Read on to learn about the Apple Card's credit limit, how to pay early, and answers to some commonly asked questions.
---
Is Apple Card Monthly Installments worth it?
If you're a die-hard Apple fan, the Apple Card is definitely something you should check into. However, there's no way to utilize the card without an Apple device since its value derives from Apple Pay.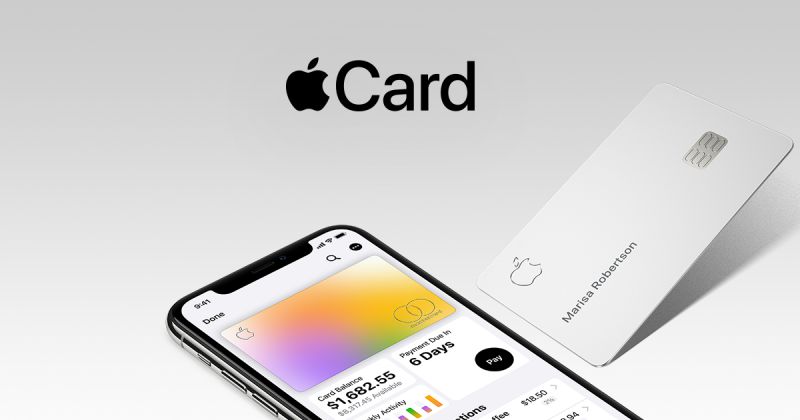 It's less of a credit card and more of an incentive scheme for using Apple Pay, as the highest benefits are reserved for Apple orders and transactions.
The Apple Card might be a suitable choice for financing your iPhone and other Apple products in various situations.
You can pay for your Apple purchases over the course of up to 24 months with no interest and 3% cash back by using the Apple Card Monthly Installments.
If you're interested in the Apple Card, this plan is ideal, but if you're not, there are alternative financing choices with identical features.
Before signing up, you should consider whether or not the card will meet your needs beyond that one transaction.
---
Can you pay off Apple Card installments early?
Short Answer: You may utilize the Pay Early option to pay off your Apple Card installments early, but only if you have already paid off your whole Apple Card balance in full.
Making the monthly minimum payment will count as your contribution toward the Apple Card Monthly Installment owing for that month.
All remaining Apple Card balances must be paid in full before any further payments may be added to the installment amount or the balance can be paid in full.
---
How to pay Apple Card Monthly Installments early
You have the option to select Pay Early if you'd like to make an early payment toward your installment debt.
If you have more than one installment plan, the extra money you send will go towards the balance of the one that's the oldest.
In order to Pay Early:
Step 1: Launch the Wallet app and then choose Apple Card.

Step 2: Select Monthly Installments after tapping the More button.
If you have more than one monthly payment, the total of all of them will be shown.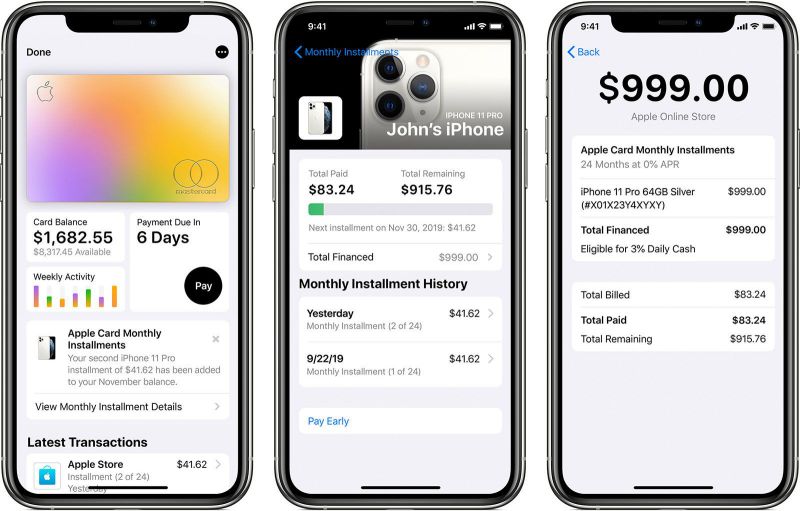 Step 3: Select Pay Early and then select Continue.

Step 4: Select the amount you want to pay
Select the amount you want to pay, then click Pay Now or Pay Later and proceed as directed.
Maintaining a positive status with your Apple Card account requires making the monthly minimum payment on time.
---
Apple Card Monthly Installments credit limit
The Apple Card Monthly Installments is subject to a maximum credit limit. The applicant's credit history, credit maturity, and income will all play a role in establishing the limit. There has been a wide range of reported credit limits for Apple Card users, from $50 to $15,000.
The availability of Apple Card Monthly Installments is conditioned on the user's credit history and the purchase price of the gadget.
For this approach to work, your credit limit should be larger than the cost of the Apple Product you wish to buy.
However, because you will be charged a monthly fee instead of the whole price all at once, you don't have to worry about keeping the full purchase price of the Apple product in your Apple Card account every time.
---
FAQs
1. Is it necessary for me to get authorized for Apple Card Monthly Installments?
There is no application or approval needed if you already own an Apple Card.
Just applying for an Apple Card requires verification of identity and other details before you can use it.
To that end, you need a credit history that Goldman Sachs considers to be satisfactory.
Apple Card Monthly Installments may not be available to you if you have a history of late payments or have exceeded your credit limit.
2. What is the credit score requirement for Apple Card?
A credit score of 700 or above is required for approval of an Apple Card. Having a decent credit score is a must for obtaining this card.
It's possible to be authorized with a lower score if your income or other qualifications are really strong, but this is a risk you should avoid if at all feasible.
3. Does the Apple Card have a 24-month payment option?
Depending on the goods, the payment intervals might run anywhere from six months to twenty-four months.
Users can see their monthly payments, remaining amount, and transaction record in the Wallet app, and the financing plan works in conjunction with other Apple Card services like Daily Cash.
---
Final Words
People from all kinds of financial status may now purchase the greatest Apple product for their requirements with increasing ease thanks to Apple.
When you sign up for Apple Card Monthly Installments, you commit to paying off the Apple product in full with your credit card payments.
If you have an Apple Card, you may purchase an iPhone without having to commit to a certain carrier for a minimum of two years. At any moment, you are free to change your service provider.
If you pay for an Apple product using Apple Card Monthly Installments, 3 percent of the purchase price will be credited to your Daily Cash balance immediately.
In case you were wondering, the monthly interest rate for the Apple Card Installment Plan is 0%. Remember, nevertheless, that your Apple Card comes with its own interest rate.
Monthly payments will prevent interest charges from ever accruing. Carrying a debt from one billing cycle to the next will result in interest charges at the standard rate for your Apple Card which will be determined by Apple itself.
---
Further Reading:
Fix: Apple Pay payment not completed (2022)
Can you use Apple Pay without verifying card
Fix: Cash App card won't verify for Apple Pay
Fix: Can't add credit/debit card to Apple Pay
Can I get Cashback with Apple Pay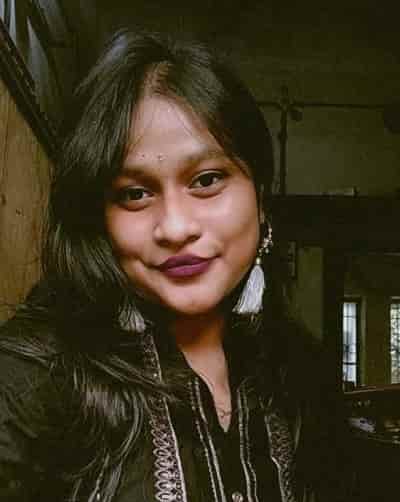 Having earned a Bachelor's degree in Commerce from Ravenshaw University, with a background in Accounting and Finance, Akshita Pattanayak contributes to UniTopTen by writing clear and concise articles based on Finance-Tech. With more than a hundred fin-tech related articles, she hopes to educate people about how banking and payment apps function.