Snapchat is a well-known social networking application that lets users send each other time-limited images, videos, and text messages.
It's annoying when your Snapchat message to someone who isn't a friend of yours gets stuck in pending, or worse, you find out you can't send them any messages at all. In the same way, it might be awkward and unsettling if a person you've removed from your Snapchat can still contact you.
The good news is if you follow the suggestions provided in this article, you'll be able to use Snapchat with complete ease and comfort and start messaging anyone you want, whenever you want.
---
What does 'Is not your Snapchat friend, but you can still chat' mean?
Short Answer: The meaning of 'is not your Snapchat friend, but you can still chat' is that the person you are trying to communicate with is not added to your list of friends on Snapchat, but you can still send them messages using the chat feature within the app.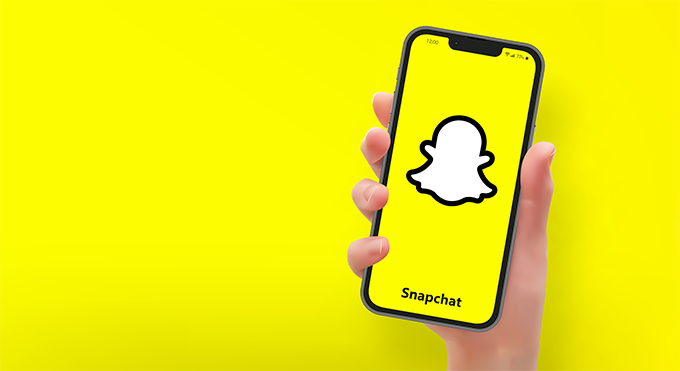 To put it simply, it indicates that you haven't yet added this person to your Snapchat network, but you are still able to send them private messages. The only way this might happen is if the user has made their Snapchat profile available to the public.
But if the individual receiving them has banned texts from non-friends, your texts will not be sent and will stay in the Pending status until the receiver removes the restriction.
---
Can someone still message you on Snapchat if you delete them?
Depending on your Snapchat settings, someone may still be able to send you messages even after you've deleted their account. If you've configured your account such that people who aren't already on your friends list may send you messages, then that person will still be able to contact you even if you remove them from your friends list.
You may restrict who can send you messages on Snapchat by changing your settings if you do not want to receive messages from someone you do not know. You may prevent a "deleted" friend from contacting you in the future by restricting your contact options to just those on your approved list. In addition, they will no longer be able to see your Story or Snaps.
You can adjust your Privacy Settings by following these steps:
Step 1: Click on your profile in the top left
Step 2: Select the settings icon on the top right
Step 3: Scroll down to Privacy Control
Step 4: Click the Contact Me button.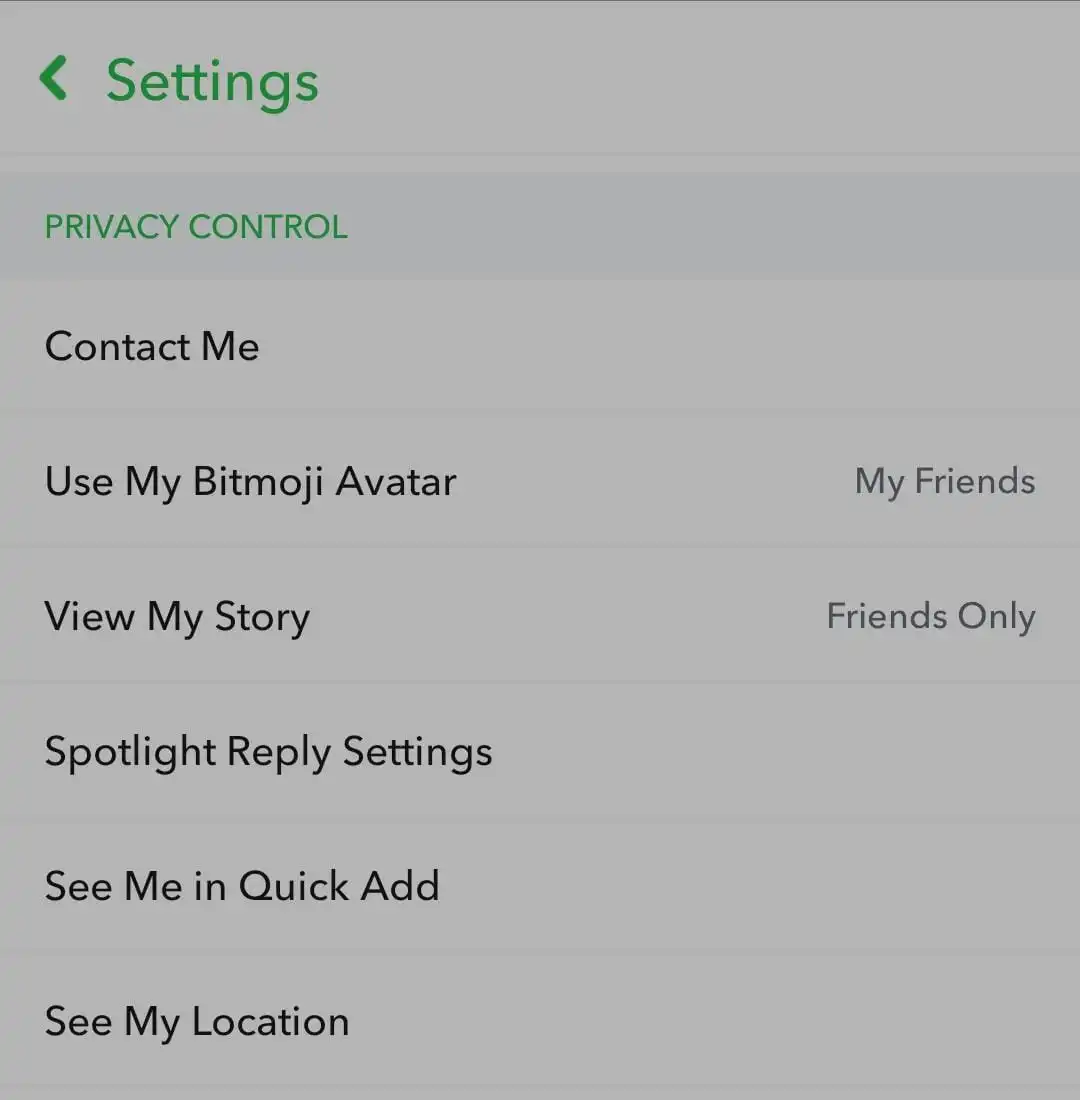 Selecting this option will bring up a menu with three selections: Friends, Friends and Contacts, and Everyone.
Step 5: Select the option that suits you best
It's worth noting, however, that even after you've ended your friendship, any saved conversations or media with that person will remain accessible on your device, and they will still have access to their own saved chats and media from the time you were friends.
---
How to message someone on Snapchat without being friends
Make sure that the person you want to communicate with on Snapchat is willing to accept Snaps from "Everyone" before you continue sending them a message without first adding them as a friend. If not, your snap will be shown as "Pending" in your message list until they add you again.
Here are the steps to message someone on Snapchat without being friends:
Step 1: Launch Snapchat on your device
Step 2: Press the "Capture" button to get a snap.
To start recording a video, press and hold the Capture button for a few seconds, or as long as you choose.
Step 3: Once you have taken a snap, hit the Send button
When you hit the Send button, it will redirect you to the Send To page.
Step 4: Enter the person's username into the search field.
Once you start typing a Snapchat username, suggestions will appear under the search box.
Step 5: Click the "+" icon next to the selected username.
Step 6: Finally, hit the Send button.
---
Can you call someone on Snapchat if you are not friends?
On Snapchat, unless the other user specifically accepts calls from everyone, you won't be able to call them until they've added you as a friend.
Make sure the person you want to call on Snapchat has their privacy settings set to Everyone if you want to contact them without becoming their friend.
---
SEE ALSO:
---
FAQs
1. Can I send snaps to someone if they have deleted me?
Yes, you can send snaps to a person who has deleted you, and they will be able to view your snaps immediately only if their privacy settings are set to receive snaps from "Everyone". Until they accept your friend request, your snap will display as "Pending" in their message list if their privacy settings are default.
2. Will you still be able to see saved messages from that person after you delete them from Snapchat?
Messages you have already saved will still be accessible. When you unfriend someone, you'll have access to their saved snaps. This is true even if you and your ex-friend decide to cut ties.
If you, on the other hand, have stored chat messages for later viewing, you may easily delete them if you unsave them. You will not be able to delete the message, however, if they are the ones who saved it.
---
Final Words
To sum up, if someone "is not your Snapchat friend, but you can still chat," it implies you can still send them messages even if they aren't friends with you.
However, depending on your Snapchat settings, a person may still be able to send you a message even after you've deleted their account. To send a Snapchat message to someone you aren't friends with, you must first ensure that they have their privacy settings set to allow them to receive messages from "Everyone."
---
Further Reading: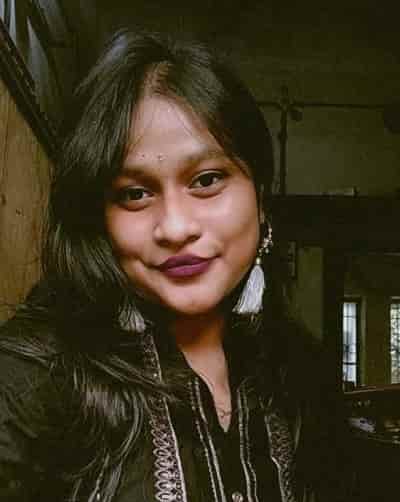 Having earned a Bachelor's degree in Commerce from Ravenshaw University, with a background in Accounting and Finance, Akshita Pattanayak contributes to UniTopTen by writing clear and concise articles based on Finance-Tech. With more than a hundred fin-tech related articles, she hopes to educate people about how banking and payment apps function.