Do you have queries related to Netspend overdraft protection service?
Do you want to know how much you can overdraft with Netspend?
Well, if you are looking for the answers to these questions, you have reached the right website. As here, we will be providing detailed answers to all your questions.
So, if you are ready, let us start without any further ado.
---
Can you overdraft Netspend
Yes, you can overdraft Netspend account. The overdraft is only provided to the Netspend users who have enrolled themselves in the official overdraft protection service. And if someone, who has not opted for the services, won't be able to withdraw or pay more than the available amount in the Netspend account.
Netspend is one of the best financial service providers in the USA, offering some services like Netspend debit card, mobile check deposit, and a lot more.
Like other financial institutions, Netspend offers its eligible user overdraft protection service, which is powered by MetaBank.
The overdraft service surely helps the needy, but Netspend makes sure to provide the small loan only to the people who are able enough to return back the money in a given period. That's why overdraft protection services can only be enjoyed by those who are eligible.
Well, there is only one eligibility criterion. The Netspend user must have deposited at least one direct deposit of at least $200 every 30 days.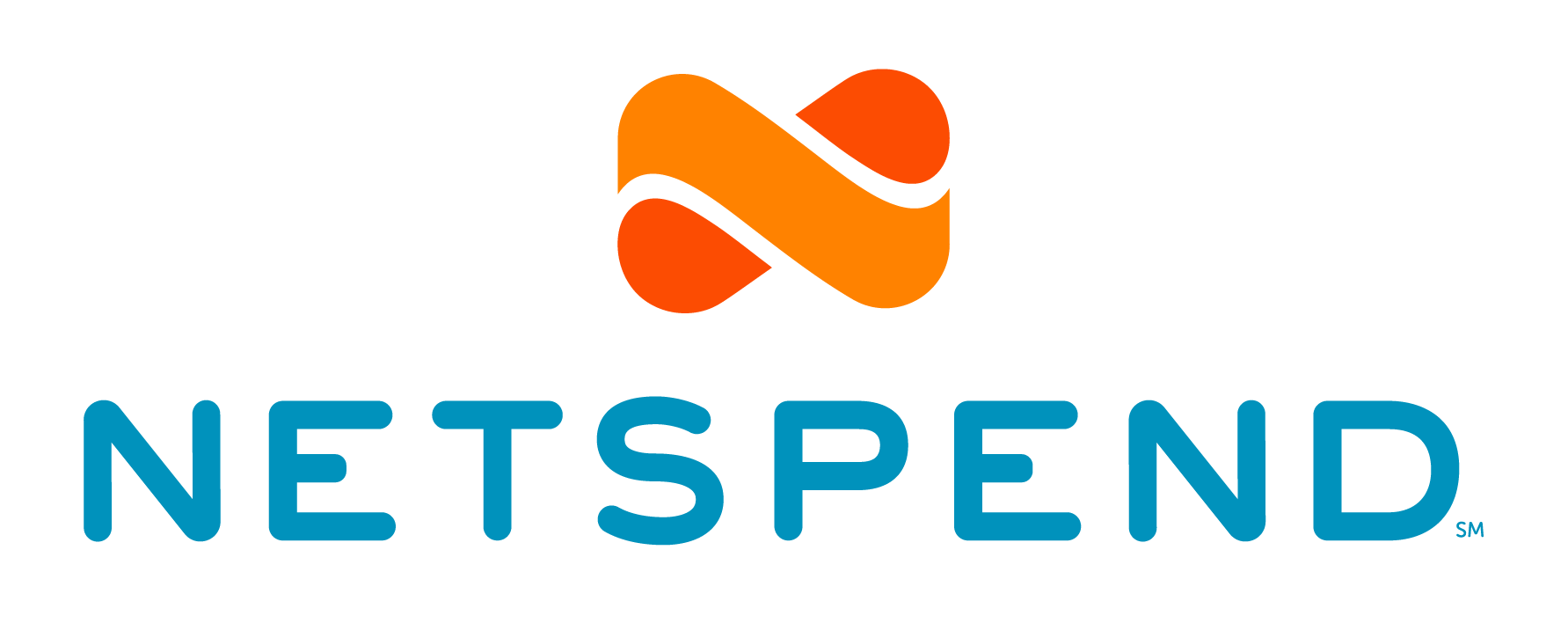 ---
How much can you overdraft with Netspend All Access
Quick Answer: Netspend haven't mentioned the overdraft limit anywhere. But, accoridng to a conjecture, Netspend All Access overdraft limit is $200 for a single overdraft session.
But, if you are a Netspend user and you are planning to take advantage of the Netspend overdraft protection service, you must know other limitations before starting.
Well, for starters, the overdraft protection service by Netspend only saves you an overdraft fee if the amount overdrafted is up to $10.
Technically, you do not have to pay back the amount; you just need to keep the same amount you overdrafted in your account, and Netspend will deduct the amount automatically.
And before you ask, if you do not return the same amount before 24 hours period, you will be charged $15 for that overdraft transaction. Doesn't matter what the amount is; $ 15 will be charged.
Well, there are other limits as well. Even if you are happy to pay the overdraft fee of $15 per overdraft transaction, you won't be able to overdraft more than three times in 30 days calendar month. That's why you must always avoid overdrafting your Netspend account, only use the feature when there is an emergency.
You can check out the Netspend overdraft service terms here.
---
How to avoid Netspend overdraft protection fee?
A lot of users ask if there is a way to avoid Netsopend overdraft fee. And if you are one of them, fret not. We are here to help.
Is there a way to avoid the Netspend overdraft fee?
Well, the answer is yes. You can easily avoid Netspend overdraft fee if you can follow the terms provided in the official Netspend overdraft protection service.
If a user overdraft a maximum of $10 in a month, whether in a single transaction or in a maximum of three transactions, there will be no overdraft fee in that case. And yes, the amount has to be returned within 30 days of the overdraft transaction made.
Now, let us talk about another scenario where overdraft fees can be avoided. Most users think that there is no way to avoid the overdraft fee if the overdraft amount exceeds the $10 amount, which is also the maximum amount for the overdraft protection service.
But, we dug deep into the terms and conditions of the Netspend overdraft protection service terms. And we found that a user can avoid any overdraft fee, even if the transaction exceeds $10, by simply returning the amount in the grace period.
For Netspend users, who are enrolled in the Netspend overdraft protection service, the grace period is 24 hours. So, you need to keep your account funded, and the total amount must be equal to more than the overdrafted amount.
---
Can I overdraft my Netspend card
Yes, you can overdraft your Netspend card. If you are a Netspend card account user and have enrolled in the overdraft protection service, you will be able to overdraft your Netspend card account. And you will also have to make sure you deposit an amount of $200 every 30 days, or you will no longer be able to overdraft any amount without a fee.
---
Can you overdraft Netspend at ATM
Yes, you can overdraft Netspend card at ATM. According to the official Netspend Overdraft Protection opt-in terms, a user can access the overdraft funds for these particular transactions – Signature Purchase Transaction, PIN Purchase Transaction, ACH Debit Transaction, as well as ATM Transactions.
You can choose to withdraw money from ATM using your Netspend card. But, you will have to return the amount before 30 days period, or the Netspend overdraft service will be deactivated for your account. And you will be charged a fee as well.
The best possible to avoid any extra fee for overdraft is to return back the amount in the grace period only. For Netspend users, this grace period is 24 hours. You are required to keep the same amount in your bank account.
---
Final Words
And that's all, ladies and gentlemen.
Here, we talked discussed the maximum amount that can be overdrafted with Netspend. And later on, we answered some of the most important questions related to the Netspend overdraft protection service.
We have tried covering all the details here, but if you need a solution for any specific query, do let us know in the comments section below.
---
Further Reading:
What time does Netspend Direct Deposit hit
How to get money off Netspend account without card
How much can you load on Netspend card
Does a Netspend card come with money on it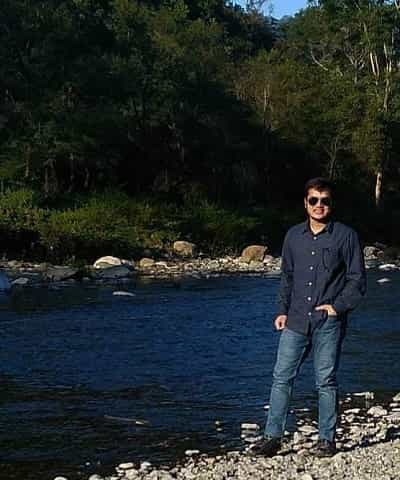 Ankit Kumar is an Engineer by profession and a blogger by passion. Over the last several years, he has written tons of articles, solving queries on Quora. He also has years of experience in investing in Cryptocurrencies, Funds, and Stocks.