In this post, we will be explaining how to watch live TV on Tea TV app. In case you are not able to stream LIVE TV on Tea TV then below-mentioned fixes could help you.
If no fix works for you then we will also list some best alternatives to Tea TV, so that you don't miss you movies or shows.
However, before we start with the fixes for Live TV not working on Tea TV, let's have a quick look at What is Tea TV, what are the features of Tea TV and How to Watch Live TV on Tea TV for the new or first time users of Tea TV.
What is Tea TV
Tea TV is a free to use application that is available to download on Android, Windows, and macOS. You can also install it on your Android TV and other streaming devices like Amazon Fire stick and Chromecast.
Tea TV is one of the renowned application for streaming free movies and TV shows. It offers almost any TV shows and movies as well as Live TV.
It has a clean and simple UI. Most of the new movies and shows are featured on the home screen. With a left swipe on the app in mobile a slider menu open up that have a number of option to help you choose the desired movie or TV shows. Below are all the options included:
Discover
Movies
TV Shows
HD Release
Calendar
Live TV
Category
Collection
Watch list
Recent
Download Manager
Settings
Check Update
So, above are the option included in the menu of Tea TV which are quite helpful.
You can not only stream movies online on Tea TV but can also download them for later watching. Below is our guide with screenshots on How to download movies in Tea TV.
How to properly download movies in Tea TV Apk.
You can also cast movies from Tea TV to your Smart TV directly, so that you can enjoy the show on the big screen. Below is the link of our step-by-step guide to cast movies from Tea TV to your Android TV :
How to Cast Tea TV on Smart TV (Sony, Samsung, LG)
The Best part of the Tea TV app is that, you don't need to install extra packages or add-ons after downloading it like in other apps. For example in Kodi, Stremio, Syncler, etc  you will have to add extra add-ons or packages after downloading and installing them.
Features of Tea TV:
FREE to use.
No login required.
No need to install extra addons and packages.
Supported Chromecast and easily to install TeaTV on Fire Stick, Fire TV.
Trakt account integration: The Trakt account is used to log in to Trakt.TV. Trakt.TV is an app that keeps record of the movies and TV shows you watch, connecting you with recommendations based on your history and aiding you in discovering content highly-rated by the community.
Real-Debrid account integration to activate Real-Debrid –  Real-Debrid allows you to find a larger number of reliable sources and increases your streaming experience by providing better connectivity.
Subtitle support (Login with opensubtitles.org)
Also See: 
After the recent update of tea TV app, when you click on any movies to watch in Tea TV apk it now says install Tplayer to watch the movie. When you download it to play the movies, you will find how bad is the TPlayer interface. It doesn't have the option to download subtitle and is filled with ads.
So, below is a method to avoid TPlayer of Tea TV Apk and stream movies on MX Player from Tea TV Links:
Fix Download Subtitles failed Tea TV (Play Video outside Tplayer of Tea TV)
---
What is Live TV on Tea TV
Live TV means any show or program that is being currently on going or it being show on TV or is live on any paid streaming service. Most of the people use Live tv to stream sports matches, TV shows and news.
So, when you are watching things or events that are currently taking place, it is called as Live TV. Tea TV has an option to watch Live TV inside it, which is simple, but sometimes you might have issues while streaming Live TV. Below are the steps to watch Live TV properly on Tea TV.
How to Watch Live TV on Tea TV?
Step 0 : Download the Tea TV Application on your device from the links given below.
Download Tea Tv :
TeaTV for Android : Download Now 
TeaTV for macOS: Download Now
TeaTV for Windows : Download Now
Step 1: Once, you have successfully downloaded and installed the latest version of Tea TV, Just Open the Tea TV application on your device and open it menu from the left side.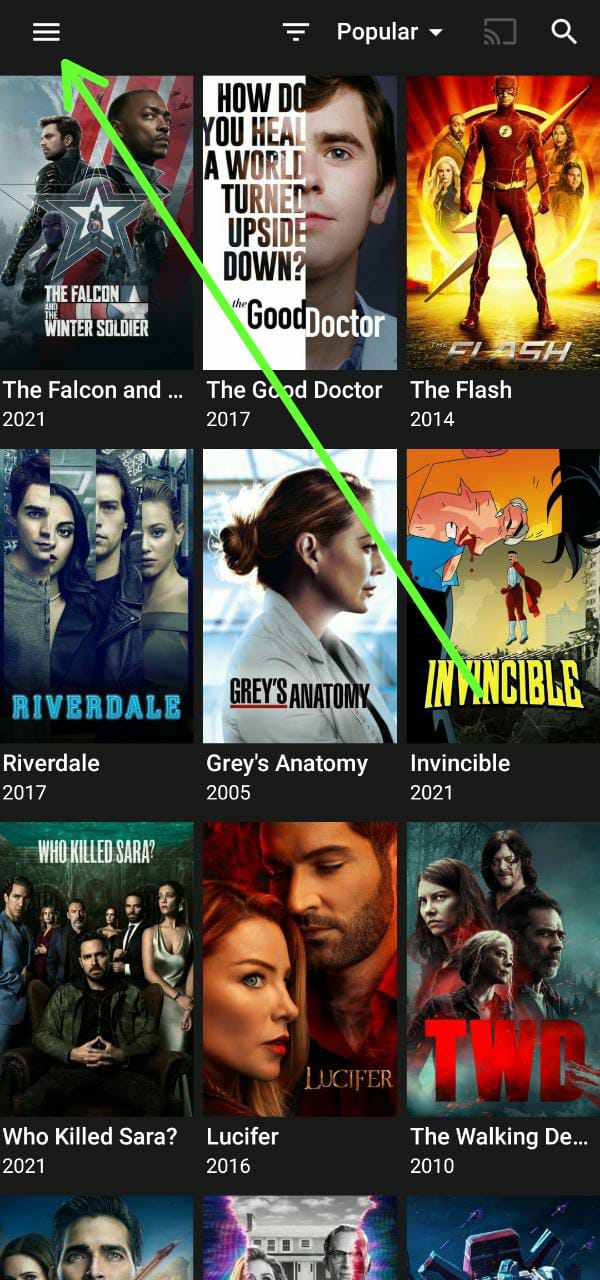 Step 2: Select Live TV (Beta) from the left side menu.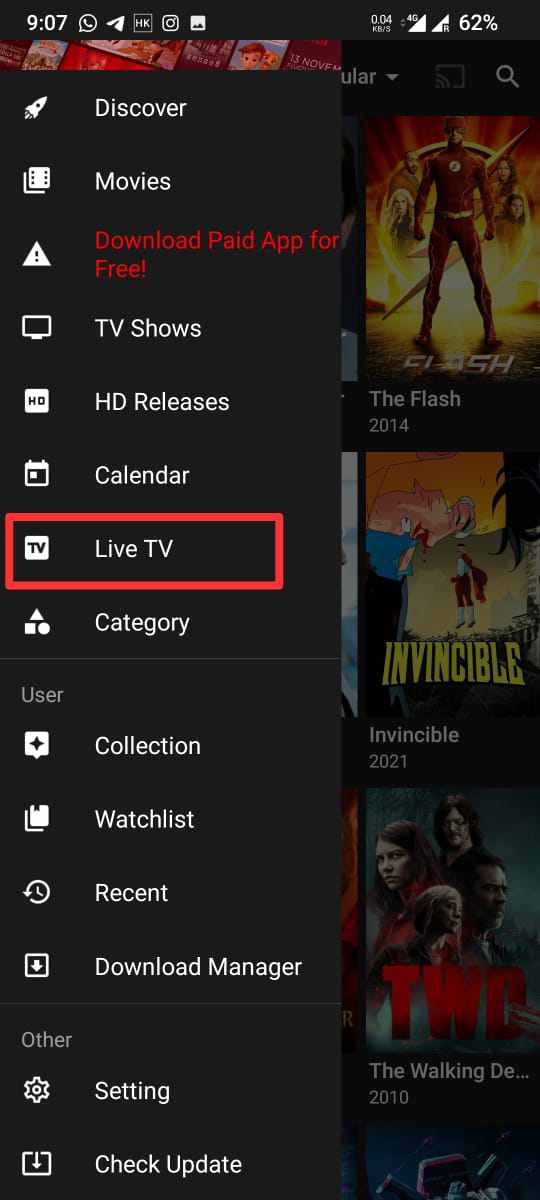 Step 3: From the top right corner Click on the + icon (Add)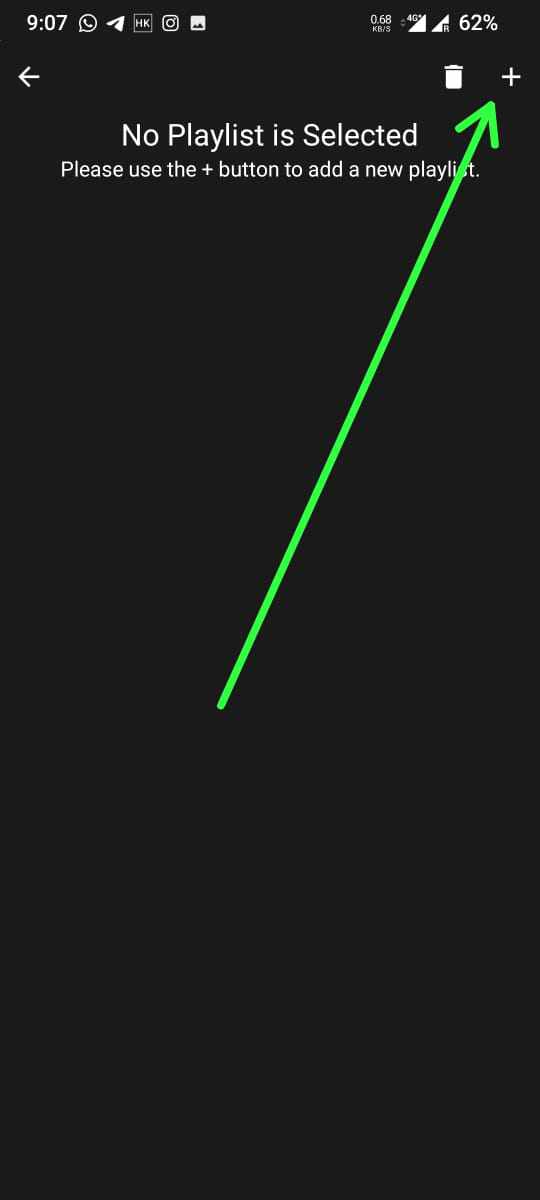 Now you will have 3 options for import:
Import m3u from Tea TV.
Import m3u Playlist from Disk.
Import Playlist from the Internet.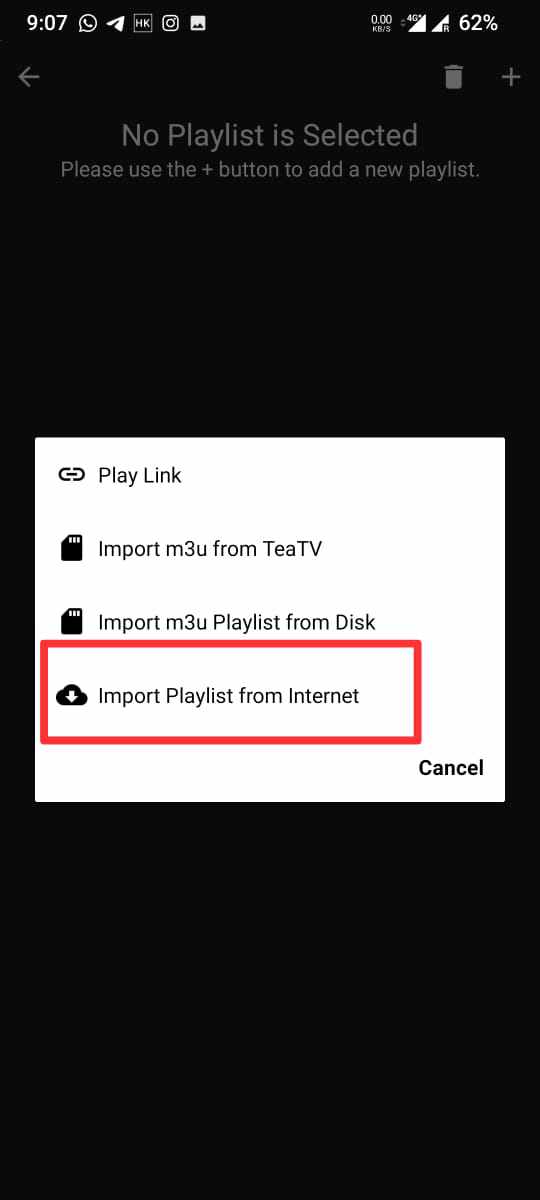 Here awe are using the third option that is Import Playlist from internet.
Step 4: Join the discord server http://bit.ly/FluxusDiscord and get the link your favorite IPTV and  copy the Playlist URL/Shortcut.
Step 5: Now enter the URL in the URL section as shown below in the image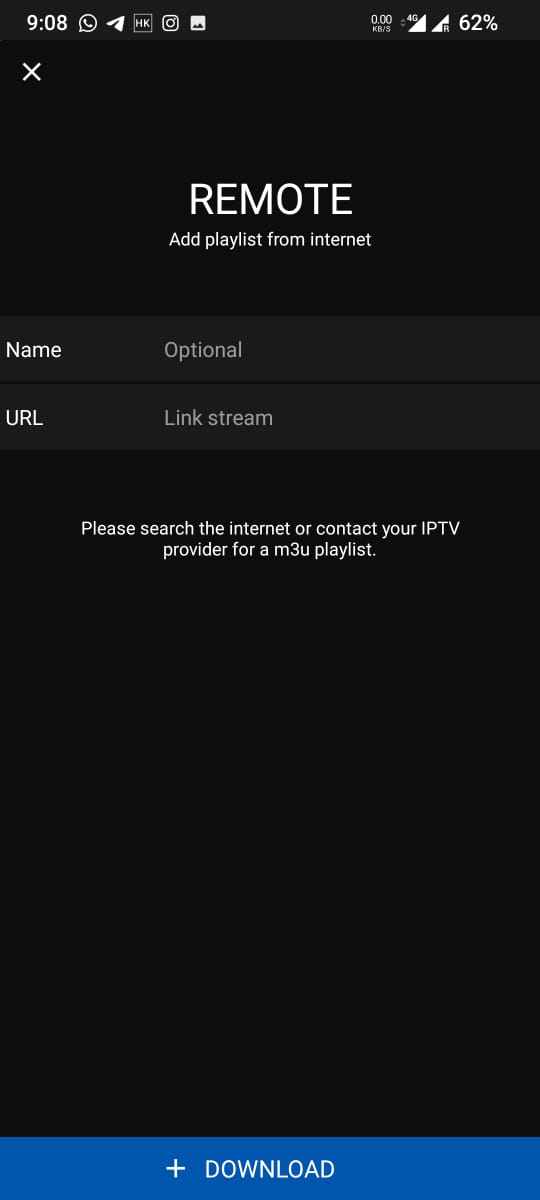 Note: Playlist links for Live TV gets expires within a few weeks, so keep adding the fresh link regularly.
---
Fix Live TV Not Working on Tea TV :
If your Live TV is not working on Tea TV then you might be doing something wrong. Below are a few things you can follow to get tea TV working again;
Check your internet connection.
Check whether the link you are using to watch your show is working or not by using any other link.
Clear the Cache of Tea TV app by going in the settings on your device and then selecting Tea TV from Applications.
Try using a VPN (free or paid – No matter). However, we recommend a paid one.
Install the latest version of Tea TV from the official site
---
Is Tea TV Safe ?
Tea TV app is neither available on Google Play Store nor on Amazon App store. So, the question arises is Tea TV safe?
– Yes, it's safe to download and install Tea TV APK on your device. We have tested it on various antivirus software and no virus was found in it.
However, you should always use a VPN to protect your identity and security while using such questionable apps.
---
Final Words :
Tea TV is a simple and easy to use video streaming app that doesn't even require login. It even has the option to Watch Live TV. However, sometimes the app may not work due to certain reasons which can be fixed by finding the cause. In case you have any queries related to Tea TV, do let us know in the comments section below.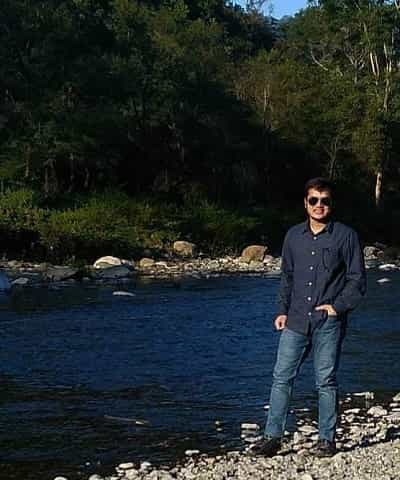 Ankit Kumar is an Engineer by profession and a blogger by passion. Over the last several years, he has written tons of articles, solving queries on Quora. He also has years of experience in investing in Cryptocurrencies, Funds, and Stocks.