No. Affirm does not take prepaid cards and credit cards for payments. They are invalid payment methods. Also, there is no option to pay using gift cards.
Does Affirm take prepaid cards? Does it take credit cards? And finally does it take gift cards? What payment methods does Affirm take? All these questions are answered here.
Affirm is a company which lets you buy now and pay later. Also, Affirm can be chosen at the end of your checkout at major stores like Amazon, Walmart, Pottery Barn among others.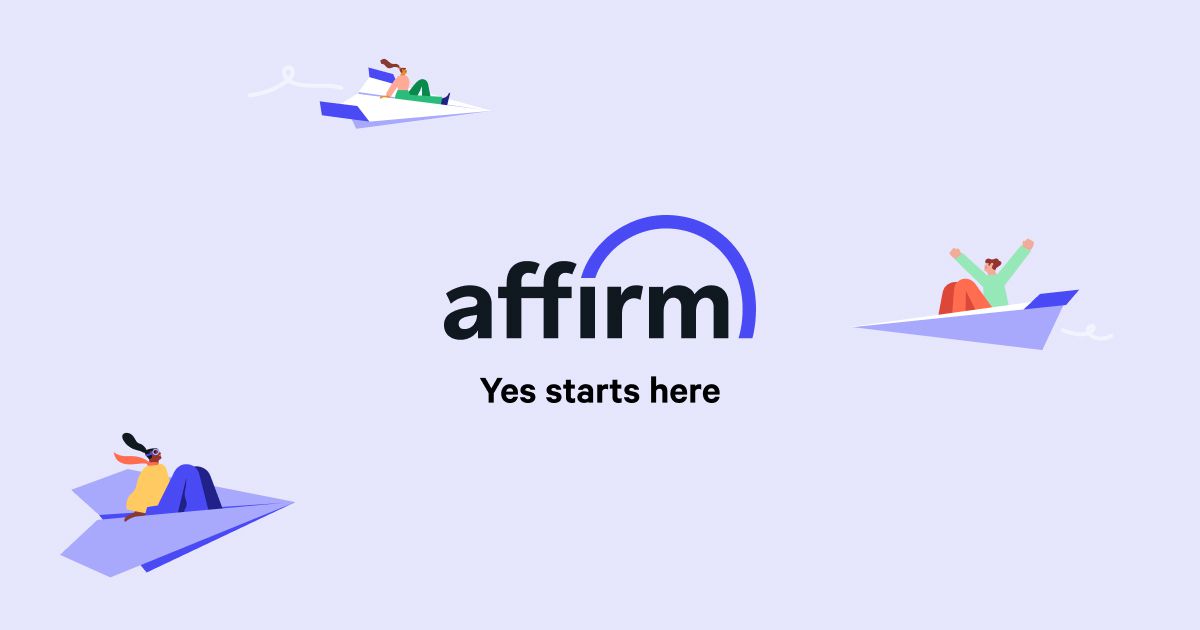 You can select the type of plan you choose to pay back the money. There are options to pay every 2 weeks or you can choose to pay monthly. Like, you have options to pay every month for 6 months or spread it out over a period of 12 months.
---
Does Affirm take prepaid cards?
No. You cannot pay with prepaid cards on Affirm. You can contact the Help center, who will tell you that it is an invalid payment method.
Prepaid cards are the cards which are topped up with money when you buy them and once that is over, you can add some money to it. These cards are substitutes for carrying money around. But, it is not accepted in all places so better carry some money with you if you aren't certain.
Affirm mostly accepts payments through debit cards and checks. So, make sure you have some alternatives.
---
Does Affirm take credit cards?
No Affirm does not take credit cards for payments. It is also invalid. In fact, no loan service accepts credit card as a payment method.
Credit cards are another payment methods which as you must know, let you pay for things but later pay the bank back including additional interest and charges. You borrow money from the bank which you will most definitely have to pay back. So, you cannot pay a lender by borrowing money from another lender i.e. your bank.
No one accepts credit cards for payments in these instances. You can pay with your debit card, checks or even through a checking account too.
---
Does Affirm take gift cards?
Affirm does not provide any information about gift cards in its website. You need to check with the entity that gave you the gift card and the Affirm help center too just to be sure.
Gift cards are like prepaid cards which are filled with a certain amount of money given my your company or retailer. It can be used to buy things from a specific vendor or can pay for things bought in a certain store.
Officially there is no option or information to pay using gift cards. So, have a debit card to complete the payment and clear your debts in time.
---
What payment methods does affirm take?
As previously stated in the article, the payment methods are as follows
Checking account
Debit card
Check or Cheque
ACH Bank Transfer
You can pay on the Affirm website or the application. Checks take a long time to process. Chose a substitute for it if you want to pay it faster. There are options to setup automatic payments for Affirm. According to the website, you just have to turn on autopay 24 hours before your next payment. Or turn off autopay before 24 hours so it won't debit automatically.
Automated Clearing House (ACH) Transfer is the transfer of money electronically from one bank to another. This is also a popular method of payment on Affirm. Contact your bank account on how to proceed with the transfer and how to make it to Affirm. Also, try contacting Affirm on whether they accept ACH transfer from your bank account.
Note : Before taking Affirm's plans, it is wise to check if your bank is listed in their website. If it is not listed, you might not be able to pay it back with your debit card or check too. In that case, you have to look for other alternatives to Affirm that offer buy now pay later plans.
---
FAQs
Q1. Does Affirm accept payments through PayPal?
No. You can't pay Affirm using PayPal. The reason for this is that, PayPal has its own buy now pay later plans. 
So if you have a PayPal account and want to buy something you can't pay right at the moment, take the plans. You cannot use two buy now pay later plans this will complicate your issue.
Q2. I am trying to pay Affirm using a check. But it might take a little while to get it processed. What should I do?
The solution is simple, if your due date is not for another month you can pay using the check. It will most definitely be processed by that time.
But if your due date is in a day or two, you might want to pay it using a debit card or a checking account. This will pay your dues instantly and no interests will be accrued. So, just check your dues and make your own decision on the type of payment.
Q3. Does Affirm influence my credit score?
Yes, Affirm can influence your credit score. But this depends on your rapport with Affirm.
If you pay your dues in time, you will have a higher credit score and will be eligible to use Affirm and any other credits in the future. But if you do not pay in time or not pay your dues at all, this will land you in problems. Your credit scores will go down and you will no be able to take any loans in the future.
---
Final Words
I hope all your questions about Affirm are answered in this article.
Affirm accepts payments from debit cards, checking accounts, checks and via ACH transfers. Any other payment that is not listed is invalid i.e. credit cards, prepaid cards and gift cards. This is all you need to know about the payment methods that are accepted and the methods that aren't. Hope this helped you.
Thank you! Don't have a good day, have a great day!
---
Further Reading:
(Solution) Why is my Affirm virtual card not working
Does Affirm increase credit limit | How to increase it?
Does Affirm build credit (No, it may impact negatively)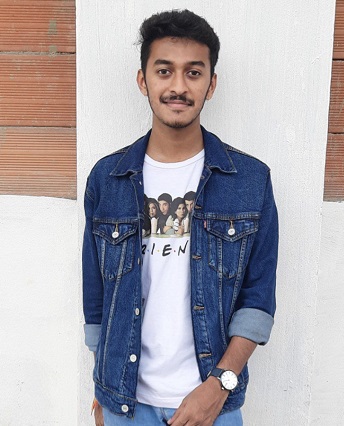 Sri Sahith is passionate and writes his articles by ensuring attention to detail. During his graduation study, he has taken elective subjects like Business Economics and Financial Analysis. These gave him the interest, knowledge and passion to write articles related to Finance-Tech. Also, he loves to read books and talk about them as long as possible.