Users may instantly transfer, get, and make an investment with the Cash App peer-to-peer payment platform.
It's not a bank, but rather a financial platform. Through its partnerships with other banks, it is able to provide banking services including debit cards.
Whenever you sign in to your account, the app will email you a unique login code that you can use just once.
When using Cash App's various functionalities, it is often required to validate your Cash App.
However, several users have reported coming across the error message "More information is required to accept this payment" while using Cash App to accept payments from other people
If you are also experiencing the same issue then you could go through this guide where we have compiled the various reasons behind this issue along with the fixes to resolve the same
---
Why does Cash App say 'more information is required to accept this payment'?
Short Answer: Cash App says more information is required to accept this payment if the information provided by you for verification is inaccurate, if you are trying to receive a cross border payment or if you're under 18 and trying to accept a payment above $1000. This issue may also occur if Cash App detects suspicious behaviour.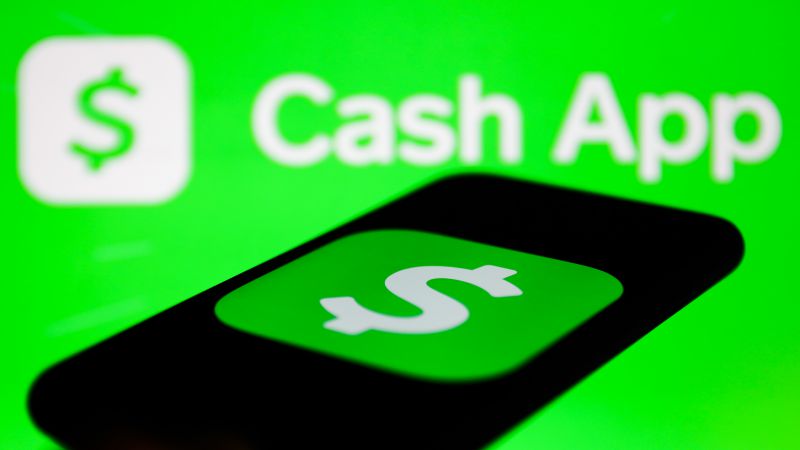 To validate your account, Cash App will need your complete name, birth date, the last four digits of your SSN, and the postal address.
It is possible that you may notice an error message if the information you gave is incorrect.
Receivers of payments over $1,000 must be at least 18 years old.
Cash App does not permit payments to be sent across borders. People in the United States can't transfer money to their friends in Canada because of this rule.
Furthermore, despite the fact that Cash App is available in both the United States and the United Kingdom, funds cannot be transferred between the two nations.
If Cash App notices any unusual activity, it may ask for further information, so make sure you only accept payments from people you know and trust.
---
Fix: Cash App 'more information is required' error
Method 1: Ensure that your account is validated.
Verifying the age:
Verifying the age of the recipient is one of the most important aspects of the process.
Payouts of more than $1000 will prompt Cash App to verify your age.
If you are under the age of 18, your verification will be rejected and Cash App will show an error message "More information is needed to accept this payment" or "there was an error depositing this payment."
A parent or guardian's consent is required in the US for anybody between 13 and 17 years of age who wants to use Cash App's increased capabilities.
Customers who are 13 and above are considered authorized users for the account.
Because they are the account's legal owners, parents and guardians have the ability to monitor activities in monthly statements and delete or stop accounts at any moment by contacting support.
If you are under the age of 18, you may also look into alternate payment options for receiving payments in excess of $1000. If you're at least 16 years old, Google Pay is an option to consider.
ID verification:
Next, you'll need to prove your identity. You need an ID card in order to verify your identity and safeguard your account from fraudulent activities.
It's impossible to verify an account if your ID has even a minor issue, such as a blurry photograph, wrong name arrangement, an inaccurate date of birth or a misspelt name.
Verifying your Social Security Number:
Another vital prerequisite for the authentication of your Cash App account is your Social Security Number (SSN).
This means that authenticating your account will be difficult if your SSN is entered incorrectly.
---
Method 2: Only accept money from well-known individuals or organizations.
Cash App keeps an eye out for unusual activity in your account.
In the case that a payment is made that might be the result of fraudulent activity, they may choose to cancel it so that the transaction does not go through.
In the event that this occurs, the receiver may be presented with the error message "more information is required."
Using your Cash App often will enable you to establish a solid transaction history and ensure that you are getting payments from individuals you can trust.
---
Method 3: Get in touch with Cash App support.
If none of the troubleshooting methods listed above resolve your issue, you may contact Cash App Support.
Both on the internet and on mobile devices, the app's customer support is top-notch.
When using the app, go to the Account & Settings area and select Support from the drop-down menu that appears.
To begin a live conversation, choose Start a Chat option in the Cash App.
After navigating to the website's settings page, choose Support at the bottom of the page.
No live chat is available on the website, but you may contact them via email.
---
FAQs
1. When using Cash App, how can I accept pending funds?
The "Pending" page displays all pending transactions. Towards the right of every pending payment is an Accept Button in green.
Accepting pending payments and receiving money into your Cash App wallet is as easy as hitting "Accept."
2. Is there a way to authenticate my identification on Cash App without providing my SSN?
To authenticate your Cash App account, you must provide your Social Security Number (SSN).
Personal information, including date of birth, contact details and billing address as well as picture ID and Social Security number, is needed for authentication.
Keep in mind that Cash App seeks personal data in accordance with the USA Patriot Act.
---
Final words
Payments made using the Cash App platform are often accessible within minutes.
Money transfer applications like this one are among the finest in the business.
However, just like any other online service, there is always the possibility that anything might go wrong, and it could not function properly when you need it to.
For your convenience, we've outlined the many causes and remedies for the "More information needed" error notice, and we hope this page will help you address the problem.
---
Further Reading:
(5 Ways) Fix Cash App Can't Verify My Identity 2022
(5 Reasons) Why Cash App Transfer Failed [Fixed]
(2022) How to fix a negative balance on Cash App
Why Cash App Keeps Saying Invalid Card Number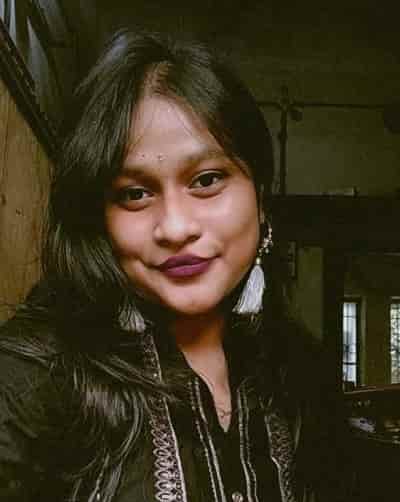 Having earned a Bachelor's degree in Commerce from Ravenshaw University, with a background in Accounting and Finance, Akshita Pattanayak contributes to UniTopTen by writing clear and concise articles based on Finance-Tech. With more than a hundred fin-tech related articles, she hopes to educate people about how banking and payment apps function.