Wells Fargo charges an overdraft fee for purchases that are more than your account balance.
It is possible to charge a $35 daily overdraft cost in addition to the one-time $35 price. If you don't use the overdraft feature on your debit card or link your accounts for transfers, you can save money.
There are repercussions that come with being a customer of Wells Fargo if you spend more funds than you currently possess in your checking account.
If you're registered in the Wells Fargo bank's overdraft services, you'll pay a fee based on the sort of transaction that you make.
---
When does Wells Fargo charge overdraft fee
Short Answer – Wells Fargo imposes an overdraft fee if it accepts a transaction, but there is insufficient money in your account, regardless of whether the overdraft is by check, debit card or ATM withdrawals.
In the case of recurring bills and checks:
An overdraft fee will be levied if Wells Fargo accepts an overdraft check or recurring bill payment.
With regard to checks and recurring bills, Wells Fargo, like other financial institutions, operates under the standard arrangement of using its own discretion.
Due to a lack of money, the bank will not charge you for a returned check, but the merchant might charge you for a returned product.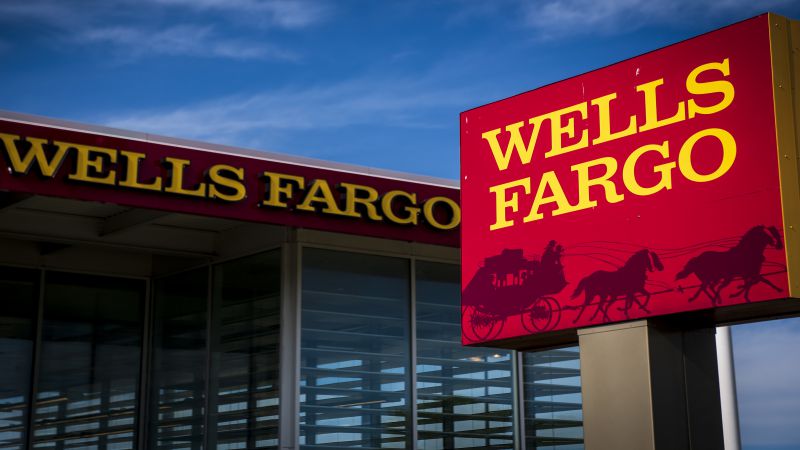 When using an ATM or a debit card for regular purchases:
When you don't have sufficient funds in your bank account, the bank has the power to authorize regular debit card and ATM transactions and impose customers a fee of $35 up to 3 times each day.
Wells Fargo checking accounts, on the other hand, have a default setting that rejects any ATM or daily debit payments that exceed your amount. There is no charge levied by the bank for the rejection of these transactions.
Unless the customer has enabled the debit card overdraft service, no consumer ATM or one-time card transaction will be paid into an overdraft.
---
How long until Wells Fargo charges an overdraft fee?
Customers of Wells Fargo will not be charged an overdraft fee if they pay it off within the allotted grace period of 24 hours.
Overdraft fees are avoided if you make a deposit or transfer before the bank's cutoff time on the same business day to cover an overdraft, as long as you do so before the cutoff time.
According to Wells Fargo, cutoff times are posted at every branch. There is a 9 p.m. local time or 9 p.m. PST cutoff hour for most Wells Fargo ATMs.
If your account is overdrawn, you have until 9 p.m. the same day to make a mobile deposit at an ATM.
A $35 overdraft fee will be assessed if you do not make a deposit the day after you overdraw and do not have a direct deposit set up.
SEE ALSO: (5 Reasons) Why Wells Fargo won't let me overdraft anymore
---
How much money does Wells Fargo let you overdraft at ATM ?
There is no certain limit to the amount of money Wells Fargo lets you overdraft at an ATM. You are only permitted to overdraw your checking account a maximum of three times per day. In addition, Wells Fargo charges a $35 overdraft fee for each and every ATM overdraft.
There are only three times per day that Wells Fargo will charge you an overdraft fee. There is a daily cap of three overdrafts.
If you have a business checking account with Wells Fargo, the maximum number of ATM overdrafts you can make is eight.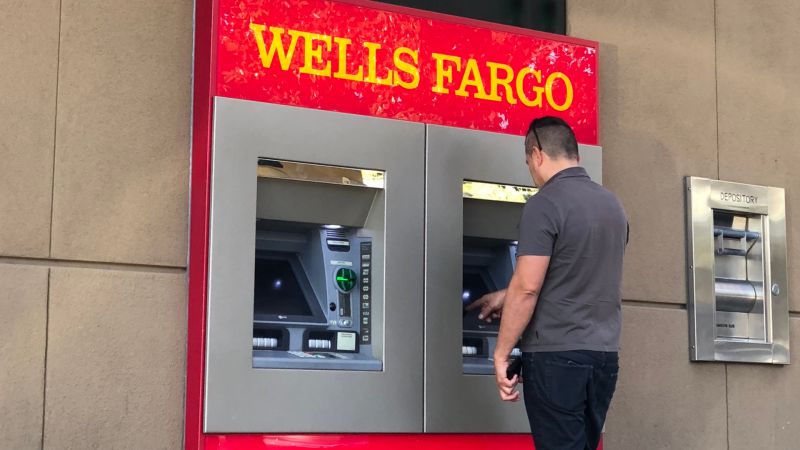 ATM overdrafts are not subject to a certain limit from Wells Fargo.
A negative balance or a check rejected by the bank will make this restriction very low for those with accounts in bad standing.
Wells Fargo will allow clients to overdraft large sums if they maintain a steady balance in their checking accounts.
---
Wells Fargo overdraft fee
An overdraft fee of $35 and a fee of $15 applies to Consumer checking accounts and Teen Checking accounts at Wells Fargo, respectively. Customers of Clear Access Banking will not be charged an overdraft fee.
You will be charged a $35 fee each time an overdraft item is paid to your account under their basic overdraft coverage.
Nevertheless, Consumer checking accounts are restricted to a maximum of three overdrafts every business day.
Wells Fargo Teen Checking accounts are subject to a $15 per item overdraft fee, with a daily limit of two overdrafts.
Clear Access Banking accounts are exempt from overdraft fees. To help them learn about money management, Wells Fargo Clear Access Banking account offers a free checking account for kids.
Items returned because of non-sufficient funds (NSF) cost $35 each for business checking accounts.
Business accounts at Wells Fargo are limited to a maximum of eight overdraft and/or NSF fees per day.
---
SEE ALSO: Why can't I access my Wells Fargo account online
---
FAQs
1. Does my Wells Fargo debit card have an ATM overdraft feature?
With overdraft protection or only the debit card overdraft service, you may overdraw your Wells Fargo checking account.
2. Is there a way for Wells Fargo to reverse overdraft fees?
In addition, Wells Fargo provides its customers with an Overdraft Rewind, which is a cost-free service that gives the possibility of having their overdraft charge waived if a direct deposit is made within one working day after the occurrence of an overdraft.
---
Final Words
There are a variety of services offered by Wells Fargo that can assist you in managing your account and avoiding overdraft fees.
It was only recently stated that it will provide its clients with options to reduce the overdraft-related penalties that they are responsible for paying.
If a customer is registered in Overdraft Protection and uses money from a linked account, the bank will no longer charge a fee for the transfer of those funds.
However, there is a possibility that the transaction will be refused if there are insufficient money in one or more accounts that are linked together for the purpose of providing overdraft protection.
---
Further Reading:
[Fix] Wells Fargo Zelle not working (Temporarily Unavailable)
(Reasons) Wells Fargo account closed due to overdraft
How to overdraft Debit Card on purpose Wells Fargo
[Fix] Wells Fargo Zelle not working (Temporarily Unavailable)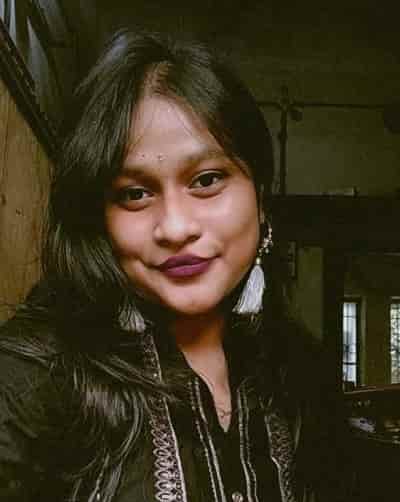 Having earned a Bachelor's degree in Commerce from Ravenshaw University, with a background in Accounting and Finance, Akshita Pattanayak contributes to UniTopTen by writing clear and concise articles based on Finance-Tech. With more than a hundred fin-tech related articles, she hopes to educate people about how banking and payment apps function.