Buy Now Pay Later services ask you to add a card (or bank account) so that you can pay them back directly from the application itself. You do not need to sit down and make a transfer from your bank application or other means.
A lot of people have been accustomed to these buy now pay later services. It might be good or bad, depending on the way they use it. But that is not up for debate.
If you are curious to know what happens if you remove your card from Klarna , look no further. Scroll down to quench your curiosity.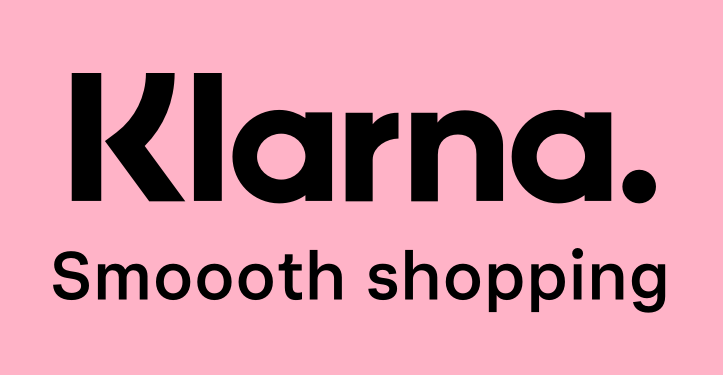 ---
What happens if you remove your card from Klarna?
Short Answer: Actually, there is no way to remove the card completely, you have to replace it with some other card or another payment method like a bank account. 
Klarna asks you to set up a payment method so that you can literally buy now and pay later. So, when you create your account you might have added a card or a bank account as your default payment method. But removing it after a period of time will not be a possible outcome.
If you have a single payment method, you cannot completely remove it but you will have the option to replace it with another account or card.
But if you have multiple payment methods in place, then you need not worry. Because then you can remove any one or two from the already stored payment methods.
Step 1: Open the Klarna application on your mobile or visit the website on your personal computer.
Step 2: Then, go to Settings and choose the option Payment Methods.
Step 3: Finally, you will have the option to add a card. Or you choose a card from the list of your card and tap the card you want to remove and select the Remove your stored card option.
---
What happens if you stop paying Klarna?
Short Answer: If you stop paying Klarna your debts increase, which decreases your chance of getting any kind of loans in the future. Because delaying or skipping payments will decrease your credit score. 
Klarna is a buy now pay later service. Just signing up for it means that you understand its terms and conditions. Let us back up a little bit and say that the service name itself is enough for you to understand. You can buy what you want or pay your bills. And pay them back later conveniently, according to the various plans Klarna offers you.
There are a lot of options like Pay in 30 days, Pay in 4 (installments) or you can extend it to 6-24 months. Also, if you have the amount on your debit card or your bank account you can pay them off instantly.
So, it does not make sense to stop paying. If you stop paying Klarna you will be the one at a disadvantage.
Future debts or loans will take time to get approved or will not be approved at all.
Your credit score will be affected and reduced as a result of it.
Paying with late fees is still paying them back and your credit score will be back on the line. Think of it this way, you might pay a little more than what you took but you will not be owing any more money.
So, if you think you might not be able to make the payment that is due this month. Ask Klarna for an extension of the date. And inform them of the reason you will not be able to make it and when is the earliest date possible you can pay them back.
It is wise to pay them back late, than never at all!
---
Does Klarna automatically take payments?
Short Answer: Klarna only takes payments automatically if you have turned on something called AutoPay.
When at the checkout of a store online or offline, you will be shown a number of options. These options include various installment types or scheduling a payment using the card or bank account that is linked to your account.
Once you select that option, you will pay according to the schedule that you have chosen. The money will be taken from your account or card at the previously stipulated time.
But scores of Klarna customers have reported that Autopay has worked for a while. But after a few months, the automatic payments did not go through and they ended up paying late fees without any fault of their own.
So, while it is easier to set up autopay and let the system do its work. It is better to make payments by yourself. Here are the steps to make the payment on your own.
Step 1: Open the Klarna application or website on your device.
Step 2: Then, open the Payments section.
Step 3: Here, you will find all the orders that you are yet to pay. Select the one you want to pay for.
Step 4: Later, select the order and then the payment options. Once you follow the on-screen instructions your payment will be done.
In any case, the automatic payments will only be done if you have set them up. Otherwise, you have to pay them up on or before the due date.
---
Final Words
Buy Now Pay Later services exist so that the customer can buy what they desire, while not feeling obligated to pay the whole amount right away. So, it is your duty and goodwill to pay them back in the whole amount. Paying late can be acceptable because it will include late fees too.
But skipping the whole payment is not a good option. You think you will be getting away with it. But it will follow you around because it affects your credit score in a negative way.
---
Read more:
[Fix] Klarna One-Time Card Not Working
Fix: Klarna 'Sorry We Can't Complete This Purchase'
[Fix] Why Won't Klarna Accept My Card In 2022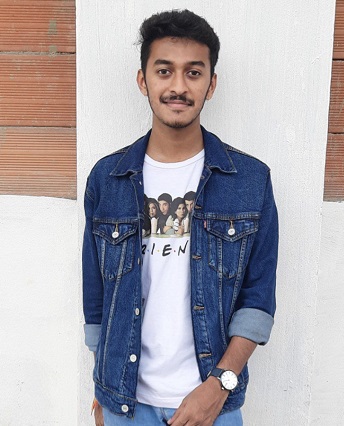 Sri Sahith is passionate and writes his articles by ensuring attention to detail. During his graduation study, he has taken elective subjects like Business Economics and Financial Analysis. These gave him the interest, knowledge and passion to write articles related to Finance-Tech. Also, he loves to read books and talk about them as long as possible.