Are you getting a post unavailable message when someone shares a post in your Instagram chat?
If that's the case, you are at the right place. In this post, we have mentioned why a post is unavailable for you on your Instagram DMs.
We have also listed a few ways to view a post that is unavailable on Instagram chats. 
Instagram is one of the leading social media apps out there today. The reason behind this is that the platform keeps introducing new engaging features for its users.
You can do anything on the platform like uploading your photos, share your stories, add videos on IGTV or Reels, chat with your friends on DMs. You can go live on the platform, and even you can call your friends via voice or video in group calls.
Instagram really offers so much that it is capable of appreciation, but sometimes you might experience problems and glitches on the platform. Today, as mentioned above, we will be discussing one such problem of posts unavailable on Instagram DMs. So let's get started.
---
Why does it say post unavailable on Instagram DM: Fix Instagram DM Post Unavailable
When someone shares a post with us, and it doesn't open or is not available/working or throws an error when clicked, it is frustrating.
In this case, our curiosity to view that post increases, but after trying numerous times, we give up.

Well, don't worry, here in this post, we have explained in detail the reasons why a post is unavailable for you when someone shares it with you on your Instagram Chat or DM.
We have also provided a few fixes to view an unavailable post on your Instagram DM. So let's begin.
---
1. You are not following the page or user whose post was shared with you.
The most common reason why a post is not available for you when someone shares it with you on your Instagram DM chat is that you aren't following the person or page whose post is shared with you.
Fix: Follow the user whose post is shared with you.
So, if this is the case, you will need to follow the Account of the person whose post is shared with you. If you don't know whose Account it is, you can request your friend to tell the username of that Account.
---
2. You are blocked.
If you are blocked by the person or admin of the page whose post is shared with you, then also you will not be able to view their post, and Instagram will give you an error message post unavailable.
Fix: Use Another account to view the post.
If the shared post is from a private account, then use any other account to send a follow request to them, and if it gets accepted, then you will be able to view all their posts.
However, if that account is public, you can log out of your current Account and visit that page to view its post anonymously.
---
3. The content of the post is Age-restricted.
If the post shared with you is NSFW (Not safe for work) or violent or is 18+, then Instagram will mark it under age-restricted content.
So, if you are an adult and want to view the post, then you will need to verify your Age if you haven't already.
Fix: Verify your Age on Instagram.
Follow the steps below to verify your Age on Instagram.
Log in to your account and tap on your profile icon in the bottom right of the display.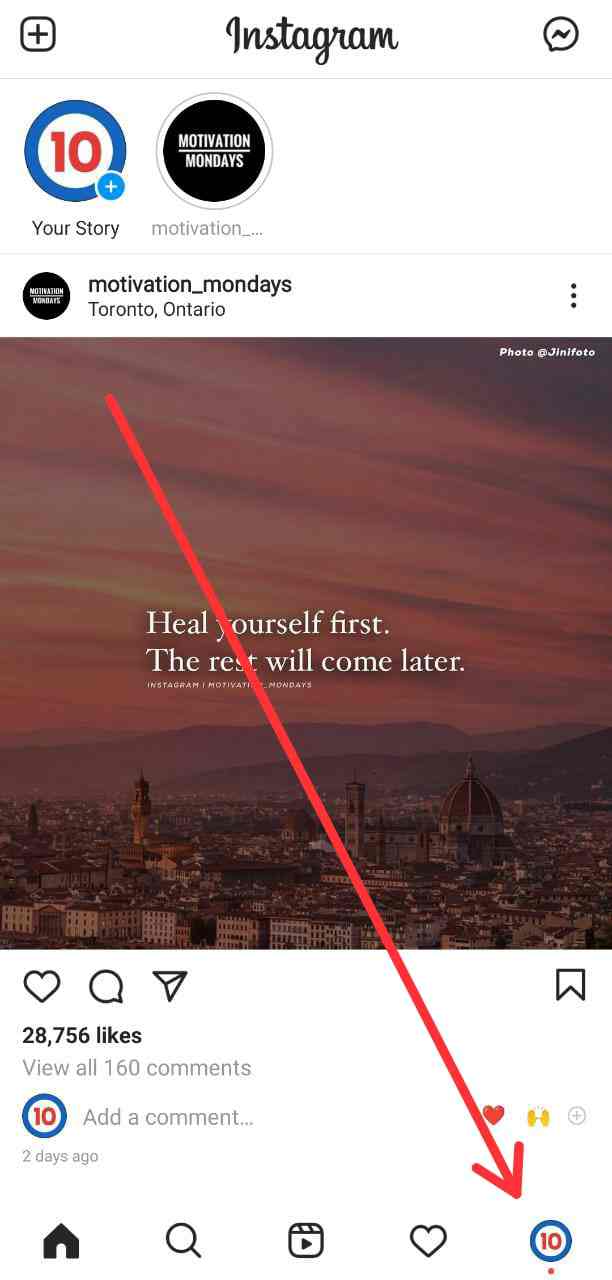 Now, tap on the three-line hamburger menu present in the top right corner.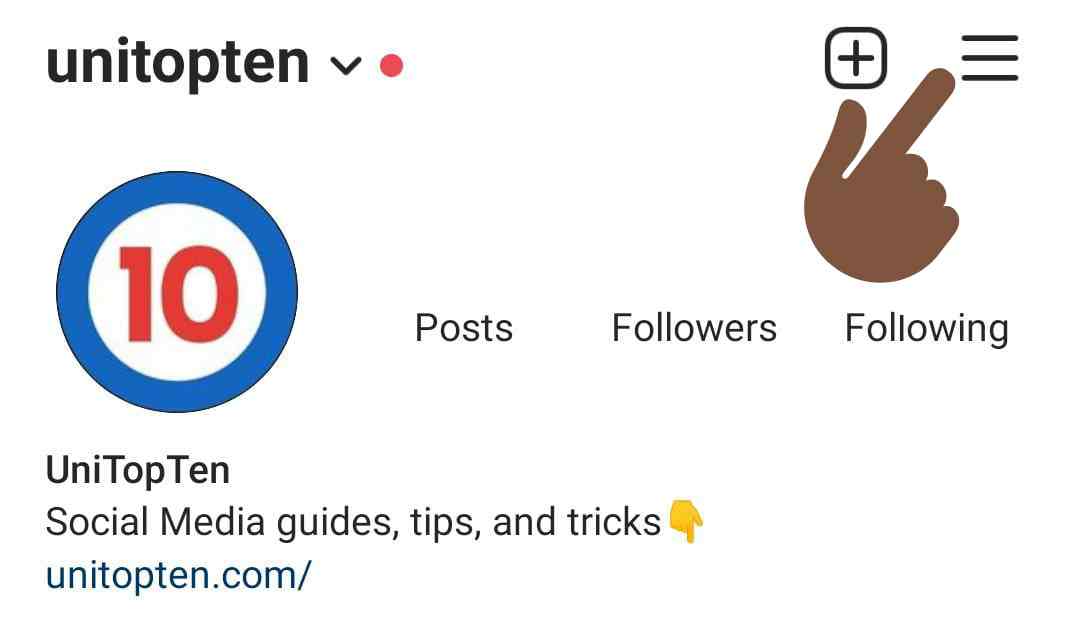 Now, click on the setting icon below.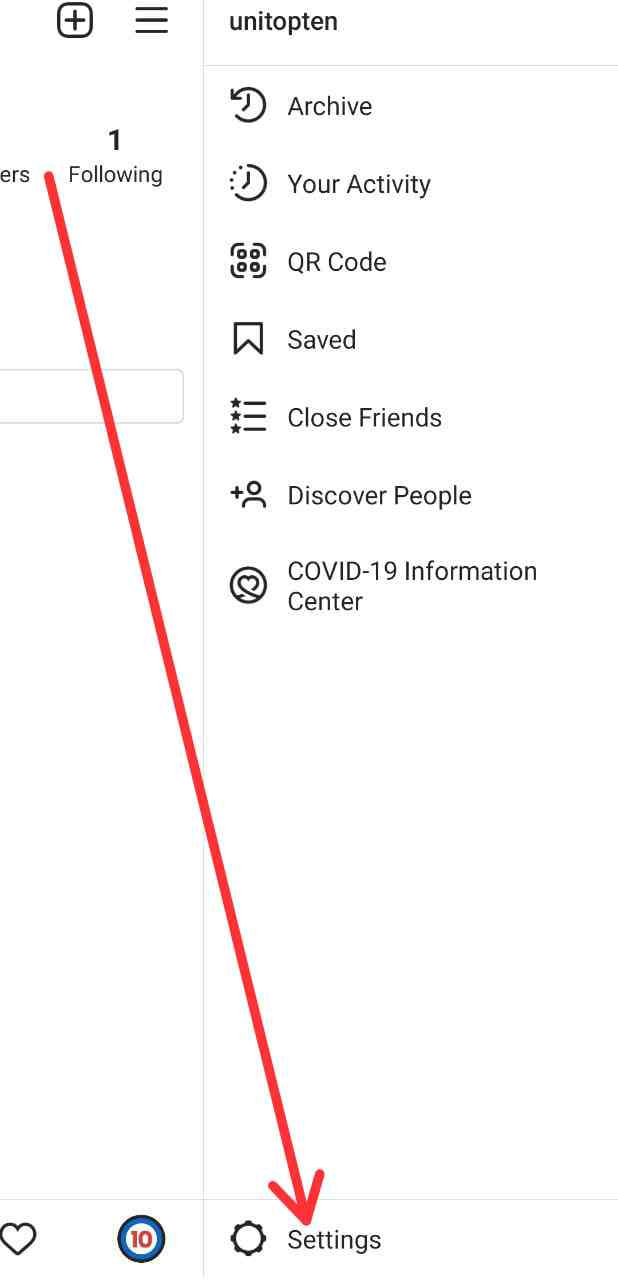 In the following menu, click on the option 'Account.'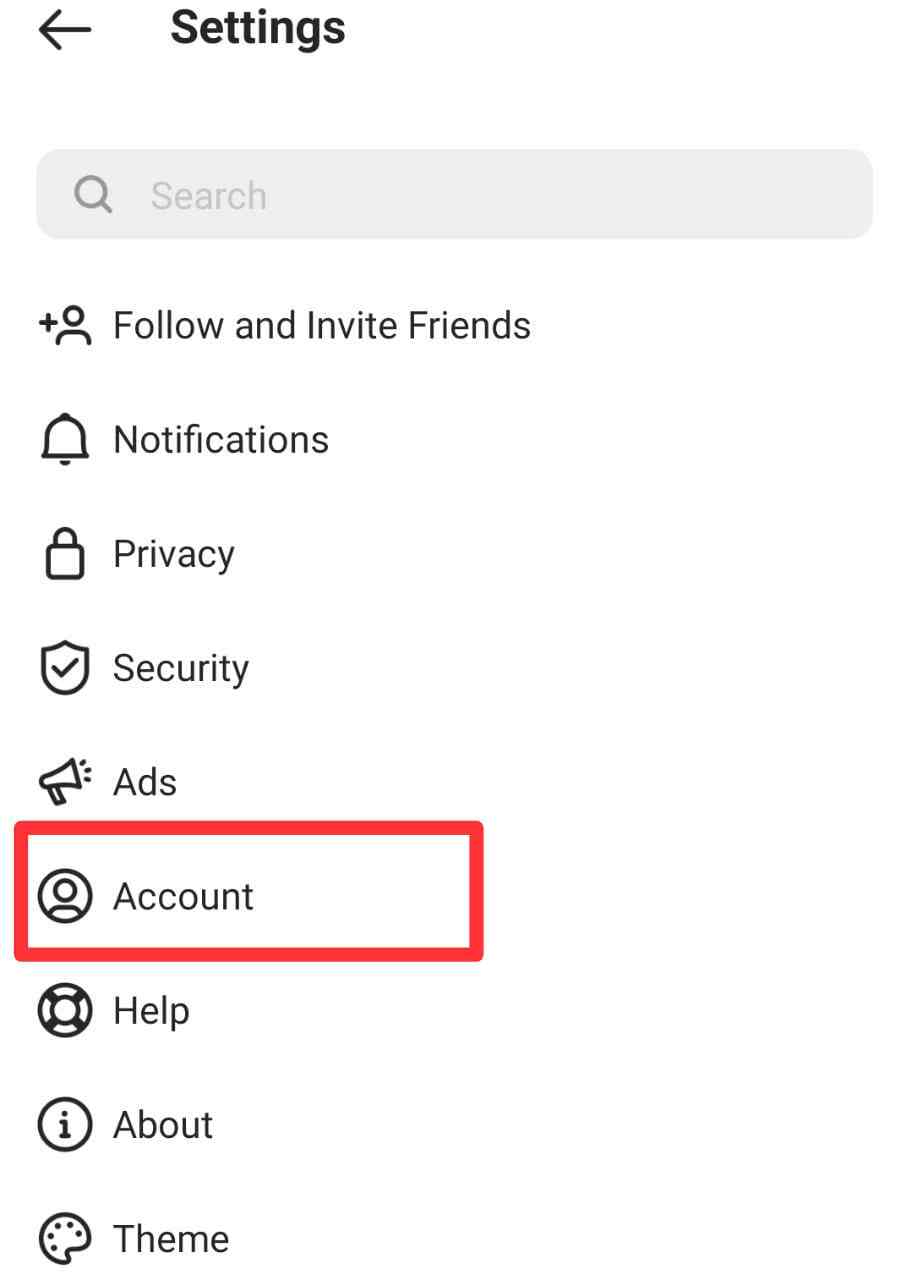 Here, tap on the option' Personal information.'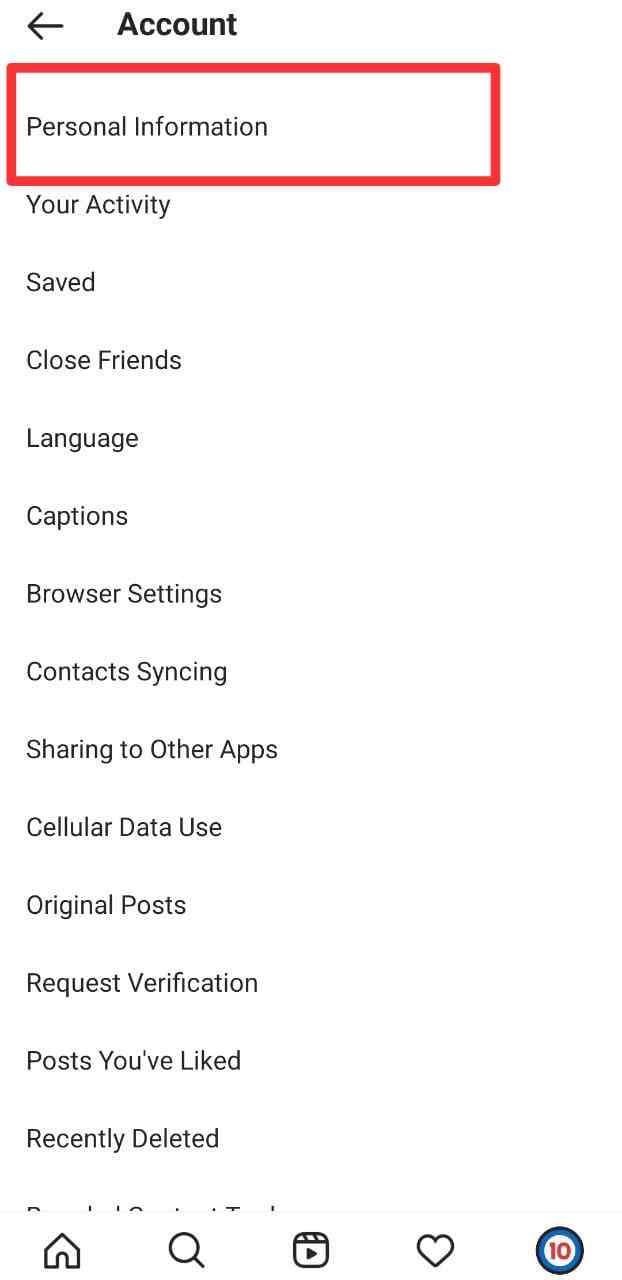 Now, tap on the option update on Facebook if your IG account is connected to Facebook. If it isn't, simply change your date of birth there.
Once you have successfully changed your Age, go back to the post you want to view, and it should be available for you.
---
4. Post is either Deleted or Archived.
If you are viewing your Instagram DM after a few days or weeks, then chances are high that the post you're trying to view is deleted or archived.
If the post that was shared with you was a story, and you are viewing it after 24 hours since it was uploaded, then it will not be available for you as stories on Instagram lasts only for one day (24 hours).
Fix:
In this case, you cannot do anything other than requesting personally the admin whose post it was.
---
5: Ask your friend for a Screenshot or Screen record video of the post.
If you have done everything and still the post is unavailable for you, then the last option is to ask your friend or person who has shared the post with you on your Instagram DM chat to screenshot the post if it's an image or record screen video if it's a video.
Taking screenshots is quite easy on most smartphones, you just need to either press the Volume + or Volume – button along with the power button simultaneously.
As far as recording screen video is considered, nowadays most OS provides an option to record screen, you can find this option by sliding down the notification bar and look for it between other shortcut icons present there. If it's not available, you can use any screen recording app from the App Store or Play store.
---
Conclusion: Fix Instagram DM Post Unavailable
Instagram is known for glitches and issues in the app, but post Unavailable on Instagram DM might not be due to the server issues of the app.
However, it is always recommended to use the latest version of the app and check whether Instagram servers are working fine or not when you experience such a problem on the platform. You can visit this page to check whether Instagram servers are working fine or not.
So that's all for now; we hope following the methods or reasons we mentioned in this post, you would have understood why the Instagram DM post is unavailable for you and how to fix it.
For more guides, visit our dedicated Instagram section here.
---
Other Instagram Guides:
How to disable messages on Instagram (disable DM)
3 Ways to Fix Instagram 'Your account has been disabled for violating our terms'
(Rewatch) How to see Instagram Reels Watch History
7 Ways to Fix 'Unable to Tag Friends on Instagram'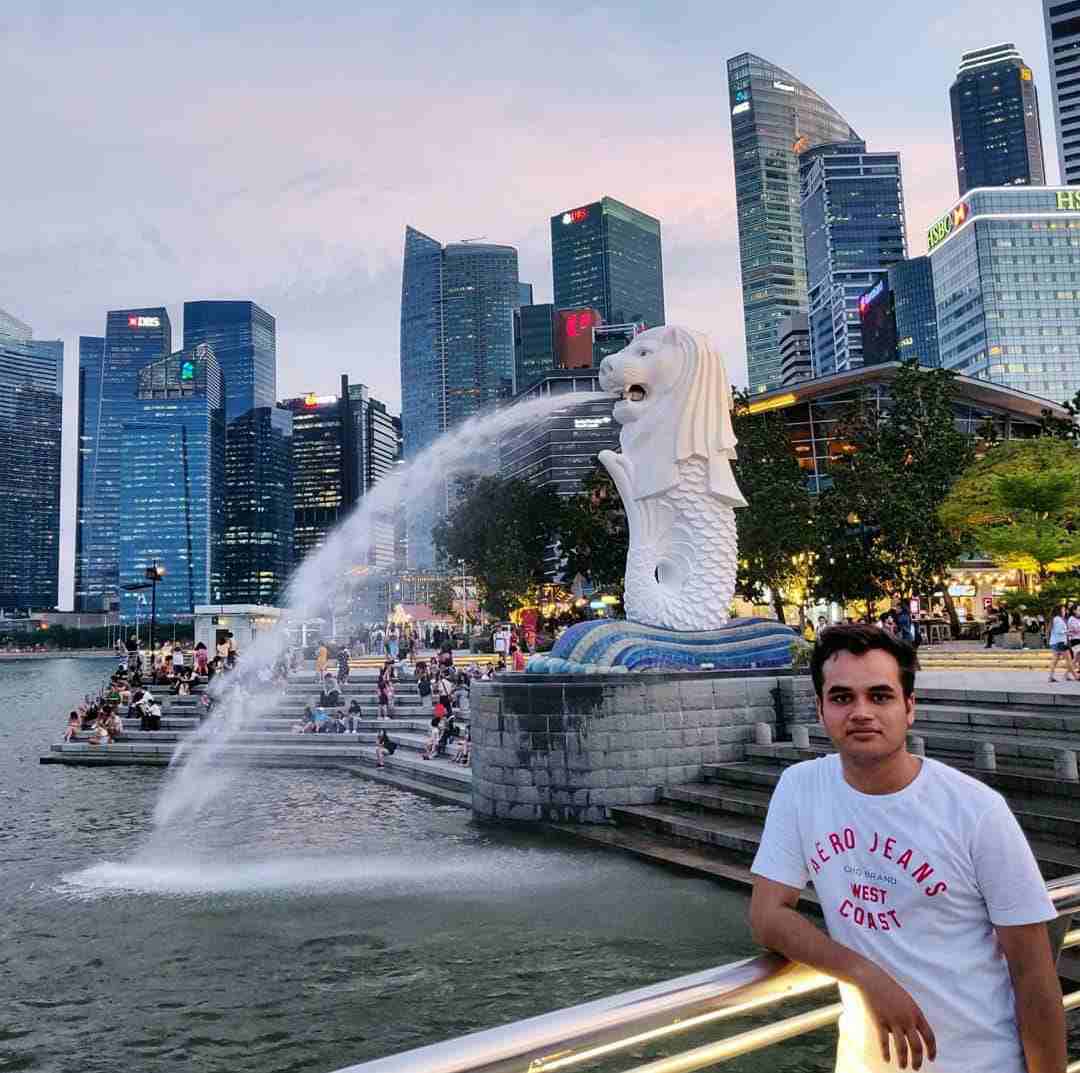 Ankit Kumar is an Engineer by profession and a blogger by passion. Over the last several years, he has written tons of articles, solving queries on Quora. He also has years of experience in investing in Cryptocurrencies, Funds, and Stocks.