If you worry about the environmental and social impacts of a bank and its products and services, put your worries aside. Aspiration Bank is your pick. It is not exactly a bank but in fact a financial institution.
If you are wondering if you can connect your Aspiration bank to Zelle, you are at the right place. Scroll down to read all about it.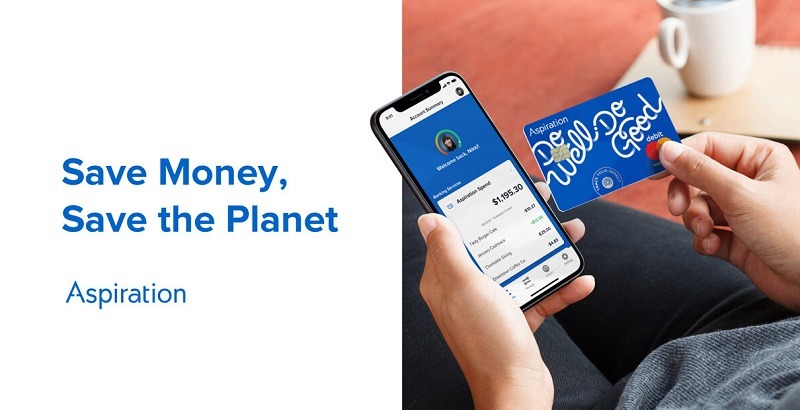 ---
Does Aspiration bank use Zelle?
Short Answer: No, Aspiration bank cannot be used with Zelle. 
According to Zelle's website, the list of banks that accept Zelle – Aspiration bank is not mentioned. And even Aspiration bank's website does not say a word about connecting its account or card to Zelle.
You might think of adding your Aspiration bank account or card to Google Pay or other wallets. And then add that to Zelle. But one peer-to-peer payment wallet cannot be added to another. So, that is out of the window.
---
How to set up Zelle with Aspiration bank?
There is no way to set up Zelle with Aspiration bank. But here are some alternatives you can try instead of Zelle.
Alternative 1: Connect it to Google Pay
Step 1: Open the Google Pay application and click on the profile icon at the top right corner.
Step 2: There you will see the option to Set up payment methods. Select it.
Step 3: Here, you will see your previously added cards or bank accounts. And the options to add a credit or debit card and a bank account too.
Step 4: Select add credit or debit card from the list of banks, search for Aspire and choose that one.
Step 5: Enter the relevant card details and do as it says on the screen and you are good to go!
---
Alternative 2: Connect it to Apple Pay
Step 1: Open the Wallet app on your iPhone and select the + icon.
Step 2: You will be shown the available cards, some other options, and the option to add a debit or credit card.
Step 3: Select the debit or credit card option, select the bank and enter the required details.
Step 4: After that follow the on-screen instructions and your card will be added.
Step 5: You might have to verify this addition from your bank account. So that Apple Pay approves it for your daily use.
---
Alternative 3: Connect it to Samsung Pay
Step 1: Open the Samsung Pay app on your Samsung phone and tap on the three horizontal lines AKA Menu and select the Cards option.
Step 2: Then, you need to tap add card and then add credit/debit card option.
Step 3: Then you will be shown the method to add the card on-screen.
Step 4: Once the card is added you need to agree to its terms and conditions. And everything will be square.
---
Final Words
This article tells you that Zelle does not accept Aspiration bank and vice versa also holds true. But you can consider the alternatives like Google Pay, Apple Pay, and Samsung Pay. I hope this article helps you to use your Aspiration bank account online or virtually, without ever needing to carry a card.
---
Further Reading:
Does Greenlight Work With Zelle
(2022) Does Zelle Work With Netspend? How To Add It?
Can I Use Zelle With TD Bank Business Account
(4 Ways) Fix: Zelle Not Working With Chime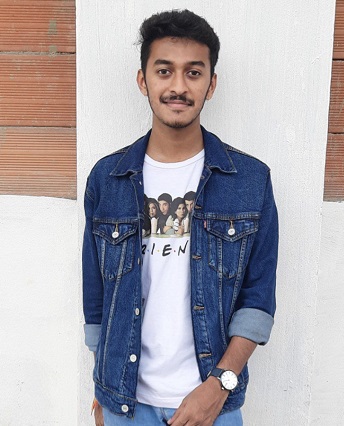 Sri Sahith is passionate and writes his articles by ensuring attention to detail. During his graduation study, he has taken elective subjects like Business Economics and Financial Analysis. These gave him the interest, knowledge and passion to write articles related to Finance-Tech. Also, he loves to read books and talk about them as long as possible.