Thanks to today's technology, you can save all of your SeatGeek tickets in one convenient place: your Apple Wallet.
Some Apple Wallet users may also be curious about adding tickets purchased from third-party ticketing services like Ticketmaster or StubHub. In that case, we recommend checking out these articles – How to add Ticketmaster tickets to Apple Wallet, How to add StubHub tickets to Apple Wallet. 
You can easily add your SeatGeek tickets with Apple Wallet by following a few simple steps. Let's not waste any more time and get started!
---
How to add SeatGeek tickets to Apple Wallet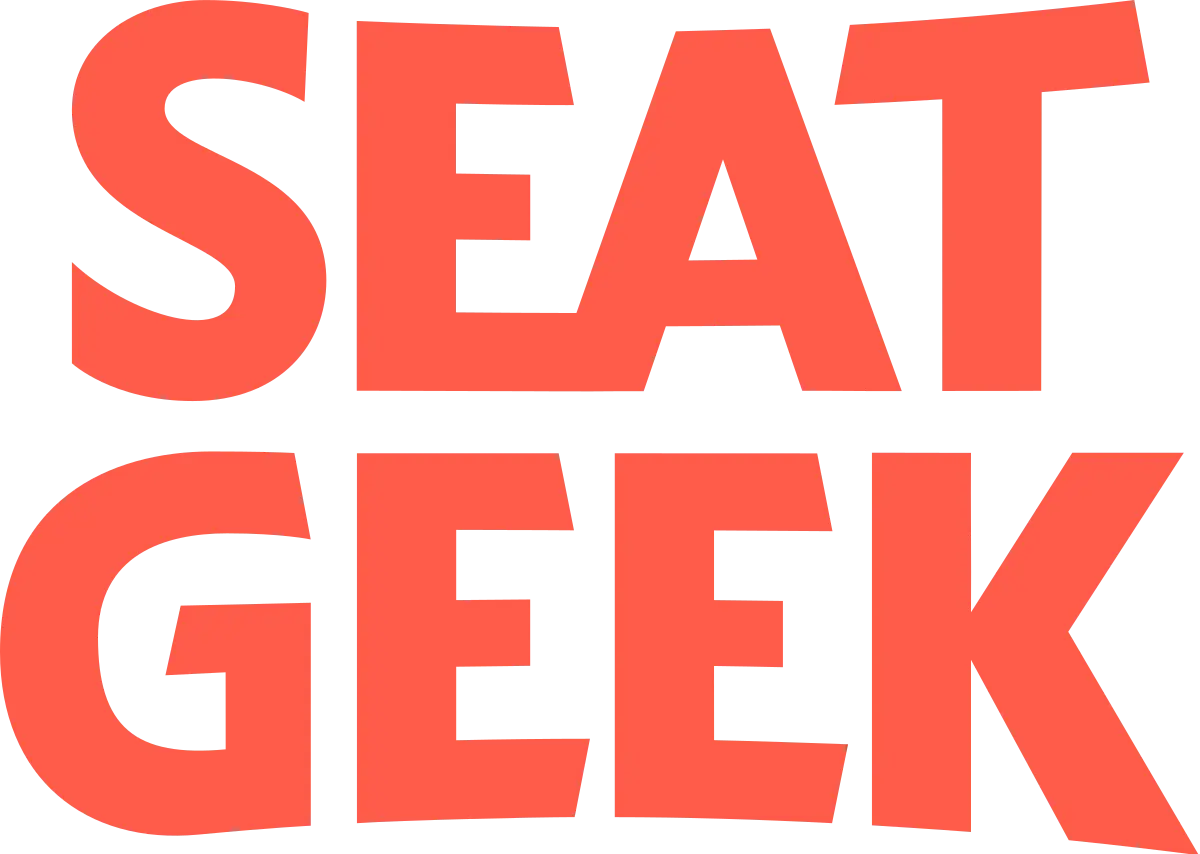 Step 1: Download and open the SeatGeek app
Make sure the SeatGeek app is downloaded and running on your mobile device. Get it from the App Store and log in with your SeatGeek account if you don't already have it.
Step 2: Select Your Ticket
To see your bought tickets, open the SeatGeek app and go to the Tickets tab. Select the desired ticket to add it to Apple Wallet.
Step 3: Look for and pick the "Add to Apple Wallet" option
After choosing your ticket, scroll down through the ticket information until you see the "Add to Apple Wallet" option. You may save the ticket in your Apple Wallet for quick and easy access by selecting this option.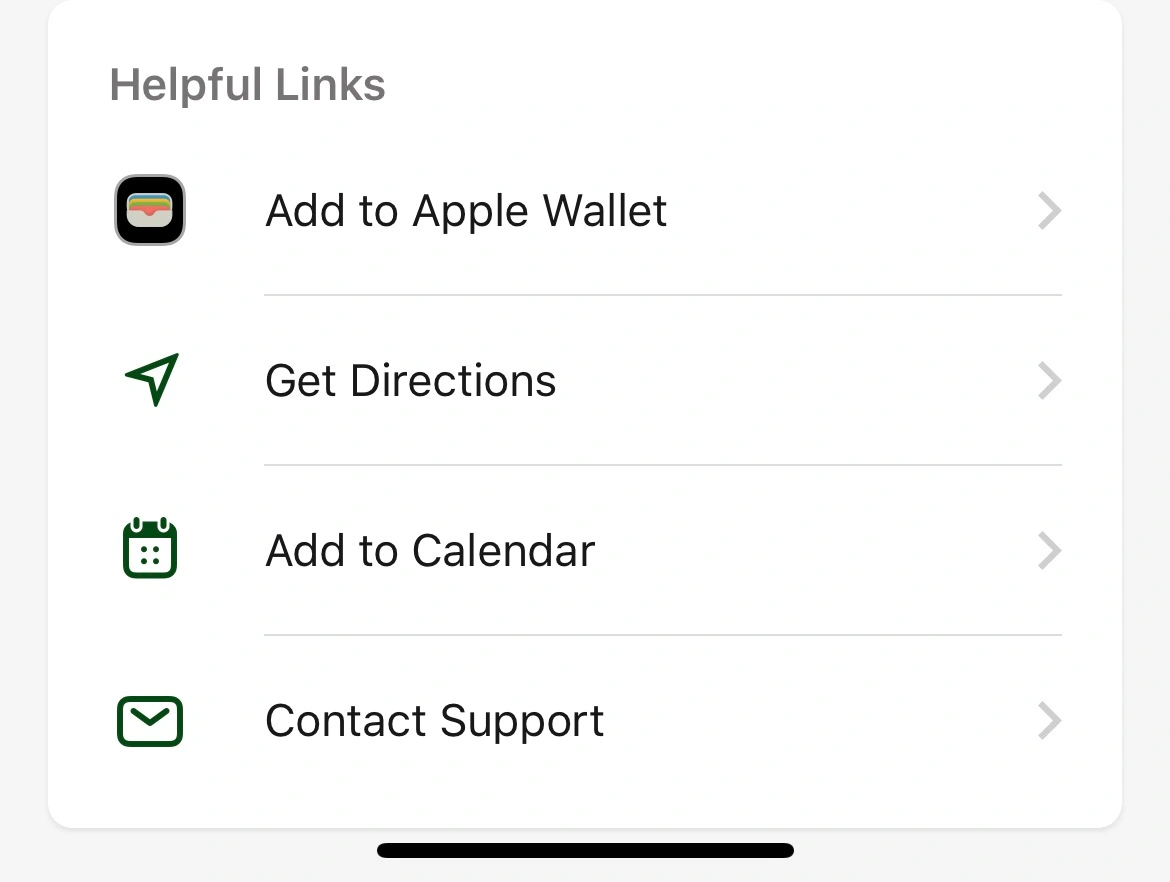 Select this option by tapping on it. Adding the ticket to your Apple Wallet will request your approval. Confirm your choice to proceed.
Step 4: Comply with the On-Screen Instructions
When you're ready, just follow the app's on-screen prompts to finish up.
Step 5: Open Apple Wallet and check if the ticket has been added
Once the ticket has been added to Apple Wallet, you may check for it by opening the Wallet app on your iPhone.
---
FAQs
1. Can I add any SeatGeek tickets to Apple Wallet?
Please note that if your tickets are only available as instant downloads, Apple Wallet will not be able to save them. That is to say, the SeatGeek app's "Add to Apple Wallet" feature won't be accessible for e-ticket entry-only events.
E-tickets, also known as digital tickets, are sent electronically to your SeatGeek account rather than being printed out or sent to you. E-tickets cannot be added to Apple Wallet, although this does not prevent their usage for entry to the event.
They include all the information you need to get into the event, such as where to sit and a barcode or QR code that can be scanned. When you get to the venue, all you have to do is pull up your SeatGeek account on the website or the app and show the e-ticket on your mobile device.
---
Final Words
Adding your tickets to Apple Wallet is as easy as following the instructions in this article. This will allow you to quickly and easily enter the events you've bought tickets for.
Having your tickets safely saved in Apple Wallet means you can relax and enjoy your favorite concerts, sports, or performances without worrying about losing them or missing an alert.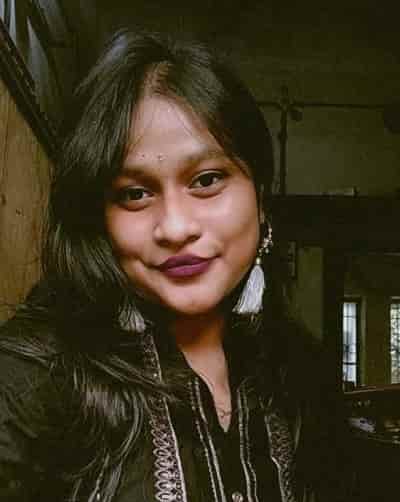 Having earned a Bachelor's degree in Commerce from Ravenshaw University, with a background in Accounting and Finance, Akshita Pattanayak contributes to UniTopTen by writing clear and concise articles based on Finance-Tech. With more than a hundred fin-tech related articles, she hopes to educate people about how banking and payment apps function.