Experian does many identification assessments before granting access to your Experian Credit Score because of the confidential nature of the data it has about you.
Criminals will be thwarted in their attempts to steal your financial data if you take these precautions.
To protect your privacy, Experian will ask you a series of questions specific to you when you get your reports online.
It would be sufficient evidence that you are the one seeking the report on yourself.
There are a number of reasons why you can fail Experian's identity verification process.
For your convenience, we have included a list of potential causes of the problem. The steps for verifying your identity with Experian have also been outlined.
---
Why can't Experian verify my identity?
Short Answer: Experian cannot verify your identity because the answers to the verification questions are inaccurate, erroneous information has been provided, your credit file has been put on hold, you are trying to access Experian outside of the US, or there is some problem with your IP address.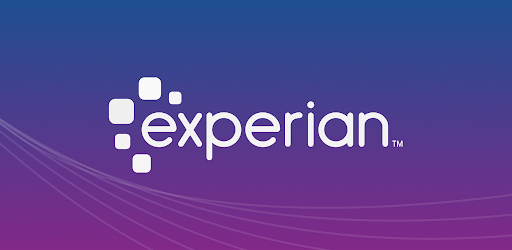 1. Incorrect information was provided
Incorrect or missing information prevents Experian from finding a file match for your personal data (name, SSN, and current address).
2. Invalid responses to authentication questions
For Experian's purposes, you cannot be verified as whom you say you are until you correctly answer the authentication questions.
If you want to have this resolved, you'll need to contact Experian.
3. Credit Report Put on Hold
Your credit report might be locked as well.
In addition to its intended purpose of preventing unauthorized usage of your personal information, a security freeze might also cause delays, interference, or even rejection of any future requests or applications that rely on that information.
4. IP address problem (internet location)
If you've already double-checked your name, date of birth, Social Security number, and address, but are still having trouble, try accessing your application from a new place or gadget.
Preferably utilize your mobile data plan instead of your WiFi if you are currently connected to it.
You may also try accessing the site from a different device, like a desktop or laptop, if you're having problems when using a mobile phone or tablet.
5. International address or phone number entered
An overseas mailing or telephonic address was supplied by you which resulted in this issue.
As a reminder, the application form system does not recognize them.
6. Outside of the United States
You are presently away from the United States. In such a circumstance, the screening results for your application cannot be processed.
Because of their contractual obligations with their collaborators, the screening report is restricted to IP addresses inside the United States only.
Assuming you are currently located outside of the United States but have access to a US IP address or VPN (army or company-provided), you must connect to it prior to creating the screening reports for your request.
---
How to verify identity Experian
Here are the necessary steps to confirm your Experian account and initiate credit report processing:
Step 1: Select the Get Started link on Experian
Get going by selecting the Get Started link in the Experian header on your dashboard.
Step 2: Review the disclaimer and proceed by agreeing to continue
First, you should read the disclaimer, and then you should click the "I Agree" button to accept and proceed.
As soon as you click this, you'll be sent to the Role Request page.
You can see all of the data you supplied when creating your Account on this page.
Step 3: Check the accuracy of every piece of information
Any inaccuracies may be corrected on your end. In addition, you must verify your email address.
The whole SSN is needed for all supported application roles in EUS.
Step 4: Click the "Next" button to proceed
You must navigate upwards on the page to see any incomplete mandatory fields if you click "Next" and the site does not go on to the next phase.
When you've finished filling out the mandatory information, click "Next" again.
If you see any mistakes in the data you've supplied, you may fix them here before sending it off to Experian.
Step 5: Answer the five identification verification questions and click Next
You'll be asked to answer five identification verification questions about yourself.
When you've finished answering the 5 questions, click the "Next" button.
Authentication questions are selected based on information in your credit report.
You may be certain that this verification check will not have any negative effects on your credit rating.
Confirmation of RIDP completion will be sent to you.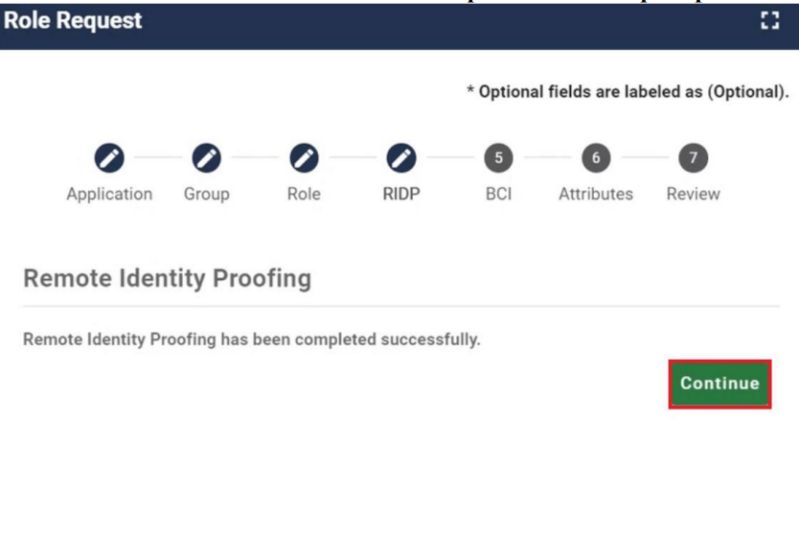 Step 6: Click "Continue" to proceed with your Role request.
You will be sent a notification instructing you to call Experian to get your identity confirmed through the phone should you flunk the RIDP Identity Verification.
When speaking with an Experian agent, be sure to quote them your Review Reference Number.
You must make a note of this data and write it down because you will no longer be able to see the message after you have logged out of IDM.
The role request procedure must be restarted after Experian has confirmed your identification over the phone.
If you have previously validated your identity with Experian, you may skip this step by selecting "I have already verified my identity with Experian".
Clicking "Next", which will take you to the subsequent stage in the "Role Request: Remote Identity Proofing" process.
Your request for Role access will proceed without having to go through the RIDP procedure.
---
FAQs
1. How do I unfreeze my credit report with Experian?
When you need to unfreeze your credit report with Experian, you may do it via their Security Freeze Center.
The hold on your credit report may also be removed by calling 888-EXPERIAN (888-397-3742) or writing to Experian.
---
Final Words
Experian may not be able to verify your identity for a variety of reasons.
If you don't want to run into this problem, be sure to submit your entire legal name rather than an alias, and confirm that your address and zip code are correct.
If you have entered all required information and are still unable to verify your identification, please call 1-800-509-8495 or visit Experian.
---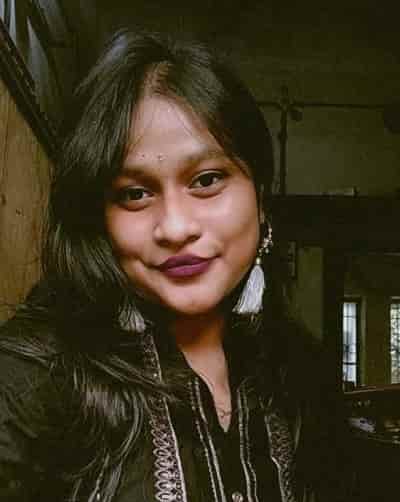 Having earned a Bachelor's degree in Commerce from Ravenshaw University, with a background in Accounting and Finance, Akshita Pattanayak contributes to UniTopTen by writing clear and concise articles based on Finance-Tech. With more than a hundred fin-tech related articles, she hopes to educate people about how banking and payment apps function.