Ever received a Costco reward certificate and wondered whether you can use it for online shopping or not?
If you've had to deal with this confusing problem, you're not the only one. There are a lot of Costco customers who don't know how to get the most out of their reward certificates.
In this post, you will find the answer to the problem you are now facing, so there is no need for you to be concerned. If you want to redeem your Costco gift card online, we'll show you a simple and efficient alternative. By following our detailed guide, you'll quickly learn how to convert a certificate into a simple workaround to use for online shopping.
---
Can I check my Costco membership online?
Short Answer: Yes, the Costco website allows you to check the validity of your membership easily. To do this, simply visit Costco.com and log in with your existing account information. After you log in, you may check your Costco membership status by heading over to the account details section.
Step 1: Launch any Web Browser of your choice
Step 2: Head over to the Official Costco Website
Step 3: Click on the Sign-In/ Register Option at the top right corner
Step 4: Click on the "Account" option in the account dashboard's top right corner
Step 5: Click on the "Account Details" option.
Step 6: Check your Membership Status
---
How to use Costco reward certificate online?
Short Answer: The reward certificate cannot be used to make purchases online at Costco.com since it is not a valid method of payment there. There is a solution, however. Any Costco warehouse will accept your coupon toward the purchase of a Costco Shop Card, which may subsequently be used for online purchases at Costco.com.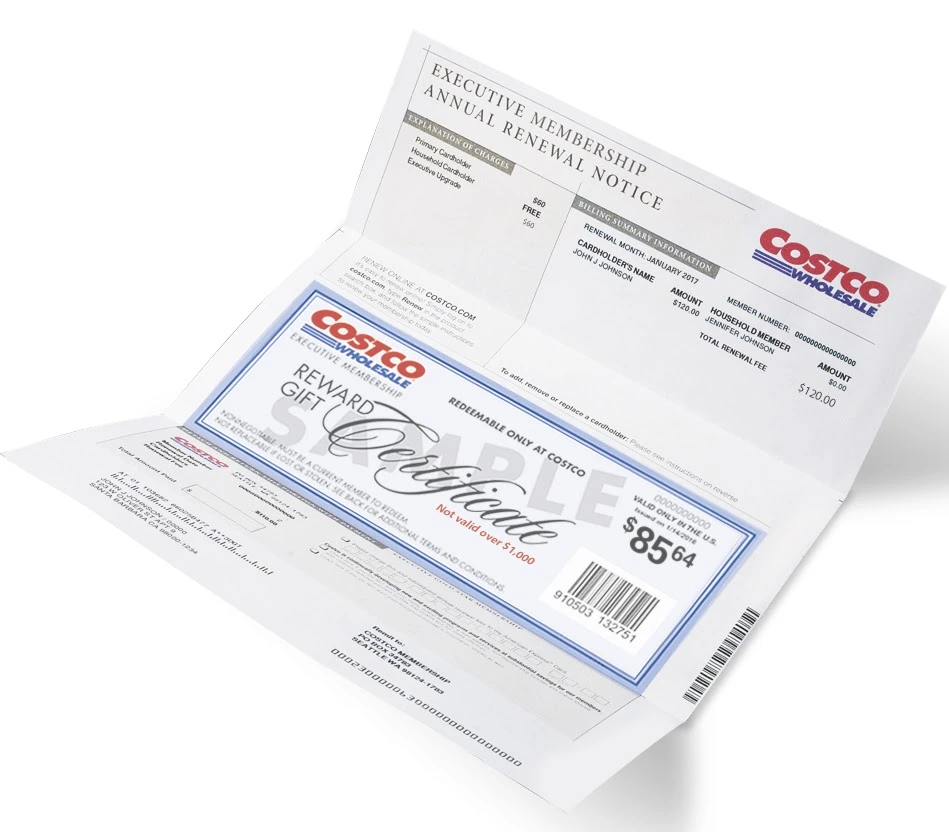 Step 1: Ensure that you have an active Costco membership
Make sure you have an active Costco membership before applying for a Costco Shop Card. Shop Cards are accessible to Costco members only and cannot be purchased by non-members. While only members may buy these cards, anybody can use them.
Step 2: Visit any Costco Warehouse
You can only buy a Costco Shop Card in a Costco Warehouse or on the Costco website. You'll have to make a trip to the Costco warehouse, however, since you'll be paying with a reward certificate.
Step 3: Go to the gift cards section
Step 4: Decide the amount of money you would like to put on the card.
You can choose the amount exactly as the reward certificate or even a higher amount and pay for the remaining amount any way you like.
Step 5: Complete your purchase
After settling on a card amount, you may continue with the transaction. You may use it to pay for your item by simply showing it to the cashier at the checkout.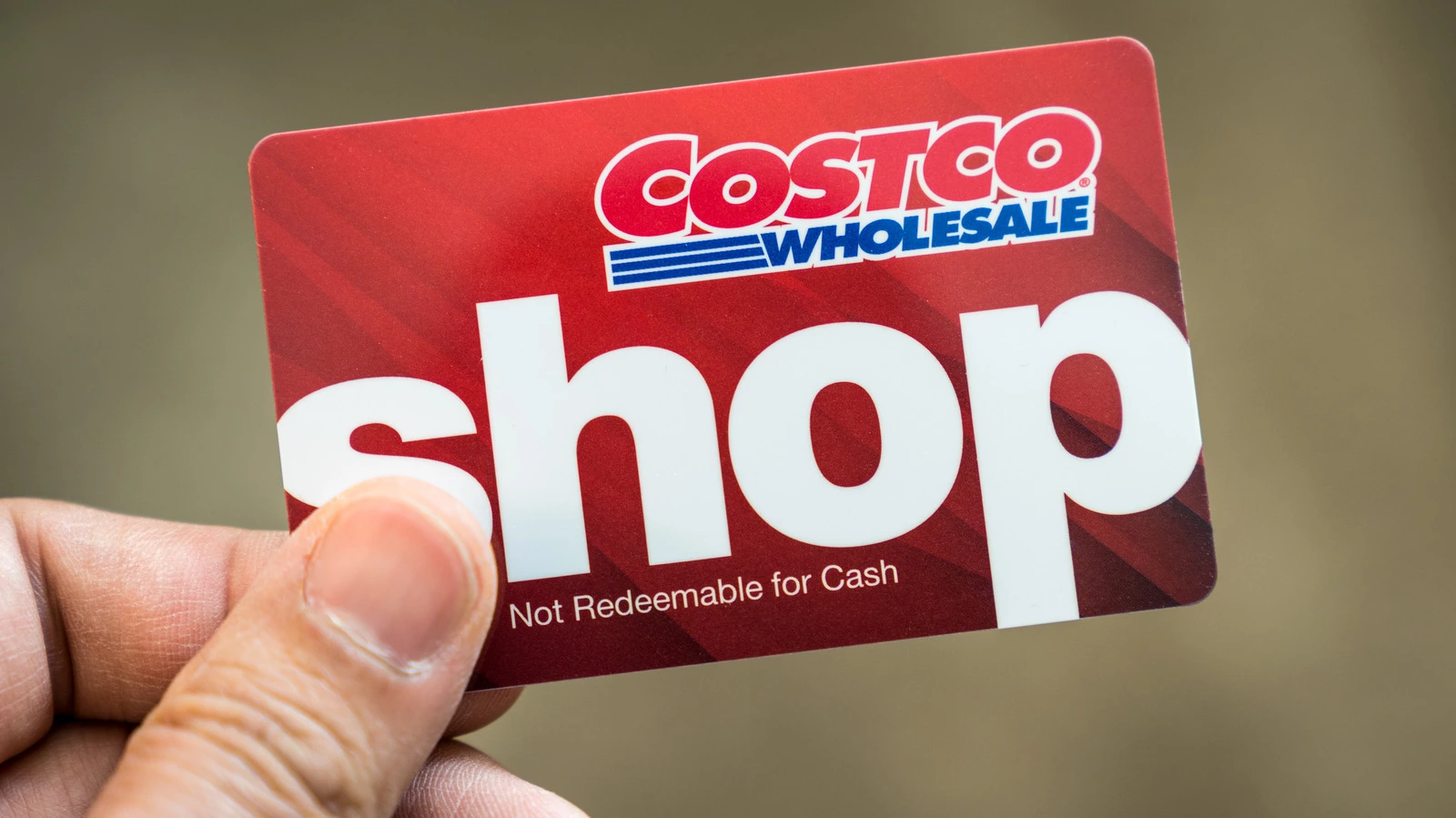 Follow the steps below to make online purchases with your Costco Shop Card after buying it from a Costco Warehouse:
Step 1: Go to the Official Costco Website
Step 2: Sign in to your account by entering your email address and password.
Step 3: After signing in, start shopping
Step 4: Choose your merchandise and click on Add to Cart
Step 5: Click on "Cart" at the top right corner of the page after you are done shopping
Step 6: Click on the "Checkout" button
Step 7: Click on "Add" in the Costco Shop Card section in the payment section.
Step 8: Enter the 16-digit Shop Card number at the back of the Costco Shop Card.
Step 9: Enter the 4-digit security code at the back of your Costco Shop Card.
To pay for your purchase, your gift card balance will be deducted. After you finish your purchase, you will see the remaining amount of your gift card. If your total Shop Card purchase amount exceeds the balance available on the Shop Card, you will need to pay the difference using another payment option.
Step 10: Click on "Continue to Review Order".
Step 11: Click on "Place Your Order".
---
FAQs
1. How much money can I put on a Costco gift card?
The minimum amount you may put on a Costco Shop Card is $25, and the highest is $2,000. You may load the card with whatever amount you choose, giving you the freedom to buy at physical stores or online as you see fit within your budget.
2. Can non-members shop at Costco with a gift card?
Yes, anybody with a valid Costco Shop Card may shop at Costco, membership or no membership required. With this inclusive approach, even those who aren't Costco members may take advantage of the warehouse's cheap prices and wide selection by using a Shop Card.
3. Do Costco Gift Cards Expire?
The money loaded onto a Costco gift card will never expire, making them a practical present option. In addition, these cards may be quickly reloaded with cash at any Costco warehouse store, giving you the freedom to make purchases as often or as seldom as you choose.
This customer-friendly policy removes the stress of worrying about when your Costco gift card will expire, allowing you to make purchases and top up your balance whenever it suits you.
---
Final Words
This article has hopefully enlightened you on the intricacies of using Costco gift certificates for online purchases. If you aren't already a member of Costco but would want to join, you may do so easily by following the instructions given and learning about the many ways in which you can use a Costco Shop Card.
Enjoy the benefits of your Costco membership to the fullest, especially the low prices and easy access. Happy shopping!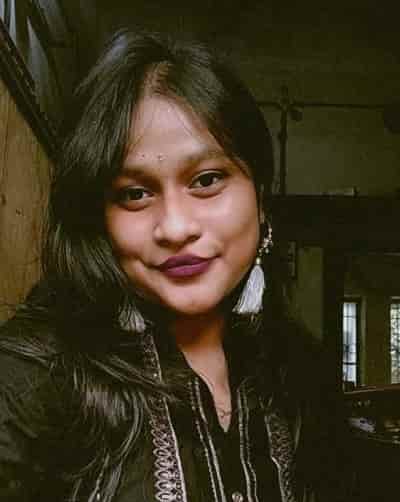 Having earned a Bachelor's degree in Commerce from Ravenshaw University, with a background in Accounting and Finance, Akshita Pattanayak contributes to UniTopTen by writing clear and concise articles based on Finance-Tech. With more than a hundred fin-tech related articles, she hopes to educate people about how banking and payment apps function.