Need to know how to add tickets to SeatGeek?
Wondering how to upload your Ticketmaster tickets on SeatGeek?
SeatGeek is a great site for reselling tickets, but it may be challenging to figure out how to submit tickets from a third-party site like Ticketmaster. You may also find adding your SeatGeek tickets to Apple Wallet challenging if you are unfamiliar with the process.
There's no need to worry, however; we're here to help.
Learn how to easily upload tickets, even those from Ticketmaster, to SeatGeek! Following our simple instructions in this article will save you time and effort otherwise spent on research. Let's get started on your ticket-selling journey!
---
How to upload tickets to SeatGeek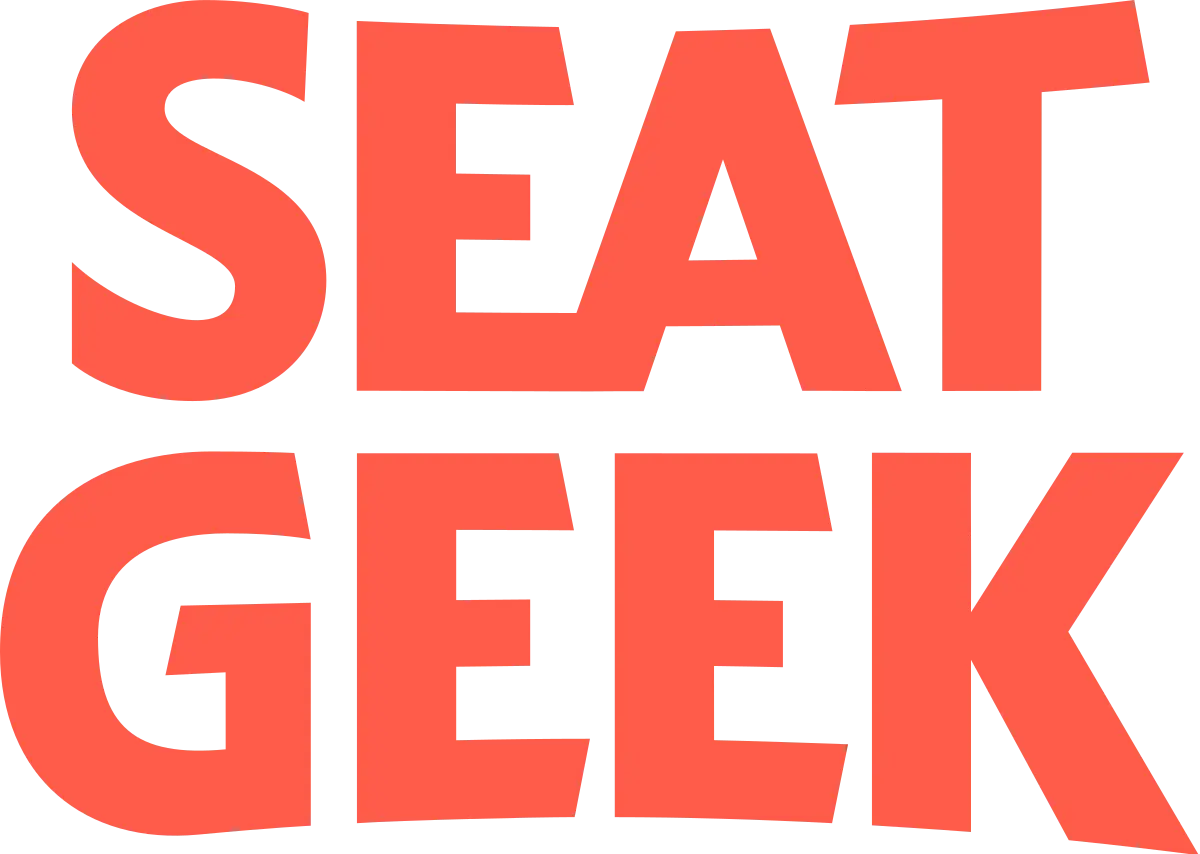 Step 1: Access the SeatGeek website or mobile app
To begin, access SeatGeek through your computer by going to their website or via your mobile device by downloading the SeatGeek app. Check that you are signed into SeatGeek before continuing.
Step 2: Go to the "My Tickets" page through the Sell tab
After logging in, select the Sell tab in the upper right corner (refer to the image below). You will be sent to the "My Tickets" section.
Step 3: Navigate to the "Add Tickets" button and select it.
this option can be found in the upper right corner of the website as well as the app. Upon finding this option, make sure you select it.
Step 4: Select the kind of ticket you wish to upload
When you go to upload tickets and then click the "Add Tickets" button, you'll be given a selection of ticket types from which to choose. SeatGeek is compatible with several different ticket formats, including E- ticket PDFs, smartphone QR code images, and NFL barcodes.
Step 5: Add a Barcode, QR Code, or PDF of your E-Ticket
You should take the following actions based on the kind of ticket you wish to upload:
E-Ticket PDFs or Mobile QR Code Screenshots:
Select the "Upload Tickets" option after selecting Add Tickets. Select the PDF or the QR code screenshot of your e-ticket from its saved location.
The file will be processed by SeatGeek, and the ticket will be added to your account. When using an iOS device, click on the file with the QR code, and tap "Copy to SeatGeek."
Barcodes:
Tickets with barcodes may be added by implementing the on-screen instructions after selecting the Add NFL Tickets button. Choose your team and the game, then input the relevant data from your tickets.
---
How to upload Ticketmaster tickets on SeatGeek
Step 1: Keep the Ticketmaster Ticket Handy
You'll need the Ticketmaster ticket you want to sell on SeatGeek before you can get started. A PDF copy of the ticket or a snapshot of the QR code will suffice.
Step 2: Log in to your SeatGeek Account
Access SeatGeek through your computer's web browser or your mobile device's app store. In order to use your SeatGeek account, please log in. You will need to create an account if you do not already have one.
Step 3: Click on the "Sell" tab
If you're using the website or app, you can find the "Sell" button in the app's or site's top right corner.
Step 4: Select the "Sell" option from the drop-down menu
When you choose the "Sell" button, another menu will appear. Choose "Sell" once again from the drop-down menu. Clicking this link will take you to the My Tickets where you may list your tickets for sale.
Step 5: Click the "Add E-Tickets" button
You may add several kinds of tickets for sale on the "My Tickets" tab. Find the box where it says "Add E-Tickets" and hit that option. If you want to upload tickets through Ticketmaster, you must choose this option.

Step 6: Upload the Ticketmaster Ticket
You may utilize the QR code if you have a screenshot of it. If you want to upload a screenshot, just hit the "Upload" button and choose the file from your computer. If you have a PDF of the ticket, you can use that as well.
When you submit a valid Ticketmaster ticket to SeatGeek, the site will prompt you to name your price. Input your preferred ticket price into the field given.
---
FAQs
1. What kind of tickets cannot be added to SeatGeek?
Paper tickets scanned or photographed
Tickets of previous shows
Tickets for shows that haven't been listed on SeatGeek
Snapshots of mobile transfer tickets with revolving barcodes.
Physical paper tickets
Tickets paid for using a gift card or a credit card
Tickets for no-cost events and/or fundraisers
---
Final Words
Now that you know what you're doing, you can make the most of SeatGeek, a great site for ticket resale. You can confidently go through the process and have your tickets listed without any difficulty with the help of our simplified steps.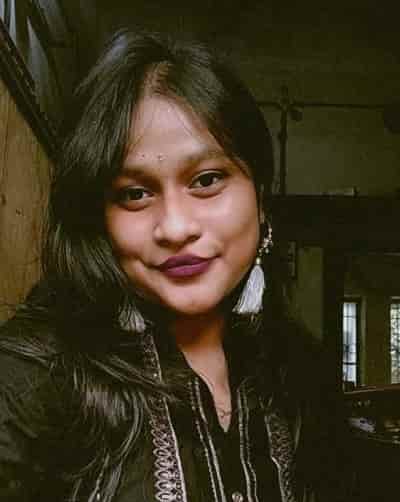 Having earned a Bachelor's degree in Commerce from Ravenshaw University, with a background in Accounting and Finance, Akshita Pattanayak contributes to UniTopTen by writing clear and concise articles based on Finance-Tech. With more than a hundred fin-tech related articles, she hopes to educate people about how banking and payment apps function.