Want to know whether StubHub allows mobile ticket transfers?
Your main issue is the confusion around whether you can transfer your mobile tickets on StubHub. It's important to know the steps involved in transferring mobile tickets even if you have the option to do so.
Don't worry; we'll help you figure out what to do to address the issue. This post will address any questions you may have about transferring mobile tickets purchased on StubHub. So, without further ado, let's get started.
---
Can you transfer mobile tickets on StubHub?
Short Answer: Yes, you can transfer mobile tickets on StubHub.
Following a few easy steps will allow you to transfer mobile tickets on StubHub. If you don't already have one, you'll need to sign up with StubHub and establish an account.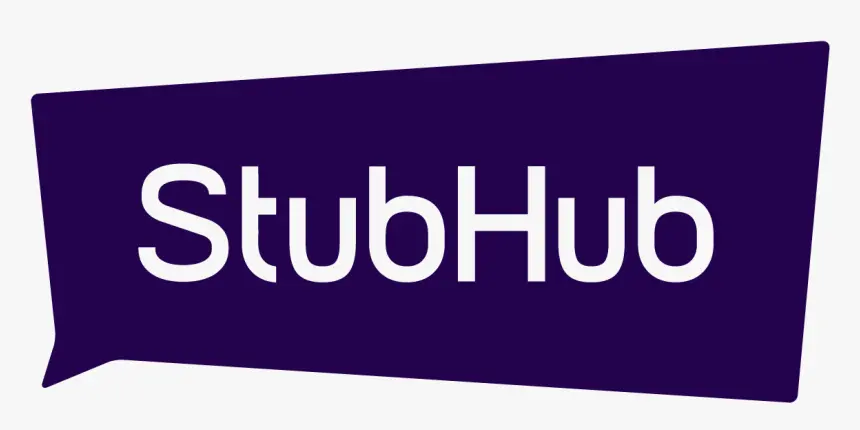 You may post your mobile tickets for sale after you've checked in. Details on the event and the tickets, as well as any other information that may be needed, should be provided.
Your mobile tickets will be visible to purchasers after they are posted on StubHub. Both the seller and the buyer are safeguarded by StubHub's secure transaction procedure. After a ticket has been sold, you'll need to transfer the mobile tickets to the buyer.
Did you know you could also sell Ticketmaster tickets on StubHub? For more details, check out this article.
---
How to transfer mobile tickets on StubHub
Here's how you send the mobile tickets to the customer in a way that works well.
Step 1: Log into the ticket supplier account and locate the tickets
Sign in to your account on the site of the ticket seller.
Find the tickets that were sold to you on StubHub and were initially transferred to you.
Step 2: Check your email or StubHub for transfer instructions.
Take a look at the notification email sent to you by StubHub after the tickets were sold.
Find the email's "Sale info" section, make a note of the transfer details there, and follow the instructions.
You may also access your sale by logging into your StubHub account and going to "My tickets" > "Sales."
To obtain the specifics of a particular sale, tap on "Click to view Buyer info" next to that transaction.
Step 3: Make the transfer on StubHub.
Simply log back into your StubHub account and go back to "My tickets" > "Sales."
Find the transaction that matches the mobile tickets you want to transfer.
Click "See actions" for that particular transaction.
If you see a button labeled "Confirm transfer," clicking it will notify StubHub that you have successfully sold or given away your tickets.
In the absence of "Confirm transfer," there is no need to take any further action.
In less than half an hour, StubHub will validate the ticket transfer automatically.
It's worth noting that the procedure and choices available may differ based on the ticket seller. It is suggested that you contact StubHub for help if you have any problems or if the ticket source does not permit ticket transfers.
---
FAQs
1. What are the fees for selling mobile tickets on StubHub?
StubHub's ticket exchange service may come with a price. Costs may change based on the specifics of the event and the sales venue. Before transferring tickets via StubHub, be sure you understand the service's pricing structure and any extra costs involved.
---
Final Words
You now have the knowledge necessary to successfully transfer mobile tickets on StubHub. You may transfer your mobile tickets with ease on StubHub by following the specified instructions.
If you can't make it to an event or just want to sell your tickets, StubHub provides a simple and effective marketplace for doing so.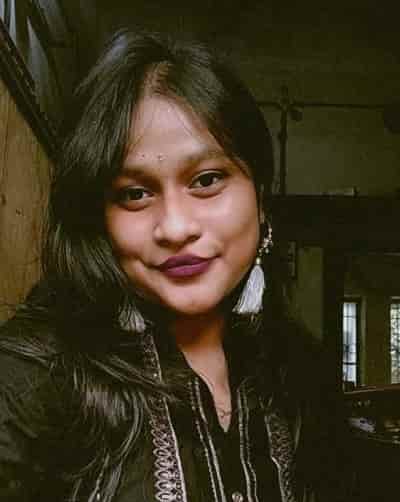 Having earned a Bachelor's degree in Commerce from Ravenshaw University, with a background in Accounting and Finance, Akshita Pattanayak contributes to UniTopTen by writing clear and concise articles based on Finance-Tech. With more than a hundred fin-tech related articles, she hopes to educate people about how banking and payment apps function.