Are you unsure whether you can sell your Ticketmaster tickets on StubHub? If so, have you ever wondered how to get started?
Finding a reliable marketplace to sell tickets is a struggle for many ticket holders. The situation might worsen if you are unsure of which tickets can be listed for sale on StubHub.
You'll find out whether selling tickets from Ticketmaster on StubHub is even feasible, and if so, what the necessary procedures are when you read this article.
---
Can I sell Ticketmaster tickets on StubHub?
Short Answer: If you can transfer the tickets from Ticketmaster, then you can sell them on StubHub.
Verify that the tickets you want to sell are legally yours before you sell them. When purchasing tickets, check for any resale limitations placed on them by the event's organizers, performing artists, or venue. Check the terms and conditions that come with your tickets.

You should also double-check with Ticketmaster to see whether your tickets may be sold to another person. Not all tickets are the same, and some (like mobile-only tickets) may only be used with a certain device or verification system to get entry to the event.
---
How to sell Ticketmaster tickets on StubHub
Step 1: Confirm that the tickets can be transferred
Make sure there are no limits on who may use your Ticketmaster tickets. For further information, please see the ticket terms and conditions or contact Ticketmaster's customer service.
You can see whether your tickets may be resold and transferred by viewing your order history on your Ticketmaster account. Look for the event on the platform and choose the "Sell" or "Transfer" option right beside the event.
Not having these options means you cannot resell or transfer your tickets.
Step 2: Register for an account on StubHub
Create an account on StubHub if you haven't got one. You'll need to register with them and agree to their terms and conditions before proceeding.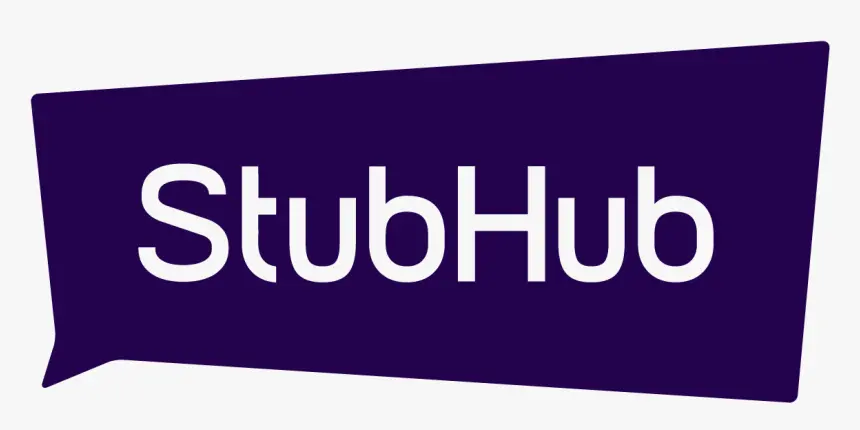 Step 3: Find the event and add your tickets
Find the event you wish to sell tickets for by visiting the "Sell Tickets" page.
You'll be asked to provide the event, day, and time as well as the number of tickets, section, and cost. StubHub may also need a barcode or ticket number to ensure the legitimacy of the purchase.
Step 4: Set the price and go through the listing
Set the price you'll be asking for tickets. It's important to strike a balance between making a profit and keeping the pricing reasonable enough to attract consumers. StubHub's "recommended price" tool proposes a rate determined by consumer demand and other requirements, or you may enter your own.
Following that, choose the method of payment that best suits you for selling tickets. Verify that the details you submitted are correct, including the price and seat location. Check the listing one last time before submitting it.
Step 5: Transfer the tickets
You will need to wait for a buyer to purchase your tickets from StubHub after you have advertised them. Once your tickets have been purchased, StubHub will send you an email to let you know. Upon selling your tickets on StubHub, they must be transferred from Ticketmaster to StubHub before they can be used by the buyer.
Select the order you wish to transfer from your Ticketmaster account, choose the "Transfer" button right beside it, then input the purchaser's email id that you received from StubHub. The next step is to approve the transfer by clicking the "Send Tickets" button. Ticketmaster will send you another email after the transfer has been completed.
Step 6: Wait for StubHub to complete your payment
Once the buyer has received the tickets and the transfer has been completed, the sale is finalized. Payments made via StubHub are normally processed within 5 and 8 business days following the event date. StubHub's "My Tickets" > "Sales" section is where you may check on the progress of your transaction.
It's worth noting that StubHub might take a cut off your sales or charge you a fee for utilizing their service. Review StubHub's rules and fees ahead of time so you know what to expect.
---
FAQs
1. How much does Ticketmaster charge to resell tickets?
The problem is that both Ticketmaster and StubHub do not inform sellers about this charge until they actually post their tickets for sale.
However, sellers report that a 15% fee is deducted from ticket purchases by both resale sites.
---
Final Words
Verifying the transferability of your tickets and following the steps indicated in this article will allow you to convert your extra tickets into cash by advertising them on StubHub and showcasing them to a wider audience.
To ensure a hassle-free transaction, however, educate yourself about any restrictions or limits imposed by both Ticketmaster and StubHub.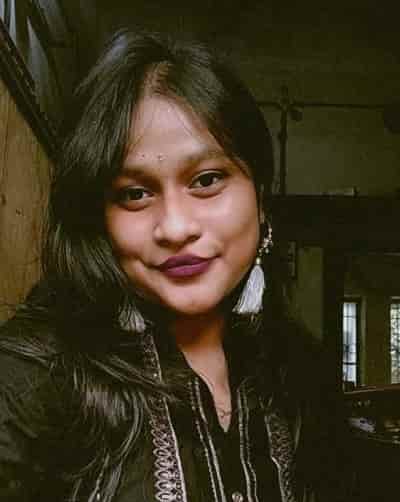 Having earned a Bachelor's degree in Commerce from Ravenshaw University, with a background in Accounting and Finance, Akshita Pattanayak contributes to UniTopTen by writing clear and concise articles based on Finance-Tech. With more than a hundred fin-tech related articles, she hopes to educate people about how banking and payment apps function.