Do you find yourself in a position where you need to return tickets on SeatGeek?
Perhaps your plans have changed and you are now unable to attend the show for which you previously purchased tickets. However, you may not know where to begin when it comes to returning them.
Similarly, in case you want to upload or sell your tickets on SeatGeek and are wondering how to go about it, you can check out this article – How to upload tickets to SeatGeek.
Any questions you may have about ticket returns will be answered here, so, you can rest assured.
By implementing the easy-to-follow steps provided below, you'll be able to check whether your tickets are returnable, go to the appropriate pages on SeatGeek, and get the return process started. So, let's get the issue with your return resolved quickly!
---
How to return tickets on SeatGeek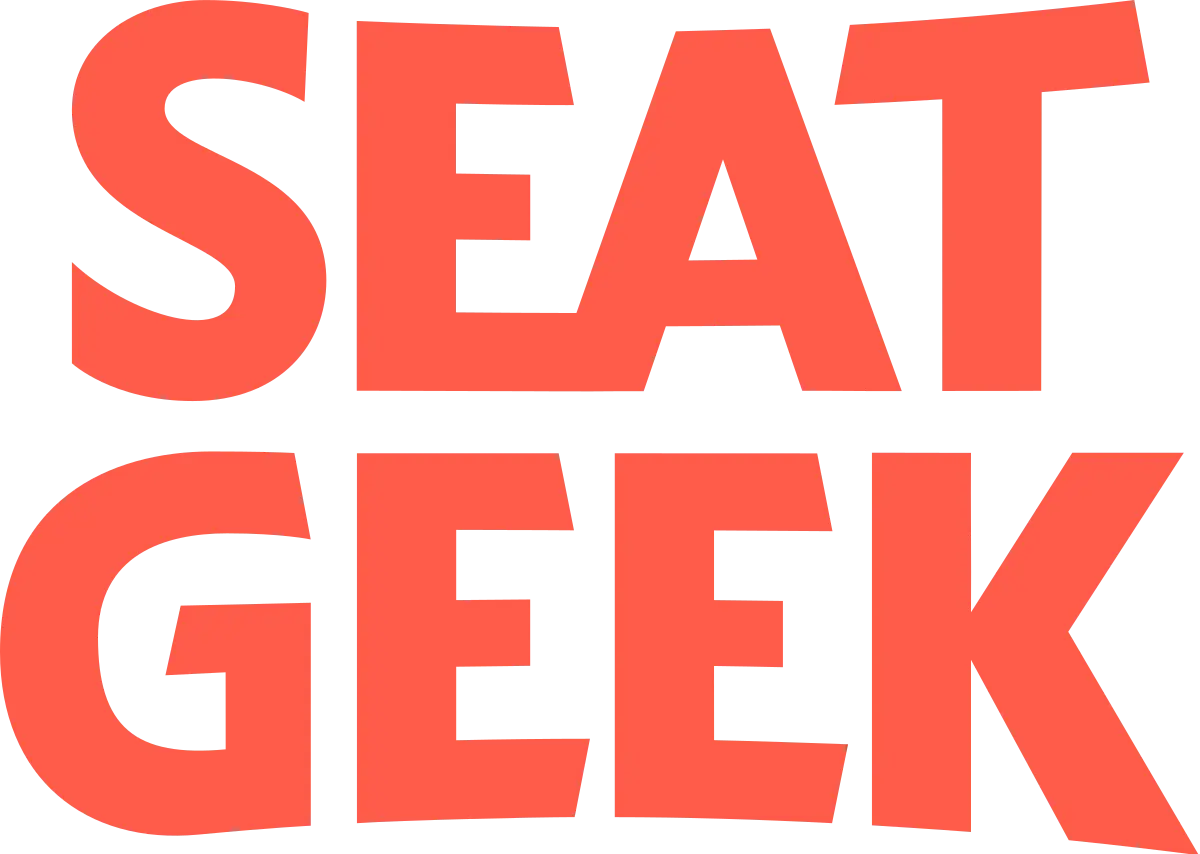 Step 1: Checking the eligibility
Before you can return tickets on SeatGeek, you need to be sure your purchase is qualified for a return. Each event, dealer, and the amount of time left till the event is taken into account when determining eligibility. Tickets that can be returned will have "Returnable ticket" mentioned in their details.
You may return your tickets using SeatGeek's Swaps function only until 72 hours prior to the event. Beyond that time, the Swaps ticket return option will no longer be available.
Step 2: Accessing the "My Tickets" Section
To access your SeatGeek account, please enter your email address and password. Once you've signed into SeatGeek, go to your profile and navigate to the "My Tickets" tab. Here you can see a list of all the SeatGeek tickets you currently own.
Step 3: Choosing the Order to return
You may return tickets for a specific order by going to the "My Tickets" area and selecting that order. To see the order's details, tap on that particular order.
Step 4: Initiating the Return
You'll find the "Return Tickets" option in the order details section. To begin the return procedure, simply click on that option.
After selecting "Return Tickets," you may be asked to verify your return. Verify that the order information is correct and that you still want to have the ticket returned.
Step 5: Finishing the Process
To wrap up the return procedure, please continue to follow SeatGeek's prompts and instructions. You might be required to do more, depending on the kind of tickets you bought and the rules of the event.
Step 6: Sending Back Tickets (if required)
SeatGeek may request that you mail the original tickets back to them for a refund. This is especially true for events that need physical tickets. SeatGeek is going to give you all the information along with the instructions that you require to do this if it becomes necessary.
Step 7: Getting the Refund
When your return is received and processed, you will get a promo code good for a free ticket (100% promo code) to any event on SeatGeek. You may use this discount coupon once for one purchase on SeatGeek, and it will be valid for a full year.
To avoid any unpleasant surprises, make sure that you review the specifics of SeatGeek's ticket return policy. Time limits for making returns, rules of specific events, and other limitations may be included in such agreements.
Please be aware that the procedure for returning tickets may change depending on the venue, the vendor, and the tickets you bought. You may contact SeatGeek's customer service if you have any queries or run into any problems with the return procedure.
---
FAQs
1. How do I know if my tickets are eligible for a return?
You can access the "My Tickets" page of your SeatGeek profile to determine whether your tickets are returnable. A "Returnable Ticket" button will appear next to the "Send" and "Sell" options for tickets that may be returned via the SeatGeek Swaps scheme.
However, in case your tickets are non-refundable, you are only going to find the "Send" and "Sell" options. You can always put your tickets for resale on SeatGeek in case you decide that you no longer want to utilize them even if they are not eligible for a refund.
2. Is there a deadline for returning SeatGeek tickets?
You have until three days (72 hours) before the event to initiate the return for SeatGeek Swaps. There will be no further acceptance of Swaps returns beyond that date. Depending on the venue and ticket vendor, there may be different rules for returning tickets.
---
Final Words
It doesn't have to be a difficult process to return tickets on SeatGeek. You may confidently return your tickets now that you have read this article and followed the suggestions that it provides. However, it is important to keep in mind that the customer support team at SeatGeek is always there to help you in case you run into any issues.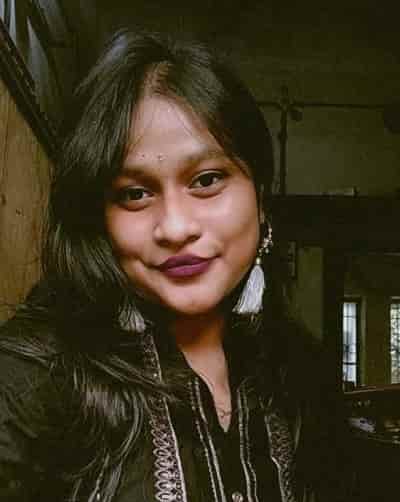 Having earned a Bachelor's degree in Commerce from Ravenshaw University, with a background in Accounting and Finance, Akshita Pattanayak contributes to UniTopTen by writing clear and concise articles based on Finance-Tech. With more than a hundred fin-tech related articles, she hopes to educate people about how banking and payment apps function.