Looking for a way to access Ticketmaster tickets on your phone?
Wondering whether the screenshot of a Ticketmaster ticket works?
Well, if you found this post, you're probably looking for a simple way to view your Ticketmaster tickets on your mobile device. Many people who attend events struggle with how to properly arrange their tickets so they have immediate and simple access.
Fortunately, there is a simple and safe solution right at your fingertips. Here, we'll explain how to acquire your Ticketmaster tickets on your mobile device and clarify whether the screenshot of a ticket will be accepted at the entryway.
---
How do I get my Ticketmaster tickets on my phone?
Short Answer: You can get your Ticketmaster tickets on your phone by downloading the Ticketmaster app on your device, logging in, finding the event and selecting it to view the tickets.

Here's a rundown of the steps you'll need to do to access your Ticketmaster tickets from your mobile device:
Step 1: Install the Ticketmaster app
To get started, go to your mobile device's App Store (Apple) or Google Play (Android) store. Try looking for "Ticketmaster" to find the official Ticketmaster app.
Step 2: Sign in to your Ticketmaster account
Launch the app after installation and sign in using your Ticketmaster credentials. If you want an account but don't have one yet, just follow the on-screen prompts.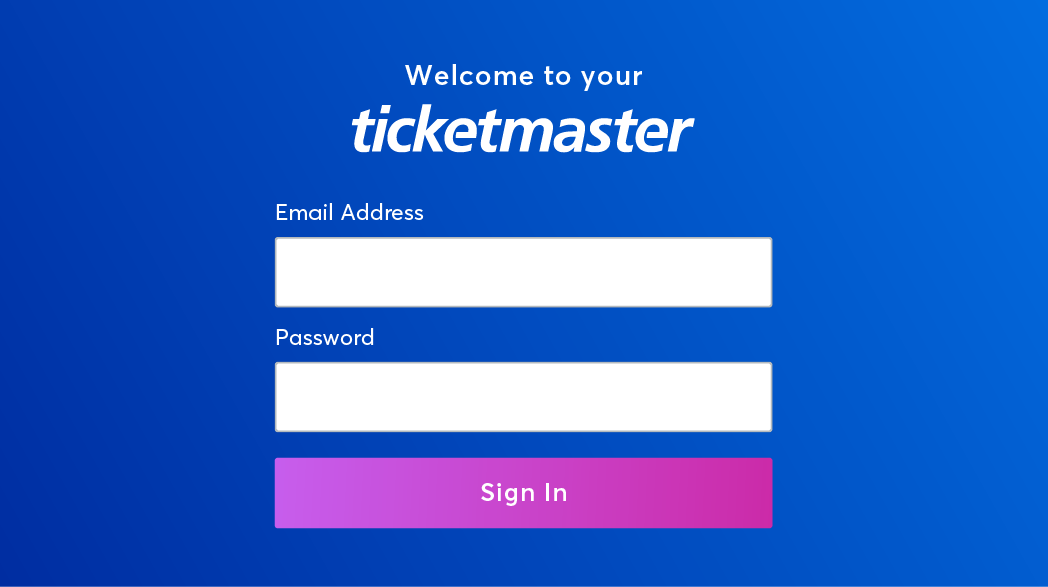 Step 3: Navigate to Manage Tickets
Once you've signed in, the app's main menu will load. Go to the menu and look for "Tickets" or "Manage Tickets." If you click it, you'll be sent to a list of all the tickets you've purchased.
Step 4: Select the event by tapping on it

Step 5: Check your tickets
After making your selection, the tickets for that event will be made available to you. In most cases, the tickets will have a barcode or QR code that must be scanned upon entry. The seat numbers and sections where people are located may also be shown.
Keep your phone charged and ready to go on the day of the event. When you go to the venue, show to security personnel the mobile ticket on your phone. They will check your ticket by scanning its barcode or QR code.
Swiping left or right on the ticket page inside the app often allows you to switch between tickets for the same event. Before entering the venue, double-check that you have the appropriate tickets. You could also add your Ticketmaster tickets to Apple Wallet for better security and quicker entry.
---
Does a screenshot of a Ticketmaster ticket work?
No, a screenshot of a Ticketmaster ticket will not work since the ticket's dynamic barcode is updated every 15 seconds.
When purchasing tickets from Ticketmaster now, you'll get a new, encrypted barcode every few seconds to help prevent ticket fraud. This changing barcode is there to prevent any attempts at ticket duplication by fraudsters.
When you buy tickets from Ticketmaster, a unique barcode is produced in real-time and connected to your account. Every 15 seconds or so, the barcode automatically changes to a fresh, new code. This implies that the barcode on your ticket is only good for a certain period of time before it becomes invalid.
This barcode update is being implemented to stop fraudsters from selling fake tickets. With Ticketmaster's new dynamic barcode technology, a screenshot or copy of the barcode won't work since it won't be a legitimate barcode.
While the new approach is an improvement in terms of preventing ticket fraud, it may cause a few problems for those who were previously able to simply take a screenshot of their ticket and share it with another person.
Instead, consumers are now encouraged to make use of the transfer feature on Ticketmaster to share tickets with friends and family. To do so, you must provide their contact information (phone or email) and verify that the ticket has been transferred to their account.
---
FAQs
1. How do I print and store my e-tickets from Ticketmaster?
Following the process of payment and order verification, you will be able to print your electronic tickets in Pdf (Adobe Acrobat Reader) format.
An electronic copy of your tickets will be included in the purchase confirmation email. They are also accessible in the My Account tab at any moment once your order has been placed.
---
Final Words
In conclusion, purchasing tickets through Ticketmaster on your mobile device is a hassle-free and safe option for going to shows. Managing your tickets is simple when you complete the procedures we went through, such as downloading the Ticketmaster app and logging in to access your tickets.
And with Ticketmaster's dynamic barcode technology, you can be certain that your tickets will be protected from fraud and that you won't have to worry about using a screenshot or a copy.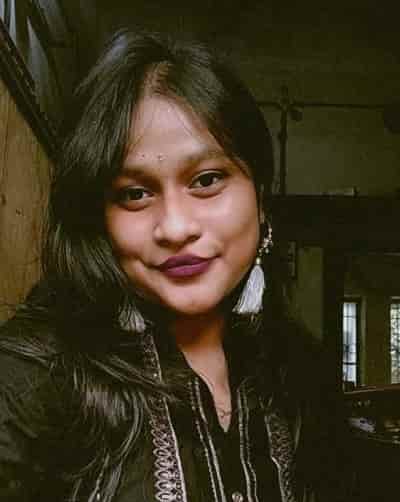 Having earned a Bachelor's degree in Commerce from Ravenshaw University, with a background in Accounting and Finance, Akshita Pattanayak contributes to UniTopTen by writing clear and concise articles based on Finance-Tech. With more than a hundred fin-tech related articles, she hopes to educate people about how banking and payment apps function.