Are you someone who is having issues with their Varo account?
Did Varo close your account with money in it?
Are you looking for the solutions?
Well, if you have been searching for the answers, this will be your final stop. As here, we will discuss why Varo might have closed your account.
Moreover, we will also discuss the solutions to this problem. So, let us dive right into the details without any further delay.
---
Varo closed my account with money in it (Reasons)
Varo is a popular neo bank in the USA and offers financial services that are actively used by millions of citizens. And its users have very positive feedback as far as the features and services are concerned.
But, sometimes, many users report that their Varo account has been shut with money in it. Well, this can happen for a lot of reasons. It might be the case that Varo has flagged your account, and in rare cases, the action of closing the account takes place mistakenly.
Here, we are going to discuss all possible reasons which might be causing the issues. Check all of them.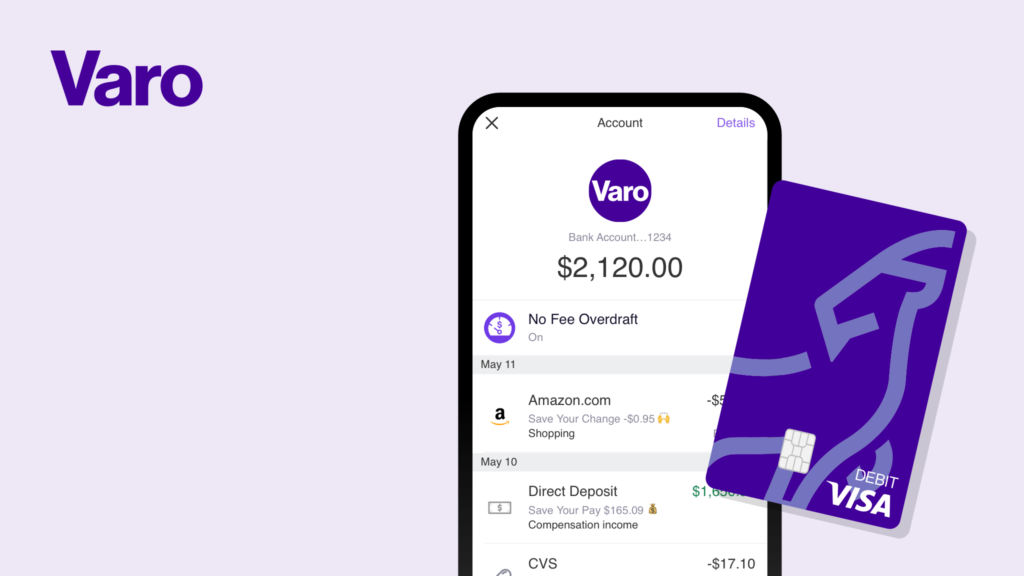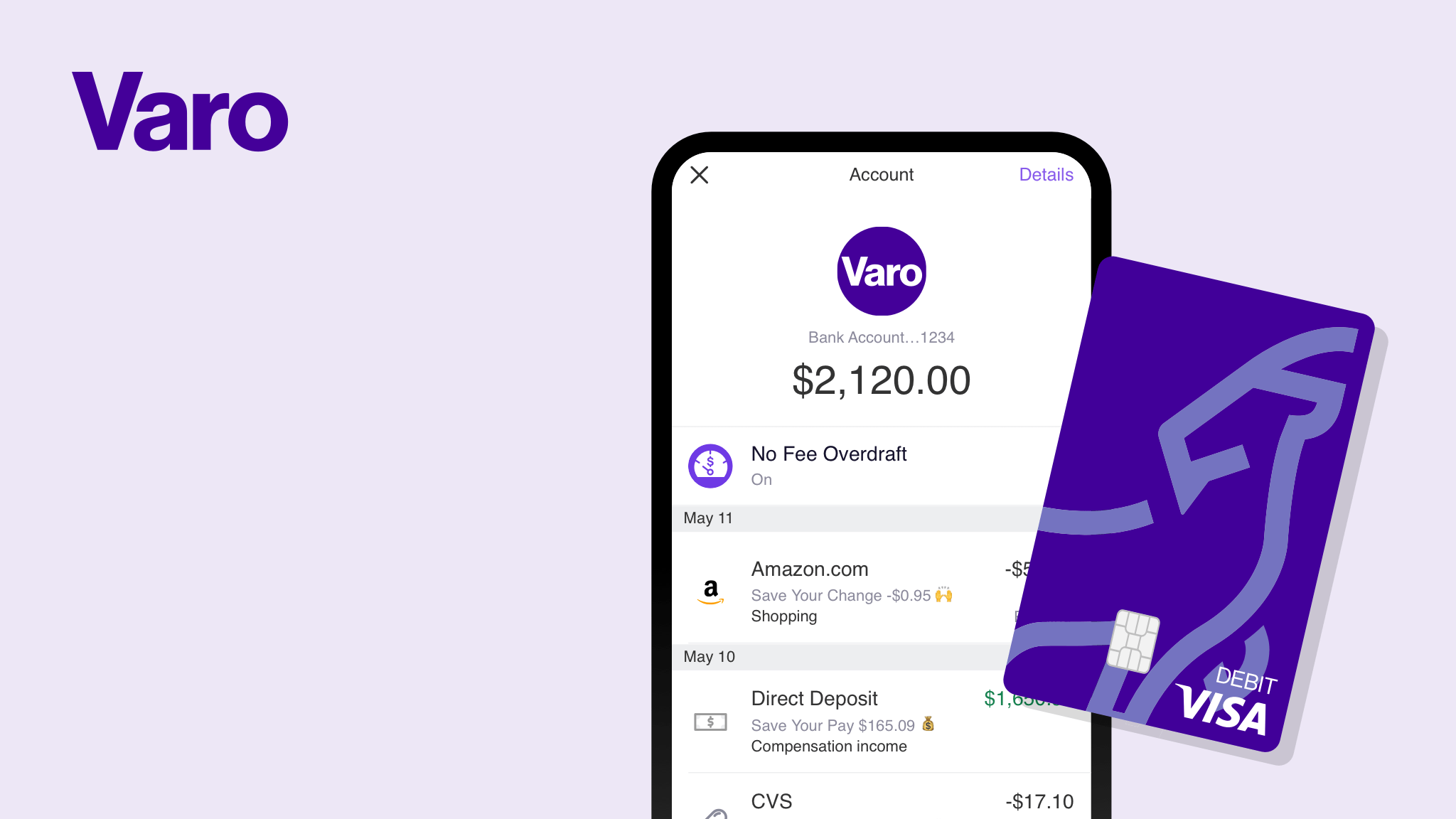 1. Used for Business Purposes
Sometimes, if you use your Varo bank account for Business Purposes, Varo may close your account even if it has money on it.
According to the official statement by Varo, it is against their Varo Bank Account Agreement to use the Varo account for business purposes.
Well, if you are wondering, let us tell you how Varo identities if a user is using the account for business purposes. Varo keeps every account on the platform in check. And by keeping track of patterns, Varo learns if a user is not using the account for personal use.
Varo doesn't allow a business account of their platforms for now. But, we can see an option to add a business account later on the platform.
If you are looking for a solution, you can consider the next part of this post, where we have included all the solutions.
---
ALSO READ: Does Varo bank have Zelle? How to add Varo card in Zelle?
---
2. Detected Risk
Varo is a neo bank and has a lot of responsibility to keep both users and their money safe on the account. That's why the Varo system keeps a check on the user login behaviour.
This is necessary to identify if your account gets hijacked or your phone gets stolen, and you no longer have access to the Varo account. You might not be able to report your hacked Varo account right after the incident happened.
Varo system disables the account temporarily by detecting if someone tries to log in to your account from other devices again and again. Or tries to enter the pin again and again.
And it can be resolved very easily by contacting the Varo support team. If you need more details on the same, you can check out the next part of this post.
---
3. Detected Unsual Activity
Varo detects any kind of unusual activity and blocks the account temporarily.
Well, similar to the detection of account ownership, Varo also checks for the schedule of the usage of the bank account by the user and other details.
If Varo finds an account involved in an activity that is different from daily spending behaviour or anything else, the security systems will block the account. And do not worry about the acknowledgement. You will be getting an email explaining why your account got closed.
Well, these systems are not always right. Sometimes, users get their accounts blocked by mistake by the Varo security systems. In cases like these, you can always contact the Varo support team to get your account back.
---
4. Detected Unethical Activity
As mentioned above, Varo keeps an eye on the user activity on the platform. And if Varo finds you are using their platform for some unethical activity, your account will be closed right away.
According to the official statement, the users cannot use the Varo platform for online gambling, human trafficking behaviour, fraud schemes, scam schemes, or any prohibited (selling counterfeit or stolen goods) and criminal activity.
And if Varo detects these activities, the account involved will be blocked and even terminated forever.
According to Varo, their regulators include state regulators, the Federal Reserve Board, the Federal Deposit Insurance Corporation (FDIC), the Office of the Comptroller and Currency (OCC), and the Consumer Financial Protection Bureau (CFPB).
Banking institutions across the USA have to follow these regulations in order to keep every user on the platforms safe. That's why you must never involve in any kind of activities that are considered unethical by Varo.
If you are sure you haven't used your account for an unethical purpose, you can get try getting your account ownership back. Check out more details in the next part of this post.
---
Fix: Varo closed my account
And now that you know all the possible reasons why Varo closed your account. Now let us some ways to fix these issues with the Varo account.
Start with the first method and then proceed with the second one if the first one doesn't work.
1. Verify Indentity
Well, if Varo finds something unusual about activity in your account, you will receive an email at your registered email address. Varo will ask for some details. These details are necessary to prove the ownership of the account.
You need to keep an eye on your email address if your account has been blocked temporarily.
Varo might ask you to upload some scanned images of your original document, and sometimes you just need to add details only. And that's it.
By providing details to the concerned team, you can prove that you are the rightful owner of the account and get your account access back.
---
2. Contact Varo Support
Well, if you haven't received any kind of email asking for your personal details, we suggest you contact your Varo support for more details.
Generally, Varo informs users of the reason for disabling the account. But if you haven't received any email, you will need to ask Varo support about the exact problem.
To contact Varo, you can send an email to [email protected]. And if you need, you can try calling Varo support at 1-877-377-8276.
Varo call center is open Monday – Friday, 8 AM to 9 PM Eastern Time and Saturday – Sunday, 11 AM to 7 PM Eastern Time (excluding federal holidays).
---
3. Receive the amount in bank
The methods mentioned above must have worked without any problem. But, if you cannot get your account access back, you can choose to get your money back even if the account is closed.
Varo has to follow the rules and regulations like other banks in the USA. And if they permanently close an account, the last option is left to ask for the remaining funds back.
Varo automatically sends the balance money in the account back to the owner. And according to the official statement, the amount will be mailed through a check to the registered mailing address in 14 days.
If you do not receive the check even after waiting for 14 days, you can contact Varo support asking for the status.
And that's it, pretty much it.
Try all the methods and let us know if you face any kind of problem implementing these.
---
Final Words
Let us wrap this post now.
Here, we first talked about all the possible reasons why Varo closed your account with money in it.
In the second part of this post, we talked about the ways to fix the problems.
Hope you got all your answers.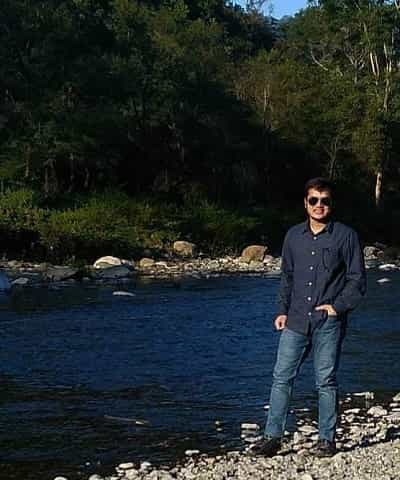 Ankit Kumar is an Engineer by profession and a blogger by passion. Over the last several years, he has written tons of articles, solving queries on Quora. He also has years of experience in investing in Cryptocurrencies, Funds, and Stocks.