Have you ever tried to place an order using the McDonald's app, only to get the dreaded "It looks like you already have an order in progress" message?
If that's the case, know that you're not alone. This is a common problem for those who use the McDonald's app, and it prevents users from placing orders or seeing their status updates. Customers experience frustration as a result of the app becoming stuck on a previous order.
The McDonald's app getting "stuck on an old order" is an annoying problem, and so is McDonald's not letting you order. But luckily there are a few workarounds you may try. Here, we'll look at practical, step-by-step approaches to solving this issue.
---
Why I am getting the 'It looks like you already have an order in progress' error on McDonald's?
You are getting the 'It looks like you already have an order in progress' error on McDonald's because of network issues, issues with synchronization, an outdated app version, a corrupt cache, a glitch in the app, or a server issue.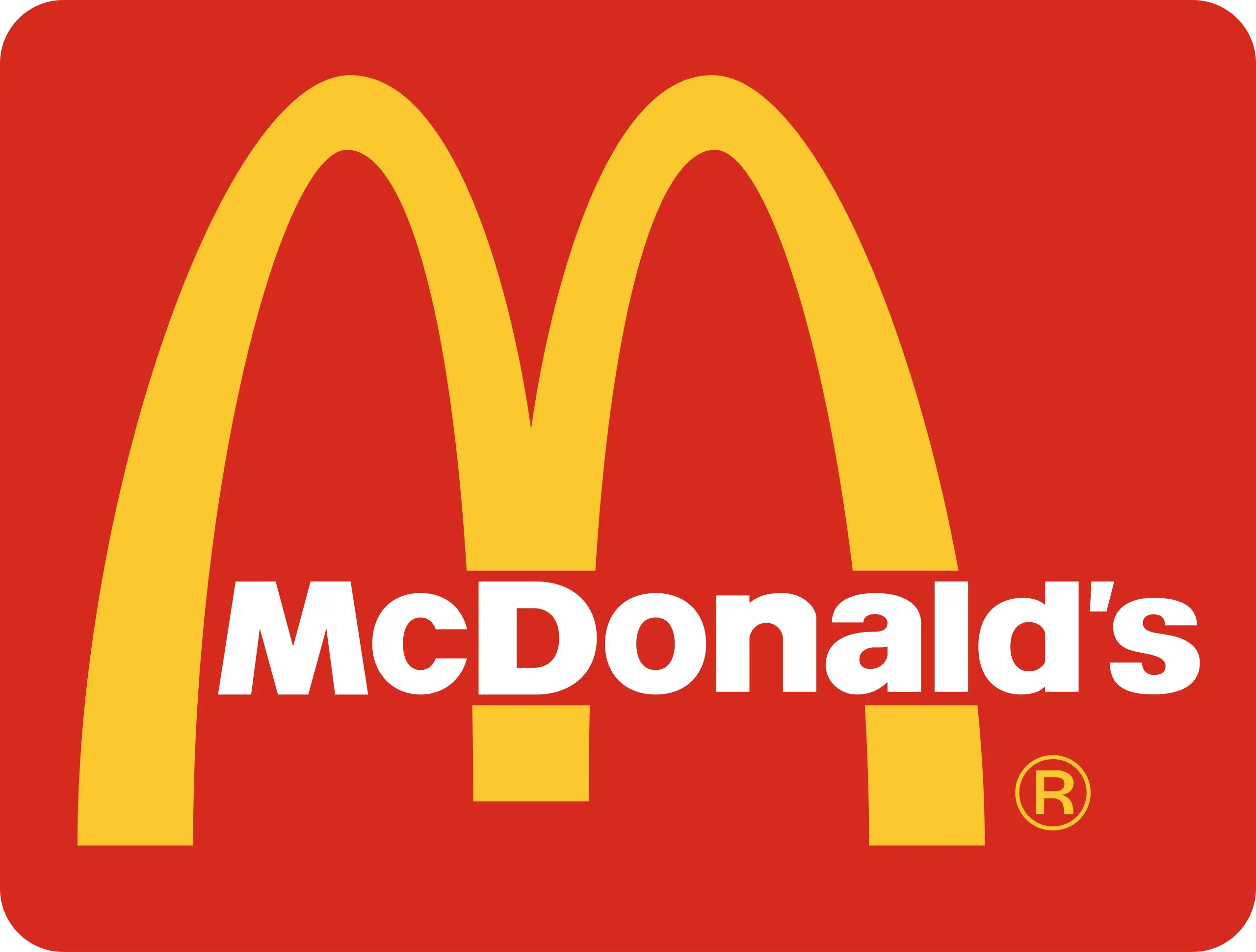 1. Network issues
Your device may have trouble communicating with the McDonald's server if your internet connection is unreliable or if there are network problems. An inaccurate order status update or app freeze might occur if the user loses network contact with the server while placing an order.
2. Issues with Synchronization
It's possible to have synchronization difficulties if you use the same McDonald's account on numerous devices. For example, the app can seem to be stuck in a previous order if a purchase is made on one device but is not synchronized with the server or other devices.
3. Older Version of the App
Older versions of the McDonald's app may not work with the latest servers or include fixes for recently discovered problems.
4. Corrupt cache
The cache stores information about your McDonald's app orders, including the food you ordered, how much of it you got, and its current status. Incorrect order data or being stuck on an outdated order may be shown if the cache file has gotten corrupted.
5. Faulty Software or Server
The McDonald's app might become unresponsive or lock in an old order if there is a problem with the app or the server. Bugs in the app, an overloaded server, or any other unforeseen technical problems might cause these problems.
---
Fix: McDonald's app stuck on old order
Method 1: Verify your connection to the internet
Make sure you have a constant and dependable connection to the internet. If you're having trouble staying connected, you might try rebooting your network adapter or switching to a new network.
In order for the app to connect with the server and get current order information, a stable internet connection is required. To see if that helps, you may try switching between your mobile data and Wi-Fi connection.
Method 2: Log out and log back in
To clear your McDonald's app history, log out of your McDonald's account and then back in. If the previous order is causing problems, this procedure might refresh the cached data and start a new connection with the server.
Step 1: Click on "More" at the bottom right of the screen
Step 2: Click on the "Profile" button
Step 3: Select the "Sign out" option
Step 4: Click on Sign out again in the confirmation box
Step 5: Sign back in by entering your credentials
Method 3: Sign out of all of your devices
McDonald's recommends that if you access your account from more than one device, you sign out of all except the one you're now using. By doing so, the app will always show the most up-to-date order information and you won't have to worry about conflicts or synchronisation difficulties across devices.
Method 4: Delete the app's cached data
If you're experiencing problems or seeing data that is no longer accurate, clearing the app's cache may help. This may also solve the problem, since it compels the app to reload data from the server.
Step 1: Go to Settings on your phone
Step 2: Select Apps, followed by Manage Apps
Step 3: Select McDonald's from the list of apps
Step 4: From the App Info screen, select the Clear Cache option
Try relaunching the app after clearing the cache to see whether the previous order being stuck problem still exists.
Method 5: Reboot the device
Restarting the device may often fix software-related problems. Any temporary bugs or glitches that are preventing the app from functioning may be removed by restarting the device.
Simply powering down and then powering back up your gadget will force it to restart. Rebooting the device erases all temporary data, reboots the operating system, and sometimes fixes software problems. Launch the McDonald's app once again after rebooting to see whether the stale order problem remains.
Method 6: Perform an app update
Make sure you're using the most up-to-date version of the McDonald's app. Developers often make updates to fix problems, enhance performance, and fix issues that users have reported. If the previous order is stuck, updating the app will make sure you have the latest updates and features that might release it.
You may find the latest version of the McDonald's app by searching for "McDonald's" in your device's app store. A choice to upgrade the app will be shown if one is available. Click it to get the most up-to-date version of the software.
Method 7: Delete the application and install it again
You may get a clean installation free of conflicts and damaged data by removing the application and then reinstalling it. When you're done, go to your device's app store and download the McDonald's app again. The new installation eliminates the possibility of file conflicts or corruption that might have contributed to the previous order being stuck problem.
Method 8: Contact McDonald's Customer Service.
If you have already tried these steps and are still having trouble, please contact McDonald's customer service.
You may contact them with details about the difficulty you're having and the measures you've already done, and they'll provide advice and assistance in fixing the issue.
---
FAQs
1. Why is my McDonald's app not letting me order?
If you're having trouble placing an order on the McDonald's app, it's likely due to a faulty cache, glitches, or a temporary outage of the platform's servers.
---
Final Words
As noted above, it might be annoying to deal with an old order that won't go away from the McDonald's app, but there are practical solutions to this problem.
You may avoid future instances of the issue and have a trouble-free ordering experience on the McDonald's app if you take steps beforehand to address the underlying cause. Don't allow the inconvenience of a stuck previous order prevent you from eating at McDonald's.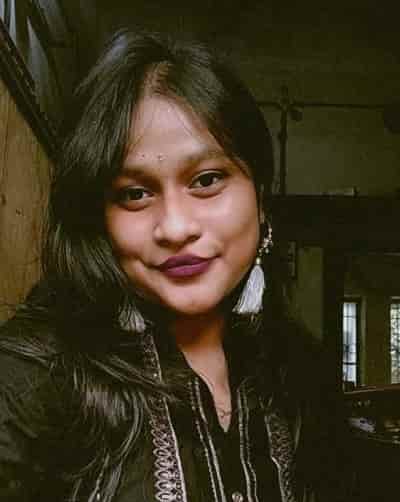 Having earned a Bachelor's degree in Commerce from Ravenshaw University, with a background in Accounting and Finance, Akshita Pattanayak contributes to UniTopTen by writing clear and concise articles based on Finance-Tech. With more than a hundred fin-tech related articles, she hopes to educate people about how banking and payment apps function.